September 15, 2023
Start of the School Year: A Great Time for Training
Contrary to the title, right now is always the perfect time to train your pet. But the school year started only weeks ago, and just as educating and developing students (both new and seasoned) is absolutely crucial, so is supporting the development of our pets.
Training our pets has lots of benefits. It helps prevent undesirable behaviours. It gives our pets enrichment that supports their physical and mental well-being. And it also helps build a stronger bond between us and our pets.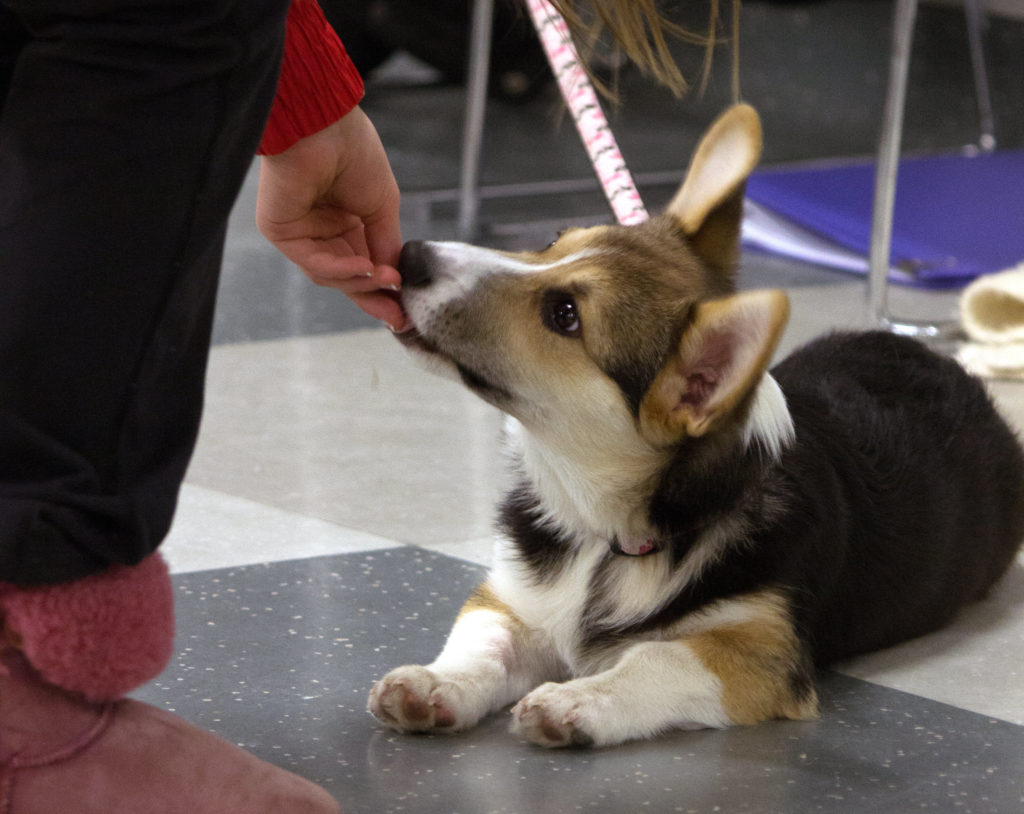 As our community goes back to school, it's possible that your pet may need more support to adjust to being home alone for longer hours. Using the hours you have at home with your pet for training can make the transition easier for everyone.
The OHS offers training programs and webinars to help you support your pet's training and to tackle common behaviour challenges.
I'm a certified dog trainer (Certification Council for Professional Dog Trainers and Academy for Dog Trainers) and I've been helping families train their dogs since 2017. Here are some of my top tips:
Keep it positive. We have strong evidence that positive reinforcement dog training creates fast and reliable behaviour change.
Spend time on the basics. Our homes need strong foundations, and our dog training does too. You'll be surprised at how spending more time on basic skills actually helps you to progress more quickly.
Management is key. Management means setting up the environment so that your dog has a better chance of being successful, and it's an important part of almost all training plans. Sometimes, it can even replace training.
Even if no one in your household has gone back to school, now is still a great time to train your pet and build an even stronger bond.
Heather Hunter
Director: Outreach & Community Services