October 6, 2023
What Do the Animals Need Most?
It's a question I'm asked often, and the answer is mostly straightforward:
Forever homes ready to care for a pet for their entire life;
Volunteers to support animals at the OHS and to provide foster homes in the community;
Advocates for responsible pet ownership and better protections for pets; and,
Donations to provide life-saving and day-to-day care for homeless animals, and support community programs that help keep pets and their people together.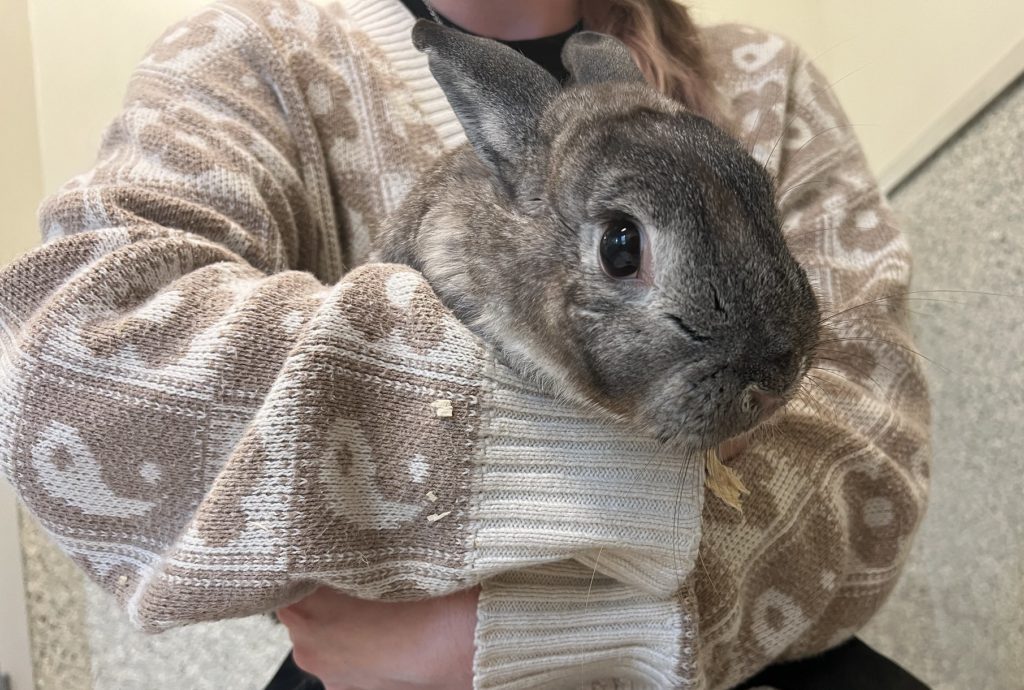 The OHS relies on donations from the community to be here for Ottawa's animals. Yesterday we asked for help to replace a piece of critical dental equipment. Ottawa showed up in a big way and I'm beyond grateful that our community is filled with caring people invested in building a better future for the animals.
Every day, donations secure new equipment for our surgery unit, support the logistics of our community programs or help us acquire the endless everyday supplies needed to provide shelter and care for thousands of animals.
Another way to give is through our Heart-Warming Gifts catalogue and direct your donation to a pressing need. These gifts can be directed towards the spay/neuter procedure that every cat, dog and rabbit receives before adoption, they can provide the food, toys, litter and other supplies an animal needs in a foster home, or even support educational programming to help more people learn more about how to be the best pet owner possible.
You also get to send an ecard with your gift. A Heart-Warming Gift is great if you're stumped for ideas on a present for someone who has everything.
I'm forever thankful for the support of our incredible community. If you want to show someone how much you appreciate them this long weekend, a Heart-Warming Gift is the perfect way to do it.
Lori Marcantonio
Director: Development