March 8, 2023
One Kennel at a Time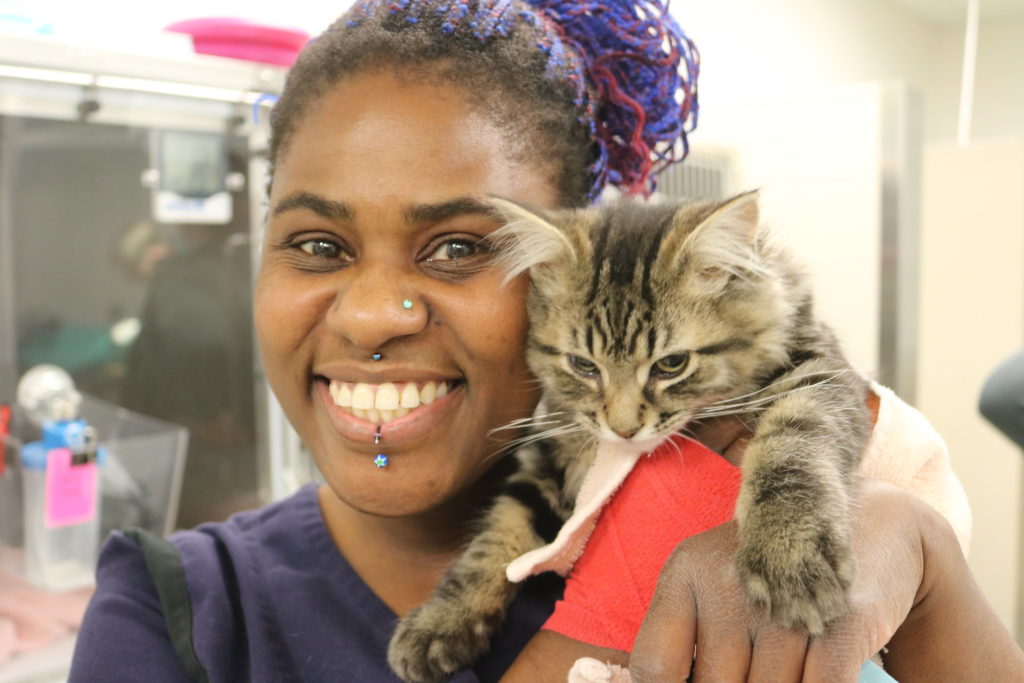 On International Women's Day, I think about all of the great women who have contributed to the animal welfare movement — from Jane Goodall of course, the world's foremost expert on chimpanzees, to Dr. Lila Miller, the mother of shelter medicine. Many great female leaders have forged the path, to make our communities better places for the animals we share our world with, and we owe them a debt of gratitude.
At the Ottawa Humane Society, women have always been the backbone. The OHS was founded by women in 1888. From hosting spring teas to selling raffle tickets, the work of these women, all for the animals, never ceased. Most of our volunteers and supporters continue to be women. The OHS's Auxiliary, founded in 1949 as a women's group, used to supply the shelter with ambulances and continues to fundraise for the animals through regular craft sales, with amazing success. I have the privilege of attending their monthly meeting at the shelter. Their dedication is truly inspirational.
And then there's our staff. When I joined the OHS almost 20 years ago, I could count on one hand the number of men working for the organization — most in traditionally male roles. Jump forward almost two decades, and things haven't changed that much. The majority of our animal care team is young women. These are the staff at the shelter from early morning until late at night, feeding animals, cleaning their kennels, caring for them. Treating the animals and helping them to recover from the conditions that led them to be at the shelter to begin with. They work hard every day, to make each day a better one for the animals in their care.
At the OHS, we know that people work here for the animals. To make a difference. These women are doing just that, one kennel at a time. Today, on International Women's Day, I celebrate these women. They are making the future brighter, for our animals.
Sharon Miko
President & CEO