March 16, 2023
A New Epidemic
Recently, the City of Ottawa declared intimate partner violence an epidemic. Domestic abuse and violence not only harm the people in a household, but also harm pets. The link between domestic violence against people and domestic violence against animals is well-documented and clearly established.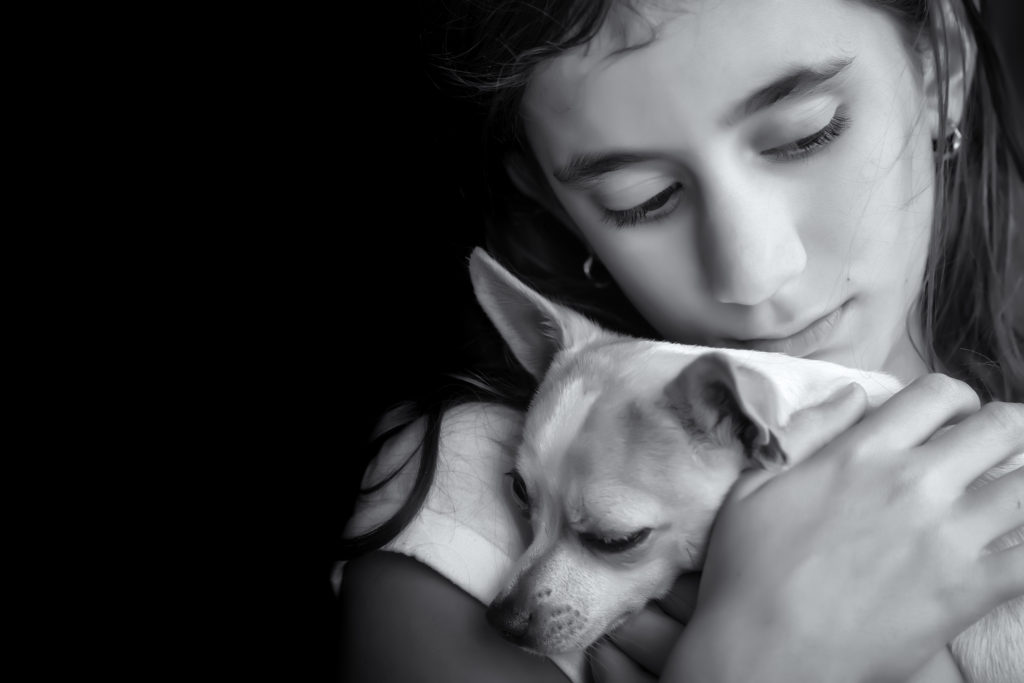 Dayna Desmarais, executive director of the FAM Network, and Wendy Mitchells, the chapter director of Shelter Movers Ottawa, shared with us insight into the experiences of people and animals who are affected by domestic abuse and violence.
As you might expect, the public health crisis was an even more challenging time for victims of domestic violence as they were locked down with their abusers. As restrictions began to lift, both Dayna and Wendy and their teams received an influx of requests to help people leave situations of violence.
Wendy shared that it's not uncommon for people accessing the services of Shelter Movers Ottawa to also have a pet. The challenge is that the temporary housing available to people fleeing domestic violence may not be able to accommodate an animal.
The OHS has a service to help bridge this gap. Our Sheltering Animals from Emergencies (SAFE) program provides temporary housing, at no charge, for the pets of families fleeing abuse. We also work with the FAM Network to find long-term placements for animals who need them.
In addition to the FAM Network and Shelter Movers Ottawa, there are services available if you or someone you know is being abused at home, and the OHS is here to shelter your pet. Call us at 613-725-3166 ext. 221.
Sharon Miko
President & CEO