December 23, 2020
Keeping What We Have Gained
At just 26, the great Joni Mitchell wrote the words "…something's lost, but something's gained in living every day." I have been thinking about that line a lot lately and its basic truth. In the past year, so much has happened. So much has changed.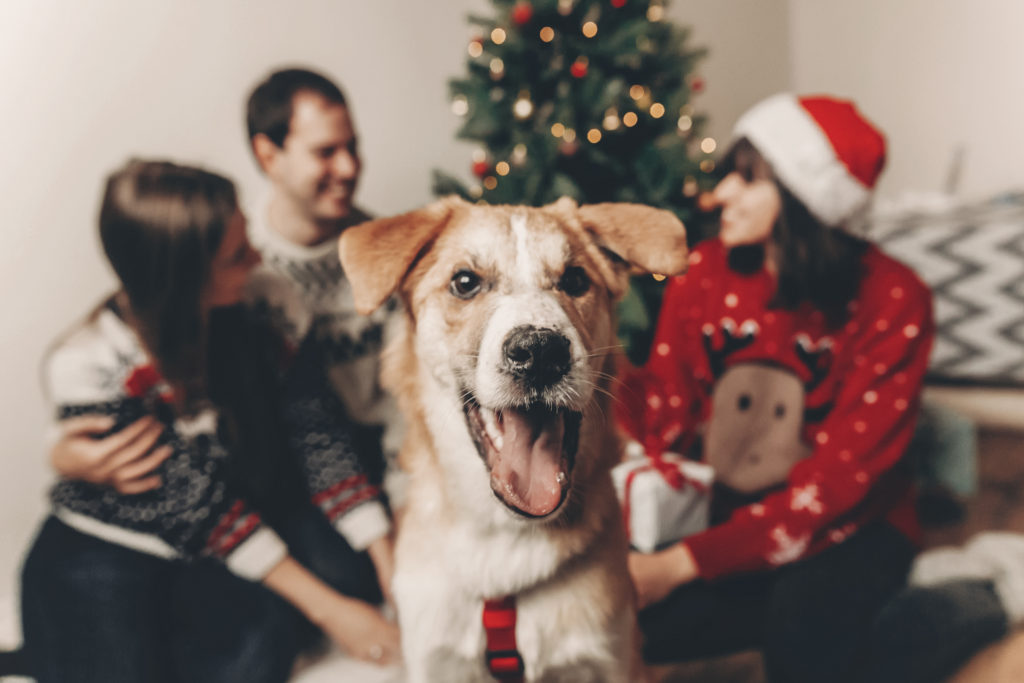 I think we are all painfully aware of what we have lost: certain everyday freedoms, stability, the companionship of friends and family. Some have lost much more: livelihoods, even loved ones.
Though with the losses, there have been gains. All around I see more patience, more kindness, more empathy for those that are less fortunate and for those who have suffered over generations simply because of the colour of their skin.
I hope that when this is all finally over, as we regain some of what we have lost, and grieve what is gone forever, we will be able to keep what we have gained.
Merry Christmas to you and everyone you love.
Bruce Roney
President & CEO