December 31, 2020
Kindness in the Midst of Suffering
Like most people, I am looking forward to 2021 and the likelihood that over the year, our lives will return to something that at least resembles normal. Moreover, I am looking forward to saying goodbye to the wretched year that was 2020.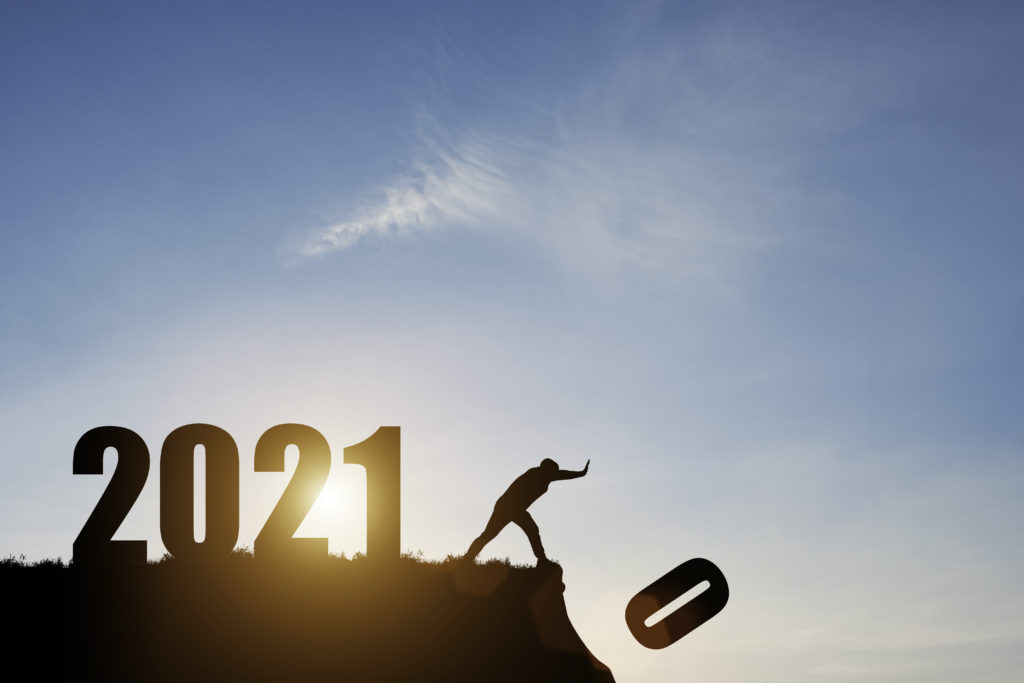 In the last year, most of us have had to face challenges, some greater than we may have ever faced in our lifetimes. There has been suffering all around us. Some have lost loved ones, livelihoods and businesses. Many people have experienced dramatic increases in anxieties, depression and loneliness.
But, in the midst of all of this suffering, animals in the care of the Ottawa Humane Society have not suffered.
Throughout the crisis, animals in distress still had a place to go. Lost animals returned to their families. Animals were fed and cared for. Those that needed medical treatments and surgeries still received that care. And when they were ready, those without homes found forever homes in the midst of a pandemic.
This was possible for one reason only: our community made sure it happened. People in Ottawa opened their hearts and their wallets to the most vulnerable. While there may not be a lot to celebrate about 2020, the kindness of our community is surely one.
On behalf of all of us at the OHS, and most especially the animals, thank you for your kindness. Thank you for ensuring the animals didn't suffer.
Happy New Year!
Bruce Roney
President & CEO