June 10, 2021
How the System is Failing Abused and Neglected Animals
When I started working for the Ottawa Humane Society 21 years ago, I was shocked to learn that the cost of enforcement of animal cruelty legislation fell to our donors. I thought it was absurd that the cost of investigations, laying charges, and removing and caring for abused and neglected animals would not be borne by the public purse. I likened it to anti-smoking legislation, often saying, "Imagine if the province enacted anti-smoking legislation and then called up the lung association and told them their donors must pay to enforce it? That's what this is like. Our donors have to pay to enforce provincial legislation and the criminal code!"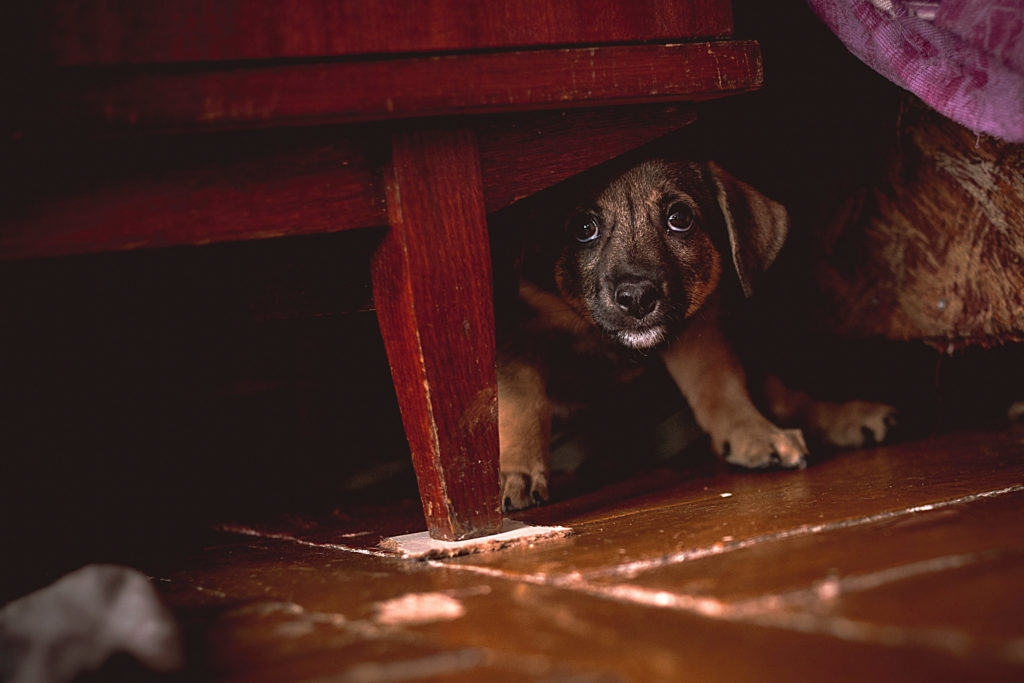 My goal and hope was that one day, government would pay to enforce animal protection legislation, just as it does for all other laws.
I have come to deeply regret that goal and that hope.
Humane societies and SPCAs in Ontario have not enforced animal protection legislation for several years. It is now the responsibility of the Ministry of the Solicitor General. The system isn't working and it's failing animals.
You may have read about the case of the Rottweiler mix puppy, Bane, who was tortured and killed by his owner right here in Ottawa. Some of the details of the story were reported in the Ottawa Citizen. In short, the puppy was tortured to the point that neighbours recorded the sounds of Bane being beaten. The neighbours called 911, and police came to the scene three times, never intervening to save the puppy, and never calling provincial authorities. According to the report, neighbours later called the province themselves and were told that the province would send someone to investigate, but it could take a few weeks. A fourth call to police resulted in officers entering the apartment and finding the puppy dead. Bane's autopsy revealed that he died of trauma, internal bleeding and shock, possible drowning, or choking on vomit.
It's too easy to blame individuals for failing this puppy. The whole system has proven to be wholly inadequate. The provincial animal welfare service is available inconsistently and for limited hours. It's rarely immediately responsive. Emergencies and after-hours calls fall to the police. When the transition occurred, I was led to believe that the Ministry was to train police services on the legislation and how to implement it to protect animals. I don't believe this ever happened in a substantial way.
My colleagues across the province report other similar system failures. Since the Solicitor General took over responsibility for enforcement of their animal cruelty legislation, the province has demonstrated poor communication and cooperation with humane societies and SPCAs as partners, failures with the dispatch centre, and poor animal welfare and enforcement practices.
The system failed a puppy named Bane. It's failing other animals in Ontario, and I regret hoping for its creation.
Bruce Roney
President & CEO