June 17, 2021
The Horrific Fate of Cats in Ottawa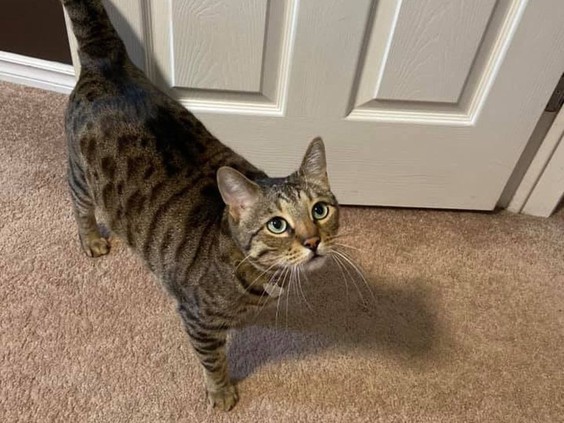 On Tuesday, we learned through the media that Ottawa Police Service was opening an investigation of the death and possible torture of a number of cats in the Woodroffe/Hunt Club area in Ottawa. Everyone here at the OHS was deeply disturbed by the story. Our horror at the suffering of the poor felines was exacerbated by our knowledge of what is known as, "the link."
The link is the connection between violence against animals and violence against people. That is to say that someone who is cruel towards animals likely has the capacity, or is developing the capacity to inflict the same suffering on people. Experts agree that animal cruelty can be one of the earliest "red flags" of future acts of violence, and that abuse — towards a person or an animal — has cyclical, desensitizing and generational effects that lead to increasingly violent acts. Four dead and abused cats are a grim indication of a person who will commit more violence and is need of intervention. The serial killer Jeffrey Dahmer began his rampage with animals before moving onto humans.
To do our part to bring the perpetrator to justice and to get them the professional help they may need, the OHS offered up a $5,000 reward for information leading to their apprehension. We hope that the added publicity from the reward and the financial incentive may trigger someone who saw something that could be helpful for the police.
If you do have information, please contact Ottawa Police West Criminal Investigations Section at 613-236-1222 ext. 2666. If you want to help the OHS in pursuing justice for these cats and stopping the perpetrator, the OHS is accepting donations toward the reward. And, of course, if you want to protect your own cat, keep her safely indoors.
Bruce Roney
President & CEO