December 15, 2022
Home for the Holidays
Around the holidays, I often start writing up a list of things that I'm grateful for. There are of course the simple things like food and a warm home. My partner and my baby son. Working in a place where I get to connect with people who care so deeply for animals in need.
There's another list that goes around at the OHS during the holidays — and it's not quite as happy. It is a list of animals who have been searching for a forever home for longer than most. Our hope is to find forever homes for these animals so that they can spend the holidays — and forever — with a loving family.
Here are some of the animals currently on the list: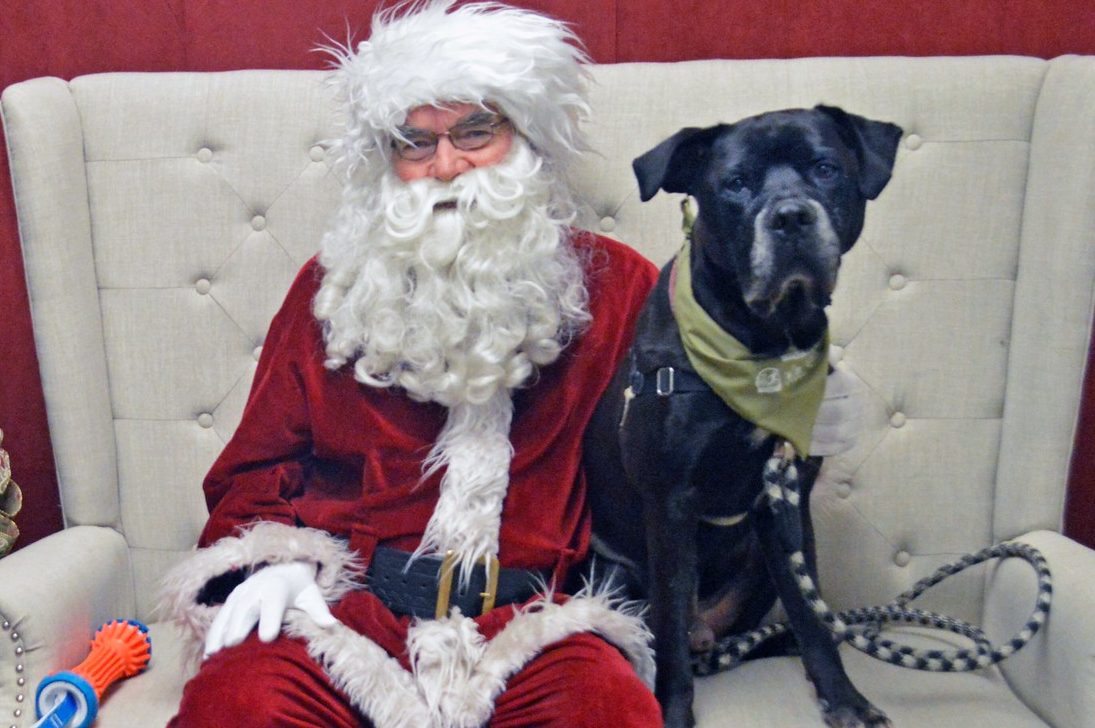 Merlin is a five-year-old dog who has been at the OHS since July. He's a big dog with a big, energetic personality to match. He's looking for someone who has experience with energetic dogs and can keep up with him.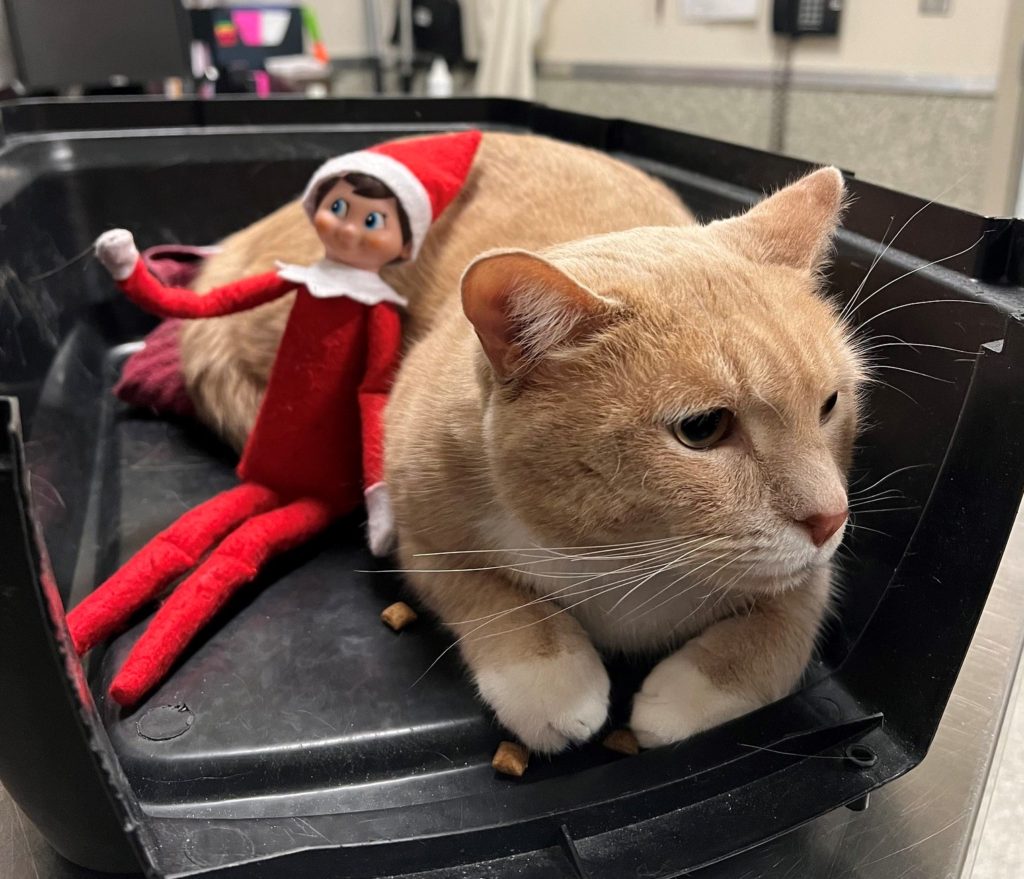 Baboosi is a two-old-cat who came to us in March. He's a shy cat who needs a little time and understanding for his personality to truly shine through. In the calm and quiet of a foster home, he's proved to be a little attention hog.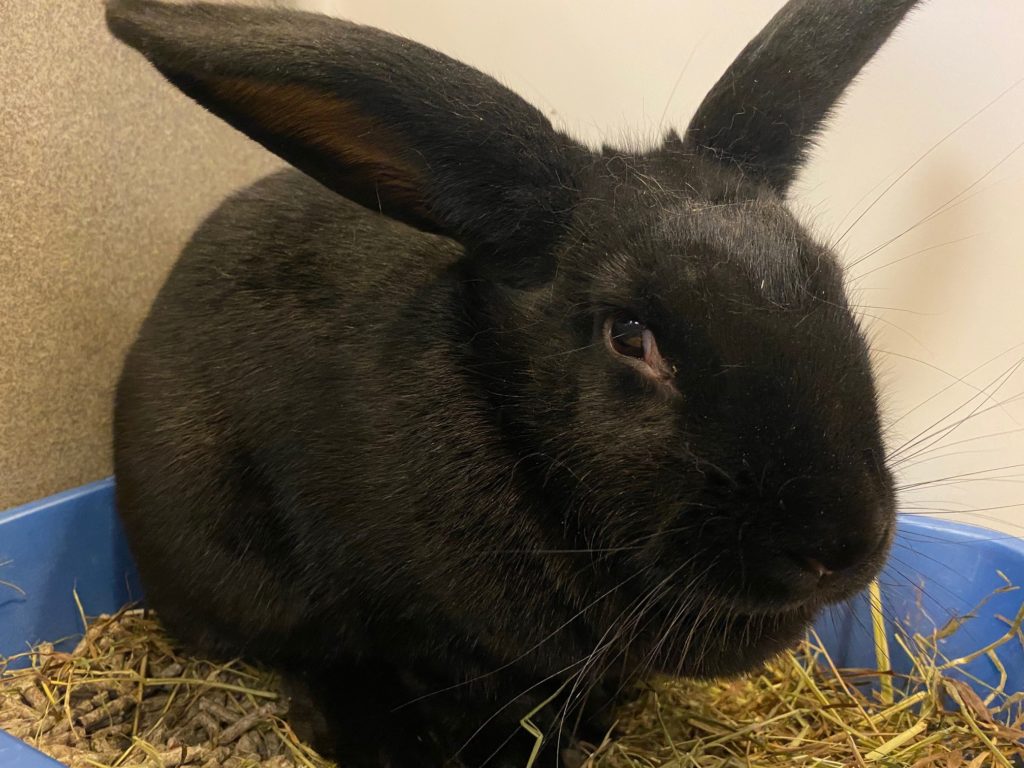 Onyx came to us in June. She's just seven months old and is looking to hop into her forever home. She's an explorer, loves sniffing everything and enjoys attention, but is a little nervous at first when being picked up.
We, and the animals, need your help to give them the thing that's at the top of their list right now — and that's a home for the holidays. If you have been thinking about adding another animal to your family, there are many loving companions at the OHS who need you.
Kestrel Wraggett
Manager: Admissions & Rehoming