April 13, 2023
Helping at Both Ends of the Leash: The Future of the Humane Movement
I had the honour last week of meeting with shelters, advocates and people who care about animals from all over North America and even around the globe at the Humane Society of the United States' Animal Expo.
We talked about the challenges we are facing as leaders in the humane movement. Ways that we can better serve our communities. And, of course, how we can do more for animals in need.
It was clear that while the context of our work changes the obstacles we face — many American shelters are working to address an overpopulation of homeless dogs, where we are seeing fewer dogs, but with increasingly complex behavioural and medical needs — there are still a number of similarities and ideas about how we can progress to make things better. Everywhere. For people and animals. Three common themes I heard included:
Helping animals stay in loving homes is just as important as helping homeless animals. At the OHS, we strive to help Ottawa become as pet-friendly as possible and ensure families are equipped to care for their pets. With the input and support of a caring community, we've made strides in the past few years offering accessible spay/neuter services, short-term emergency housing for the pets, a pet food bank and, most recently, wellness clinics for families who typically would not be able to bring their pet to a veterinarian. We're here for every animal who needs us, and we are finding new ways to be there for families who need us.
We need to improve access to our services. I often think of the work we do at the OHS as servitude. Heck, I even said in the second paragraph that we "serve our community." This is true of course, but a humane society is a part of its community, and relies on its community. Our staff, volunteers, donors, adopters, visitors and supporters both vocal and quiet are all members of the community and each makes our work possible.
To improve access to our services, we recently eliminated surrender fees. We wanted to make sure that money wasn't a barrier for anyone who was already facing the difficult decision to surrender their pet.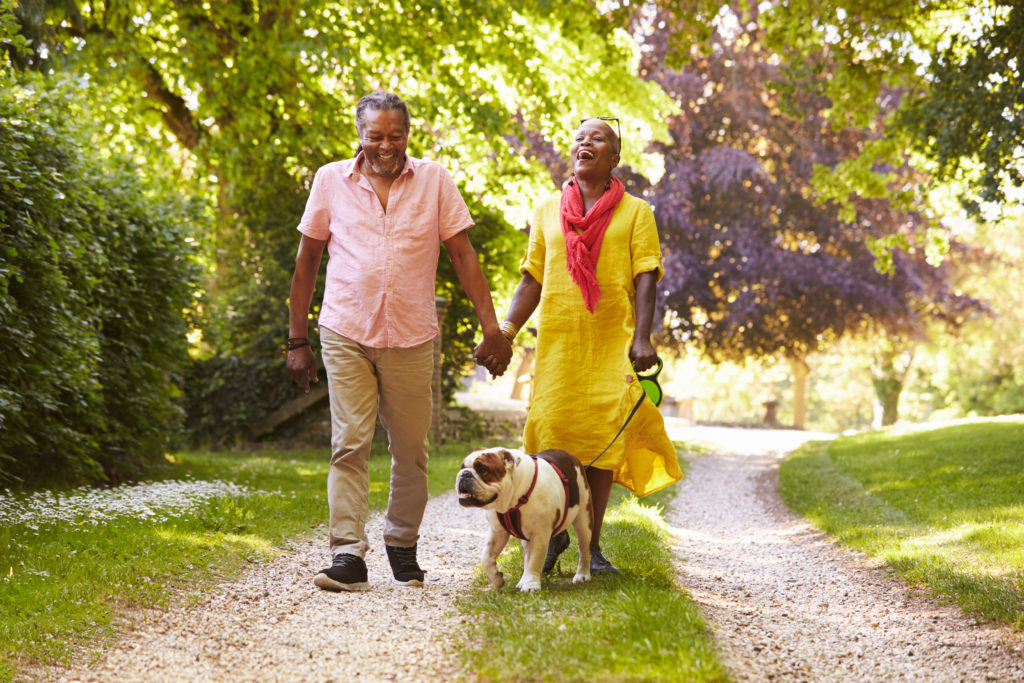 We must continue to make efforts to ensure our people and work represent our vibrant and diverse community. We've discussed in previous blogs the steps we've taken to ensure better representation across our organization. This work is not a matter of checking off boxes and saying that we've done good enough. It's in continuing to have conversations with groups of people who are underrepresented. It's in seeking new ways to make sure our services are available to everyone. It's in constantly improving, educating ourselves and striving forward — even if we make mistakes along the way.
At the OHS, we believe that to truly be a humane society, our work needs to extend beyond animals, to the people who care for them, fight for them, and love them. Meeting with our colleagues and allies reaffirmed that this is a universal truth in the humane movement. I was also thrilled to share our knowledge and explore innovative ways to meet the needs of our community. Some of my favourite takeaways were methods for how we can better involve the community in everything happening at the OHS and how we can make space for conversations about how we can improve life for Ottawa's pets and their families.
I'm even more excited to put these ideas into motion in Ottawa.
Stephen Smith
Manager: Communications