March 12, 2020
Clicking to Buy and the Value of Patience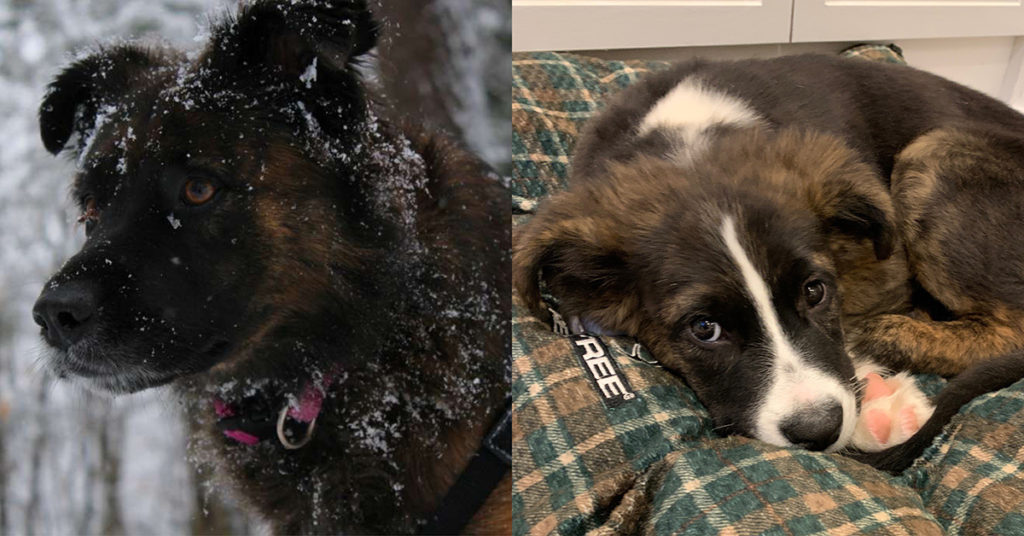 I don't think that anyone would deny that we are increasingly living in a click-to-buy world. For me, it started with books and CDs and I have moved on from there to clothes and household items. It's just so easy, and I am always stunned by how quickly I receive purchases after I click. The delivery systems are so fast that waiting no more than a couple of days is the norm that I have come to expect.
I worry that expectations for instant purchases are extending to pets. When a sweater arrives that isn't quite the colour or size I expected, often I don't even bother to return it. I just don't wear it. But the decision to bring an animal into your life is fundamentally different. It is a long-term commitment that will change your life. The change should be for the good and not a years-long burden.
That's why we preach patience at the OHS. And it's why we created our concierge program, whereby potential adopters are assigned a specific staff member to find them the perfect pet. The magic of matching creates a life-long bond, but this often takes time.
That is where the patience comes in — patience, research and a bit of trust in the OHS. Two recent adopters told us about their experiences in this regard:
Paisley found her forever home in February 2014.
"We adopted Paisley one year after weekly trips to the Ottawa Humane Society became part of our routine. She was only 9 months old when we saw her and snuggled into her little bed in the adoption room at the OHS. We felt a different kind of tug on our heart strings, one that screamed that she was the one.
It had taken us a year of reading the detailed dog biographies from the OHS and doing research into what kind of qualities would fit our home the most. We knew what we had to offer, the commitment that we could make and we knew it was only fair to a dog that we educate ourselves as much as possible to ensure that they would have a good life.
"She is a key part of our family and she continues to prove to us that great things are worth the wait."
Dolly found the perfect home in December 2019.
"They say good things are worth the wait… but I say great things are worth waiting just a little bit longer! We knew that the extra time it took to find Dolly ensured we would adopt a dog that was a perfect match for our home!
From the minute we brought her home, Dolly fit right in as our newest family member. She is quickly learning how to be a big girl with her house training, is up for walks and playing anytime, and absolutely loves her big brother Guinness. We are so grateful the OHS helped us make our family feel complete by welcoming the right pet for our lifestyle into our home."
Yes, click-to-buy is certainly convenient and fast, but adopting the right animal companion for you can take time and patience.
Bruce Roney
President & CEO