March 19, 2020
The OHS and Community Crisis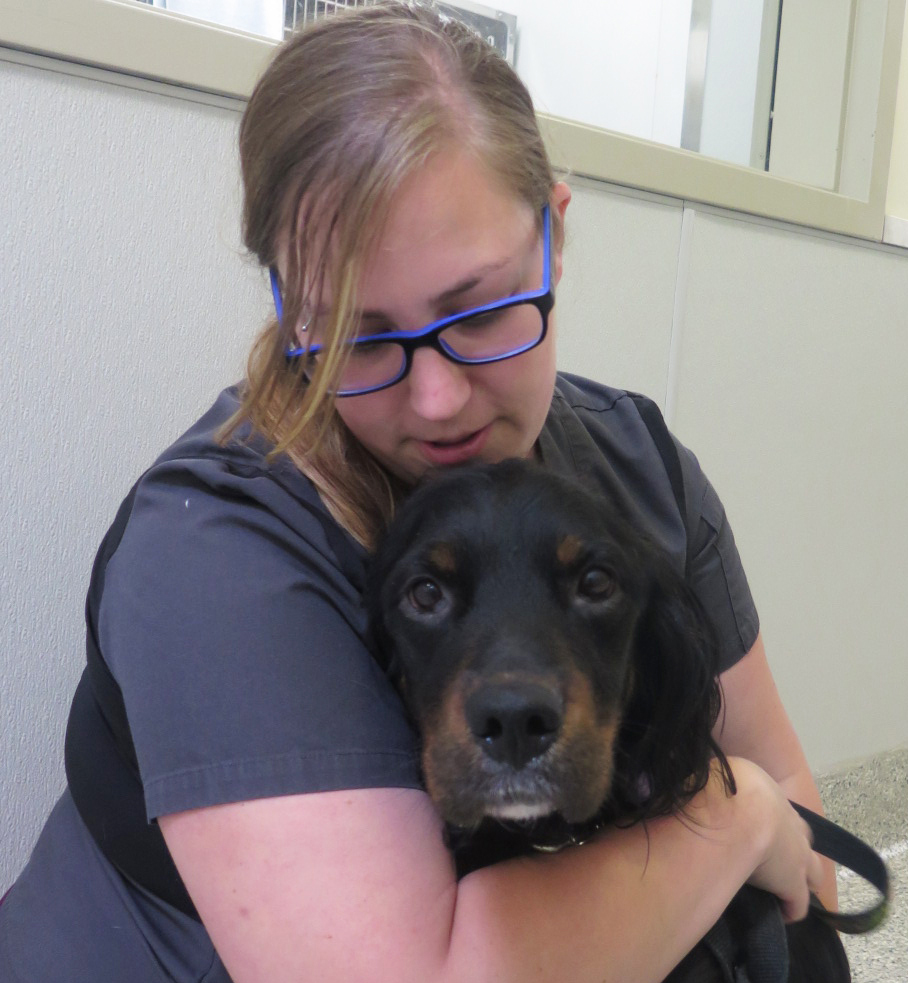 Most people probably don't think of the Ottawa Humane Society as an emergency service, but we very much are. We always have been. The importance of a community's ability to care for animals in an emergency became much clearer in during Hurricane Katrina in 2005, though. Prior to Katrina, most emergency plans made the underlying assumption that people would just walk away from their pets in a disaster. Katrina showed us that that people's relationship with their pets had undergone a fundamental change and that any effective emergency plan had to include pets, or it would seriously undermine the rescue and protection of people.
The OHS is a part of the city's emergency plan, and our own plan is thorough and detailed. So far, our plan has been effective. Among the important steps we have taken, in addition to the obvious ones, such as enhancing cleaning and deferring our public programming, has been to limit admission to animals who are in distress, in order that we assure our ability to care for those that are in distress when they inevitably come into our care. We encourage you not to wait, but to make your own plans for the care of your own beloved pets now.
Together, through good planning, sensible decision-making, and sticking together as a community, we will get through this crisis.
Bruce Roney
President & CEO