December 10, 2020
Caring Locally
"Then the Grinch thought of something he hadn't before. Maybe Christmas, he thought… doesn't come from a store. Maybe Christmas, perhaps… means a little bit more!"

– Dr. Seuss, How The Grinch Stole Christmas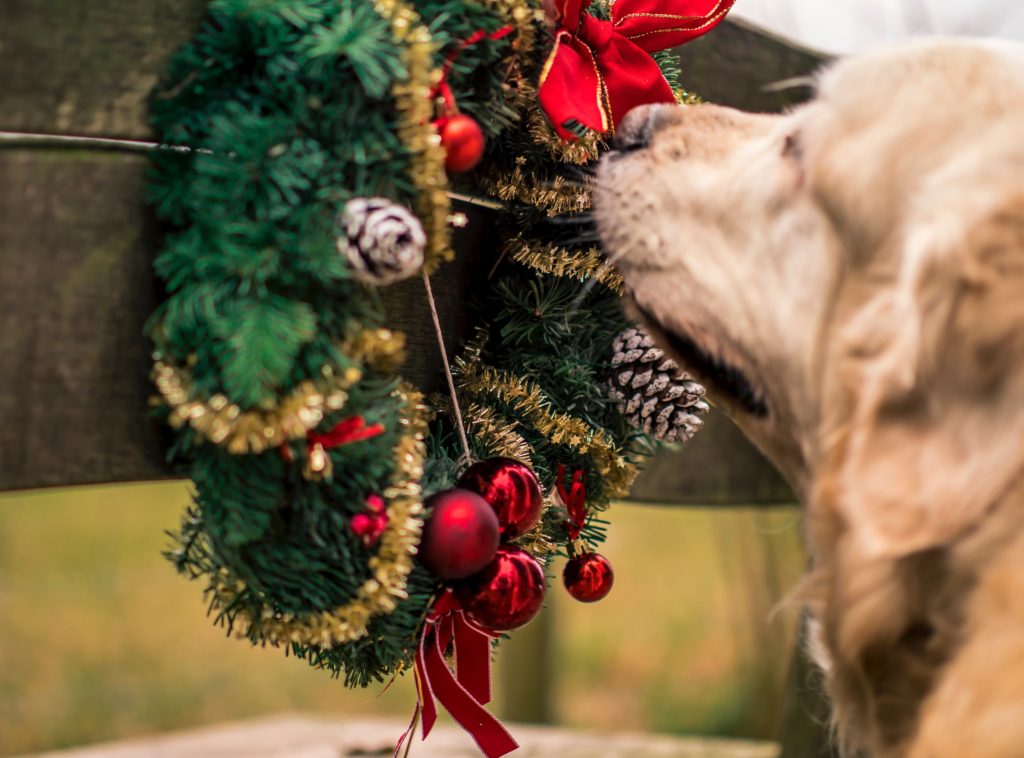 With Christmas fast approaching, I am getting into the spirit in at least a small way. The retail music and holiday displays are no longer annoying me as they do in November. I am starting to think about holiday meals and setting up a tree. But this year, the enthusiasm for giving gifts just isn't in me. I don't have children in my life, and most of my circle have more than they want and need. It's not that I don't feel generous; I do. It's just that the idea of buying gifts feels somehow uncomfortable, maybe even wrong this year.
When the mood strikes me, I may buy a few small things for my friends, probably things that can be consumed and not gather dust, more as a nod to tradition than anything else. When I do, I will definitely buy from a local business, and preferably things that were made locally. So many local businesses are suffering during the pandemic, and behind these businesses there are people who are suffering too.
I am also thinking a lot about how I can give to those in my community that are suffering. I have a few ideas. Whatever I do, it will also be something for local people. There are just so many suffering close to home. This year I feel that my giving, as well as my shopping, has to be local.
Here at the OHS, we offer an opportunity to help the community with a gift that gives back. In the OHS Heart-Warming Gift Catalogue, you can buy someone you love a gift of care, a gift of health, a gift of life for an animal in our community. I hope you will consider this option in your gift-giving this year.
Whatever you decide, please consider joining me in shopping locally and giving locally.
And remember the words of the Grinch.
Bruce Roney
President & CEO