May 14, 2020
Bringing Back the Happiest Moments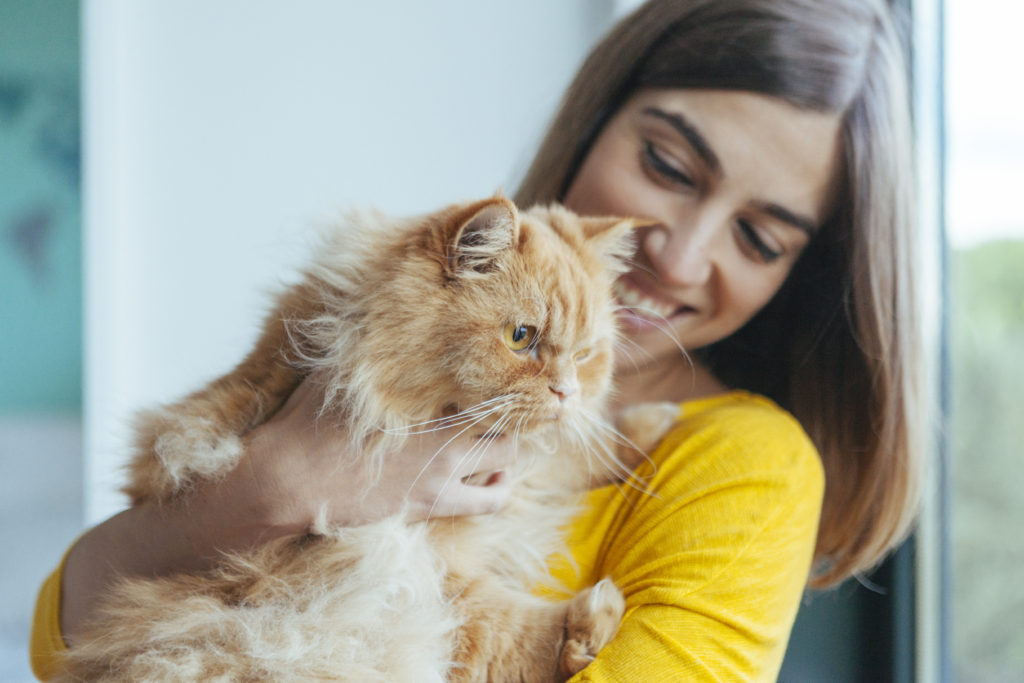 There are many aspects of working at the Ottawa Humane Society that are rewarding, the things that make me happy and make all the work and worry worthwhile.
The happiest moment here at the OHS is when we find a forever home for an animal, a home that is the perfect match, one where she will be loved and cared for.
Because of the health crisis, we have been forced to limit admissions to animals who are truly in distress — either because of the crisis, such as being without a caretaker, or simply during the crisis. Sadly, animals continue to get hit by cars and fall victim to other mishaps or intentional cruelty, even during a pandemic.
Those animals that don't need daily care by our veterinary staff have been sent to the homes of our wonderful foster volunteers to keep space at the shelter available for those that do.
Certainly, just being here for the animals that need us makes me happy. But until recently, because of the pandemic, we haven't had any of those truly happy moments when an animal finds his forever home. Since May 5, though, we have been able to set up a system of limited by-appointment adoptions that is safe for the public, our staff, and of course the animals.
I am delighted that we are able to kick start some happy moments here at the OHS and our community.
Bruce Roney
President & CEO