August 19, 2021
A Return to Life.
Before the pandemic and ubiquitous Zoom meetings, I would sometimes work late, attending committee or other meetings. As I would leave, visitors and staff would have gone home. The animals would be asleep, or at least quiet. The building was big, empty and lonely, almost like a mausoleum. The shelter was designed to be a meeting place for people as well as a safe haven for animals, and when there are few people, it feels, well, a bit sad. That is how it has sometimes felt through lockdowns and health precautions over the past year and a half.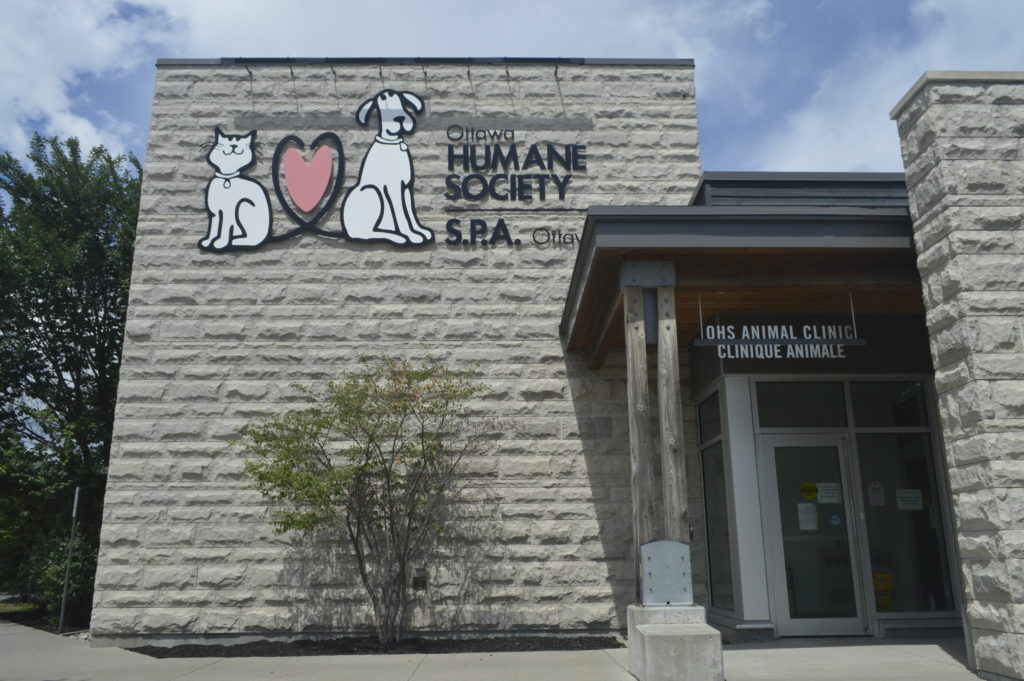 Of course, throughout the pandemic, the OHS has been here for the animals. The need to safely maintain core services — lost and found, animal care, veterinary care, adoptions, admission of owner-surrendered animals, emergency housing — has had to take precedence over other programming. We have been very cautious, often going above and beyond provincial and public health guidelines, because an outbreak among staff would be disastrous for Ottawa's animals, left with nowhere to go.
Despite all the work that has continued, the shelter is about life, and without visitors, it has felt lifeless.
That is why I am thrilled to announce that the Shirley Kearns Memorial Adoption Centre will reopen to visitors on Wednesday, Sept. 8.
Adoptions by appointment has proven popular with adopters, and to ensure we can make the best possible match for every animal and adopter, adoption appointments will continue. Our Pet Adoption Locations (PAL) program is gradually resuming already, with select PAL partners in the community welcoming cats for adoption.
We are gradually reintegrating volunteers as the OHS reopens to the public. For everyone's safety, we will schedule the minimum number of volunteers needed to help care for the animals to reduce the overall number of people on-site.
Life is returning to the OHS.
Bruce Roney
President & CEO
Next week: Part II: Programs Returning