August 12, 2021
Misinformation that Could Kill a Dog
After a relatively mild July, August is turning into a scorcher. Whenever it gets this hot, I worry about dogs — specifically dogs trapped in overheated cars. We here at the Ottawa Humane Society do our best to get the word out. This, and every summer, we launch public campaigns with dual messages: don't leave your dog in a car; if you find a dog trapped in a car, report it immediately. This year, we even made a video. But still I worry. I have witnessed the effects of excessive heat exposure in dogs. It's horrible.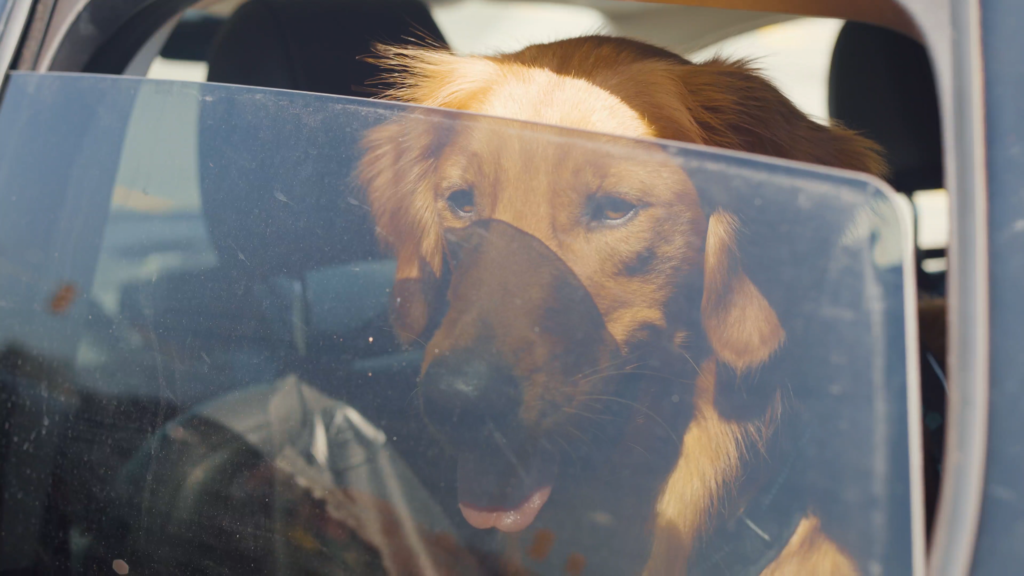 This year I am particularly worried because of misinformation spreading on Facebook. People — who I am sure are well-meaning — are sharing a post saying if you find a dog in a hot car anywhere in the province, to call the number given. The number is for a defunct Ontario SPCA call centre. The information is years out of date, as the OSPCA relinquished this role in 2019.
The real number to call is 9-1-1, just as it is for any other emergency. I worry that people may waste valuable minutes calling the wrong number.
You can help. If you see this post as you are scrolling social media, please let the poster know the information is incorrect and out-of-date. Cite the Ottawa Humane Society if you need to.
You might end up saving a dog's life.
Bruce Roney
President & CEO