April 9, 2020
A Little Help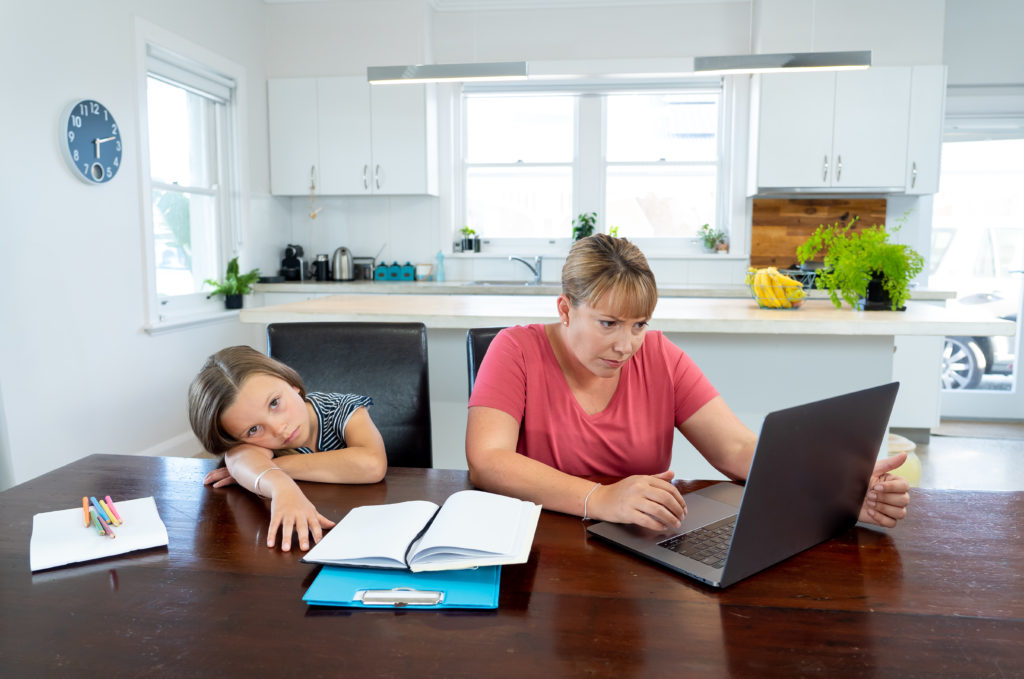 As an employee of an essential service, I'm still coming to work every day. Frankly, that suits me, but it's not possible for everyone. A lot of my friends are working from home and more than a few of them are having trouble adjusting, especially those with children cooped up at home.
Well, the OHS Humane Education team has come to the rescue! The team has developed a series of activities for bored youngsters. The best part is, we have snuck some education into the fun stuff. I hope this helps you and your family just a little bit during these anxious times.
And this weekend, whichever holiday you are celebrating, even though being with our families and friends cannot happen in the traditional way, I hope that you are able to enjoy some special time.
Stay safe.
Bruce Roney
President & CEO