April 2, 2020
Together in the Time that is Given to Us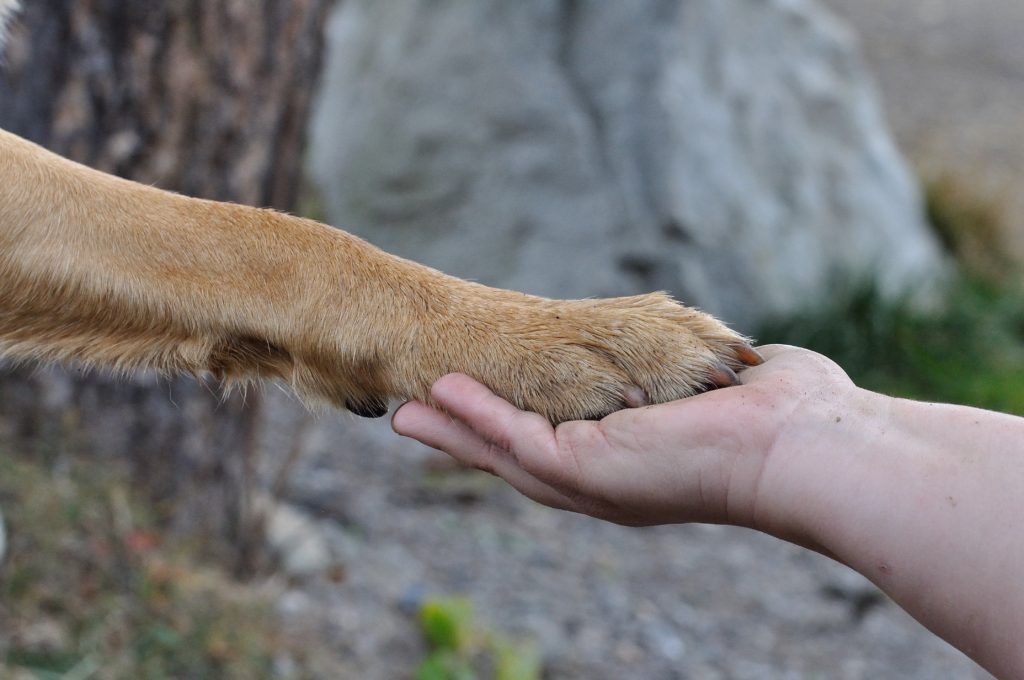 "I wish it need not have happened in my time," said Frodo.
"So do I, said Galdalf, and so do all who live to see such times. But it is not for them to decide. All we have to decide is what we do with the time that is given us."
J.R.R. Tolkien, The Fellowship of the Ring
These truly are difficult times that we all wish we never had to experience, but the Ottawa Humane Society, in fact, our whole community has been fortunate. We have had time and we have one another.
Time has allowed us to prepare: to sort through information and misinformation; to plan and to plan again. We have used the time to collect our thoughts, our resources and our people. And at the OHS, as has always been the case, the key has been our people.
Our professional staff have been outstanding, rising to the many challenges that this crisis has thrown their way, all the while having to attend to their own welfare and that of their families.
Our volunteers, especially our amazing foster volunteers, have stepped up like never before. This group of caring people have taken animals into their homes in record numbers to make way for animals in distress.
Our donors have stuck by us and by the animals, understanding that in the end, it is them who will shelter the homeless, return the lost and heal the sick.
Our community has heeded our appeal to keep lost animals out of the shelter unless in distress. They have not reacted to media stories of the virus in pets, understanding that it doesn't matter, because pets are a part of a family and we don't reject family. Not ever.
We have seen Italy, we have seen New York, and we weep. We hope and pray for them as we wait. And as we wait, we do the same for our own community: we hope and pray that this horrific next phase doesn't occur in Ottawa or anywhere in our country.
But even as we wait, we are ready, together and using the time that is given to us.
Bruce Roney
President & CEO