Activities for Kids During COVID-19
Having Fun with Humane Education at Home!
There's no reason why we can't have some fun and learn new things while we're physically distancing or flattening the curve! Our humane education coordinators are challenging YOU to fill your time at home with these animal-themed activities for the whole family! Click on each of the activities below to learn more.
If you have any questions OR would like to speak with someone at the OHS about any of our at-home humane education activities, email humaneeducation@ottawahumane.ca (for help in English) or bienetreanimal@ottawahumane.ca (pour assistance en Français).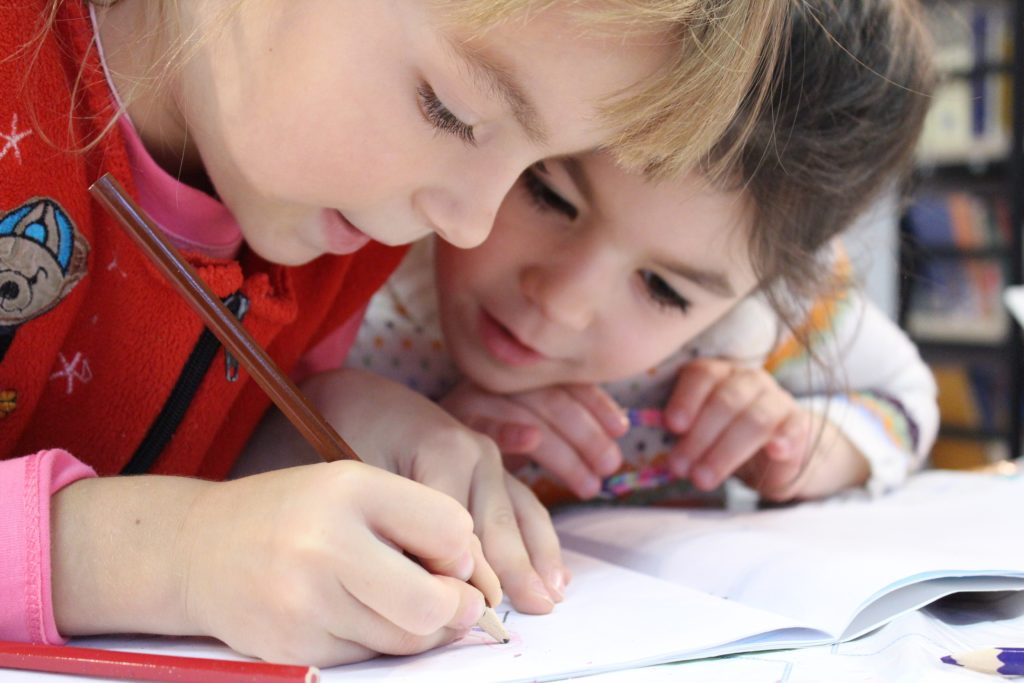 OHS Foster "Pen Pals"
You're at home – and guess what?! So are many of our animals! Since the OHS is not completing adoptions right now, we've sent as many animals as we can to foster homes. OHS foster volunteers are taking care of them by providing shelter, food, water, playtime, cuddles and of course – lots of unconditional love. They even bring them to and from the OHS for essential medical check-ups to make sure they stay healthy and safe.
We'd like to encourage you to write a letter to a cat, dog or small animal in foster care, or to one of our fabulous foster volunteers! Once we receive your letter, we'll share it with our foster team! All letters can be submitted by email to humaneeducation@ottawahumane.ca. Our team will get back to you within a week with a foster animal's photo and a short note in response to your letter.
To get you started – here are a few ideas for you to write about:
Why is foster care important?
What could animals and their foster parents do for fun at home?
What type of home do you think is best for a cat, dog or small animal?
Do you want to work with animals when you grow up? If so, tell us why!
What does responsible pet ownership mean to you?
Why do cats, dogs or small animals make great pets?
Motivational words of encouragement
A "thank you" to OHS foster volunteers
Feel free to get creative! We'd love to see some drawings, poems or even a fun photo! We hope to hear from you soon.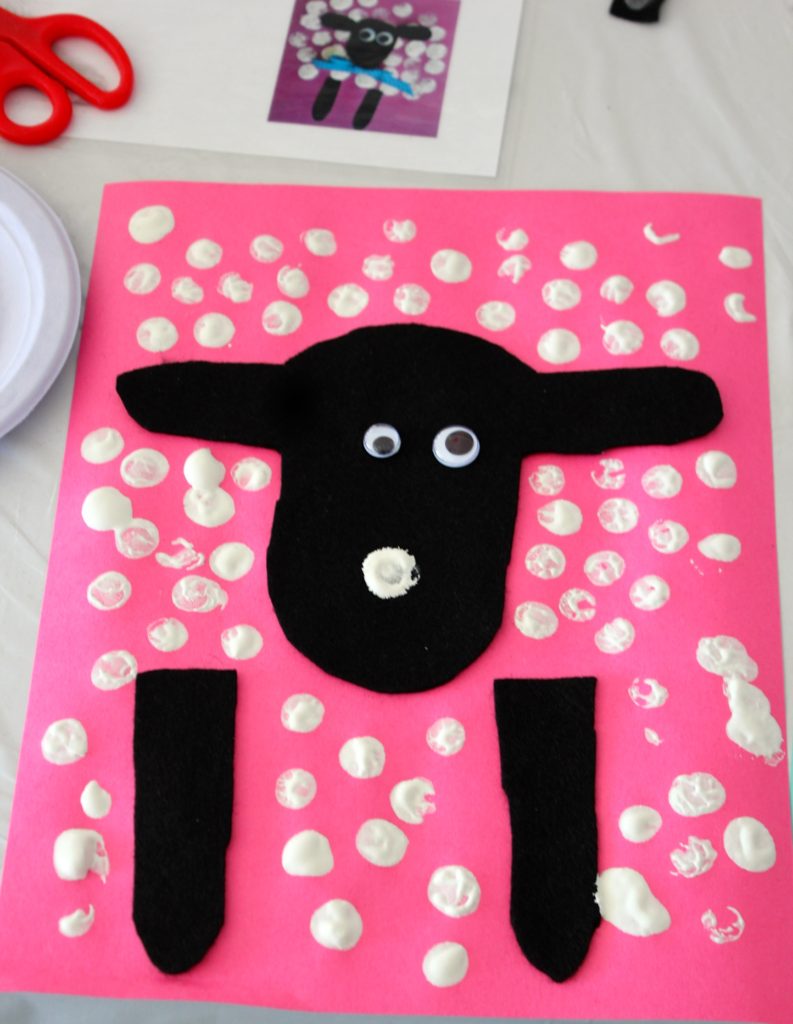 DIY Crafts for Kids
Here are a few links to some of the most popular crafts we do at the OHS Camp Program! Send us a photo of your completed crafts by emailing humaneeducation@ottawahumane.ca. Please note – for safety reasons, we are currently not taking donations of toys for the animals – keep them for your pets at home or save them for a friend/family member with a pet!