November 23, 2017
130 Cats Need Your Help on Giving Tuesday
Cats are very sensitive to their environments. This is bad news if they need to be sheltered. Even in a great shelter, stress often leads to upper respiratory infection (URI) in felines. URI can be very mild, essentially a cat cold — or very serious for those cats that are already compromised by stress in the shelter or their experiences prior to admission. One way or another, cats with URI can't be placed with healthy cats in adoptions, and so the wait, and they need care. 130 are waiting in our care right now.
Our goal is to get every one of these lovely cats into forever homes by Christmas, but we need your help. Here are a few of the 130 cats who have recently received care for a URI at the OHS…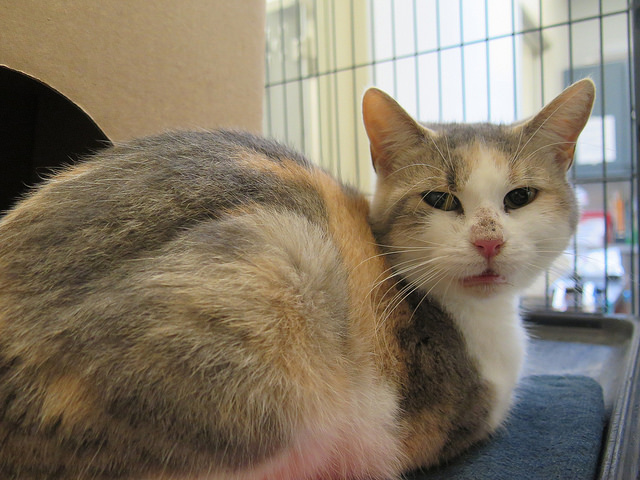 Sophie, a sweet one-year-old cat, was very sick when she was found wandering the streets in August. She spent two months at the OHS recovering from a URI before she was well enough to undergo dental surgery and be spayed. She was adopted into a loving home at the beginning of November.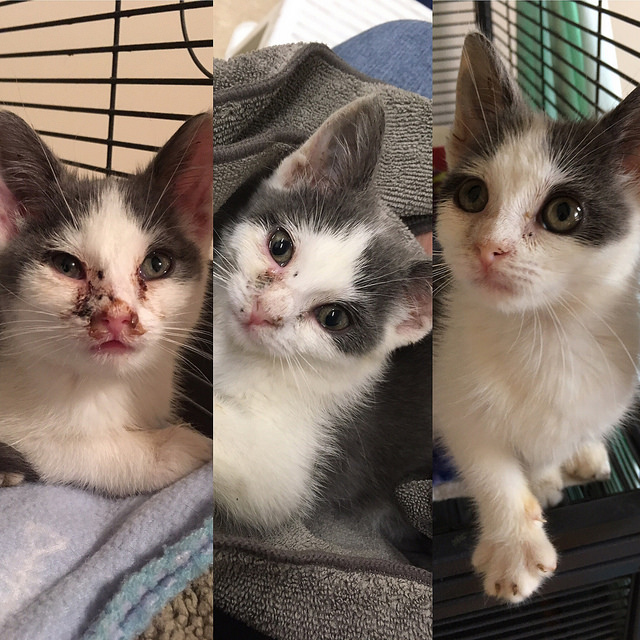 Arya came into our care at the tender age of just six weeks, very sick with a URI. After prescribing lots of medication to cure her severe infection, Arya went to foster to finish her recovery, before returning to the OHS to be adopted by her new forever family.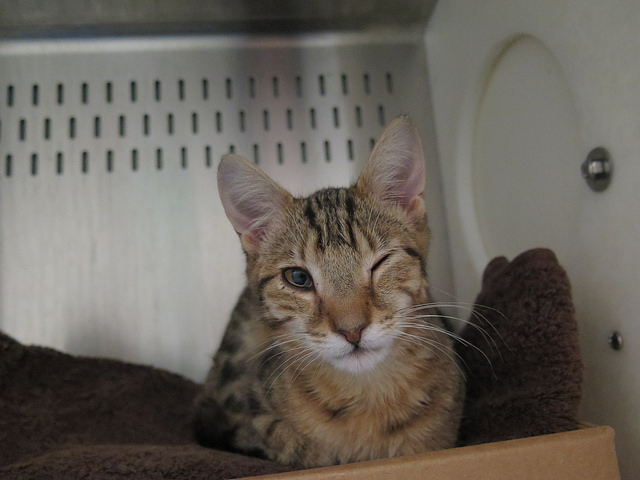 Christopher was just a few months old when he came into our care. He had a URI, an eye infection and an ear infection. Now five months old, he's been treated with antibiotics, had surgery on his ear and is recovering in a foster home until he's well enough to find his second chance.
Giving Tuesday could not be better timed for the cats and kittens that desperately need your help. A generous donor has offered to match every dollar raised before midnight on Tuesday, November 28 — up to $25,000. Help us make a difference in the lives of 130 animals today.
Bruce Roney
Executive Director