November 16, 2017
A Day at the OHS
Have you ever wondered what happens in a typical day at the OHS? We take you behind the scenes and share what's happening at the OHS today.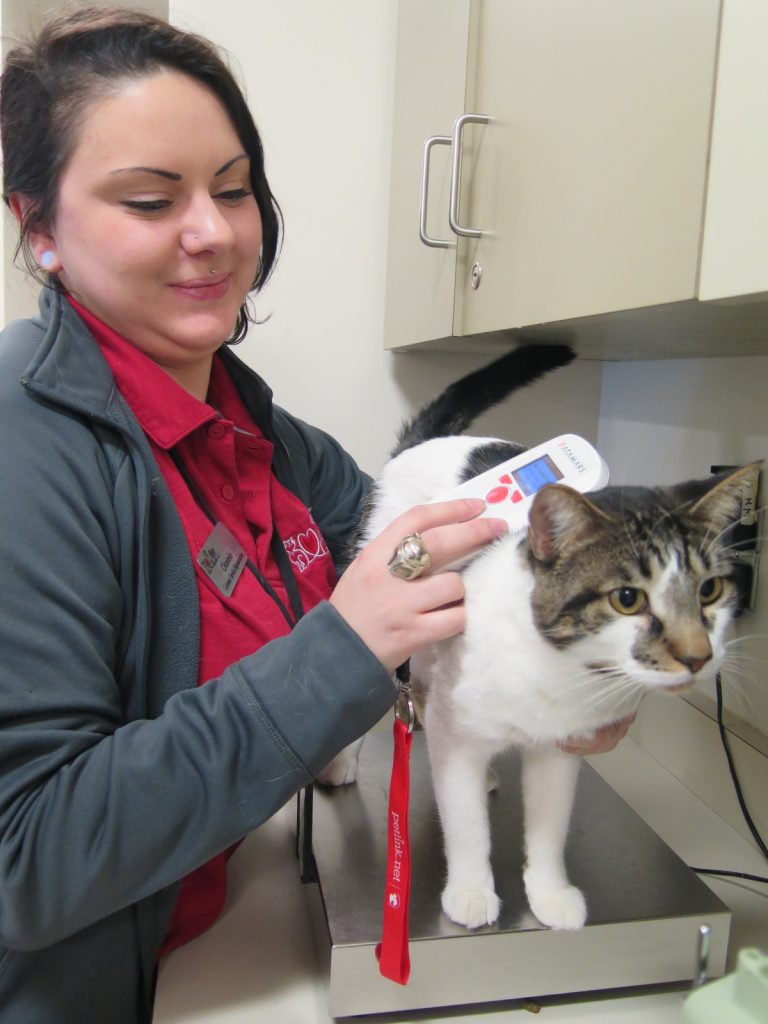 This morning, this one-year-old stray cat arrived at the OHS. Our intake team weren't able to detect a microchip, so they'll search through lost reports to see if anyone is missing this boy. If he's not claimed after the three-day stray period, he'll be assessed for adoption. He is one of approximately 11 stray animals that will be admitted to the OHS today.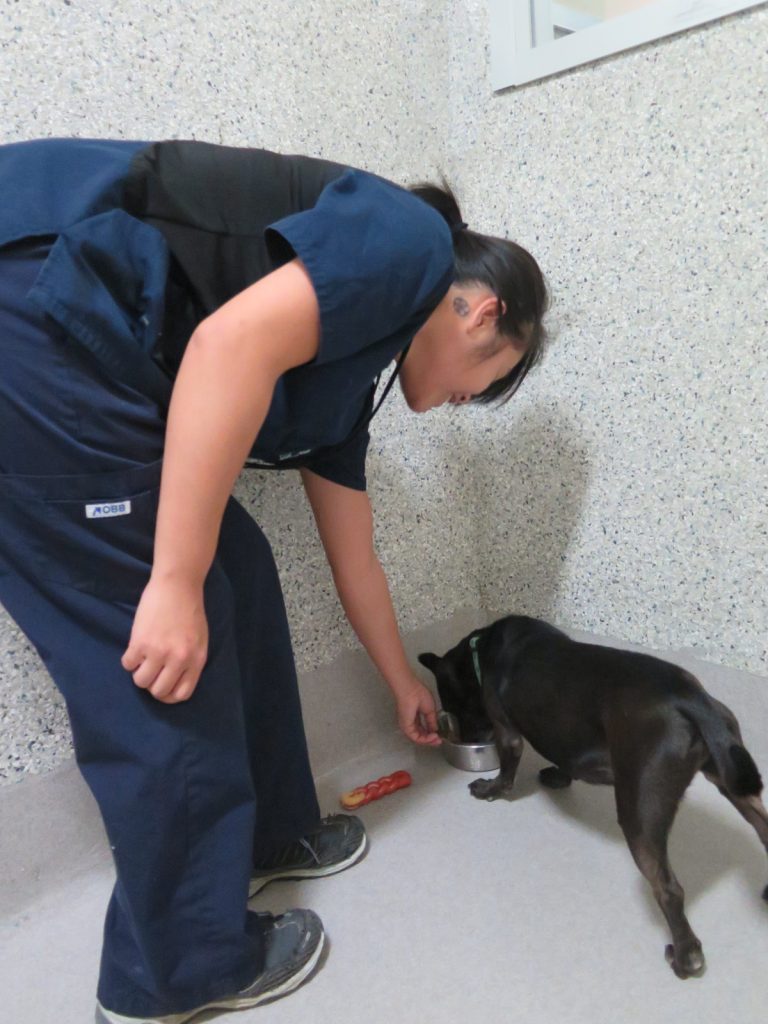 An OHS staff member feeds a new arrival his first meal of the day. Before the end of the day, the animal care team will have fed over 400 animals, morning and afternoon feedings, as well as cleaned their cages, while the veterinary team makes sure that all animals receive any treatments they require.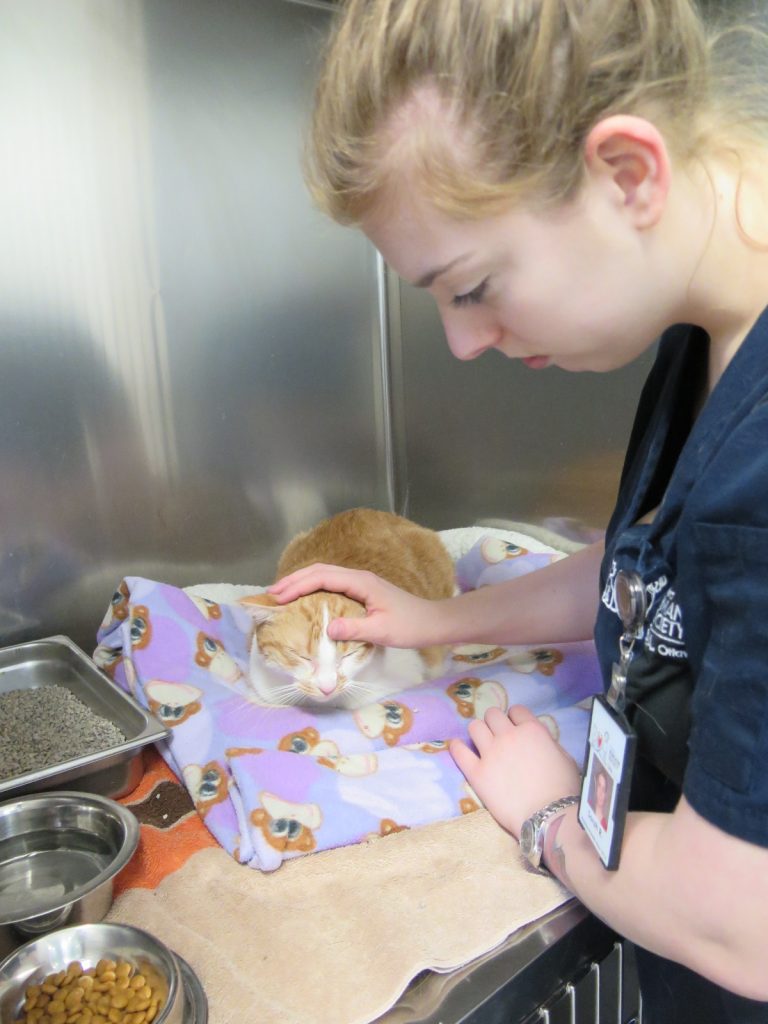 Edgar recently arrived at the OHS with a bad eye infection. He has a high fever and is feeling so sick that he stopped eating. Today he's in the critical care unit at the OHS where he can be treated and closely monitored by our veterinary team. Edgar is one of seven animals receiving intensive care in the critical care unit today.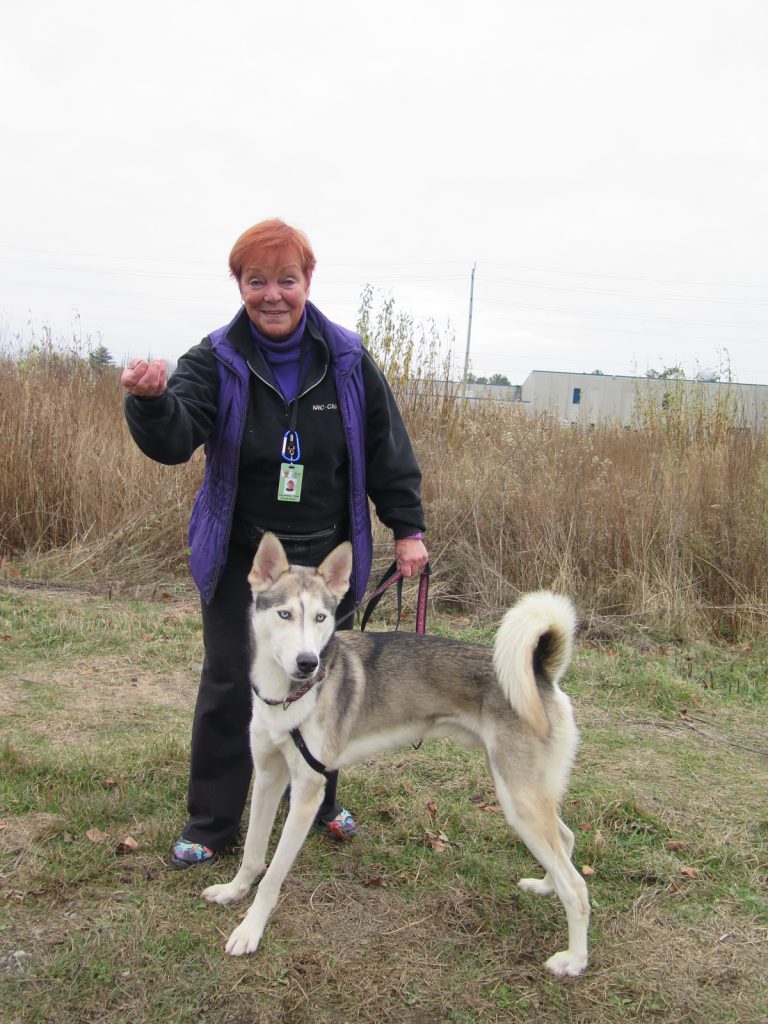 OHS canine enrichment volunteer Ginette is taking Coco out for his morning walk. Canine enrichment volunteers improve the quality of life for dogs at the OHS by providing mental and physical stimulation through daily enrichment, behaviour modification and outdoor walks and play.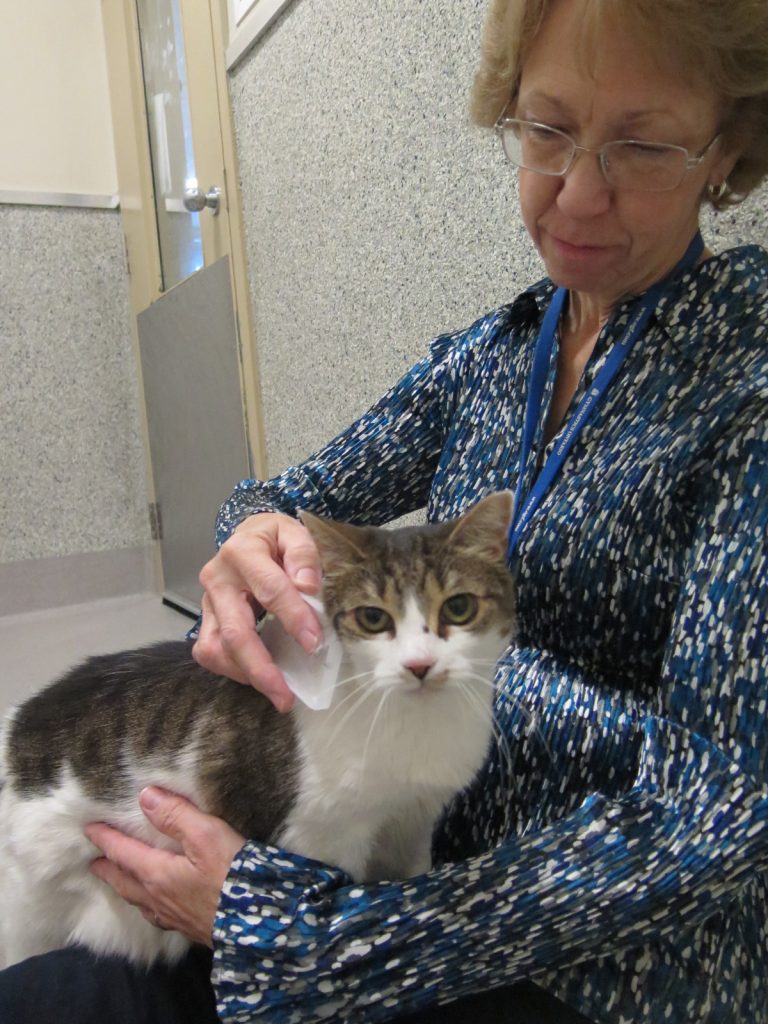 Feline enrichment volunteer Joan spends time with Eloise, providing the frustrated cat with important out-of-cage time to help maintain her physical and emotional health. Eloise is one of more than 300 cats in the shelter today. Feline enrichment helps to improve cats' adoptability through behaviour modification, socialization, play, exercise, grooming and more.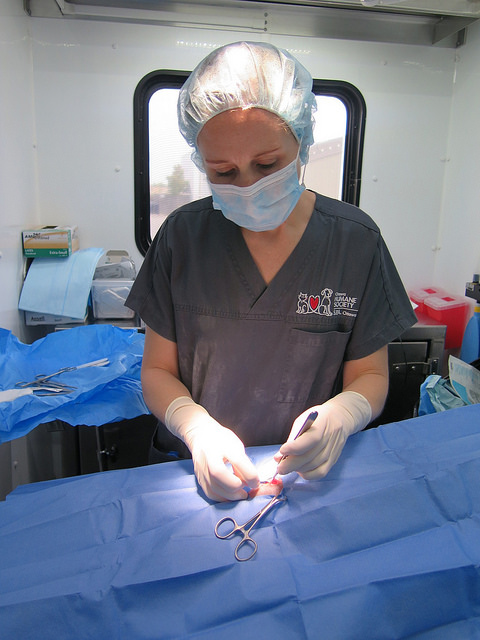 The OHS Mobile Spay/Neuter Clinic is at the Carlington Recreation Centre on Caldwell Ave. today where 20 cats, whose owners would otherwise have no means to provide veterinary care, have an appointment to be spayed or neutered.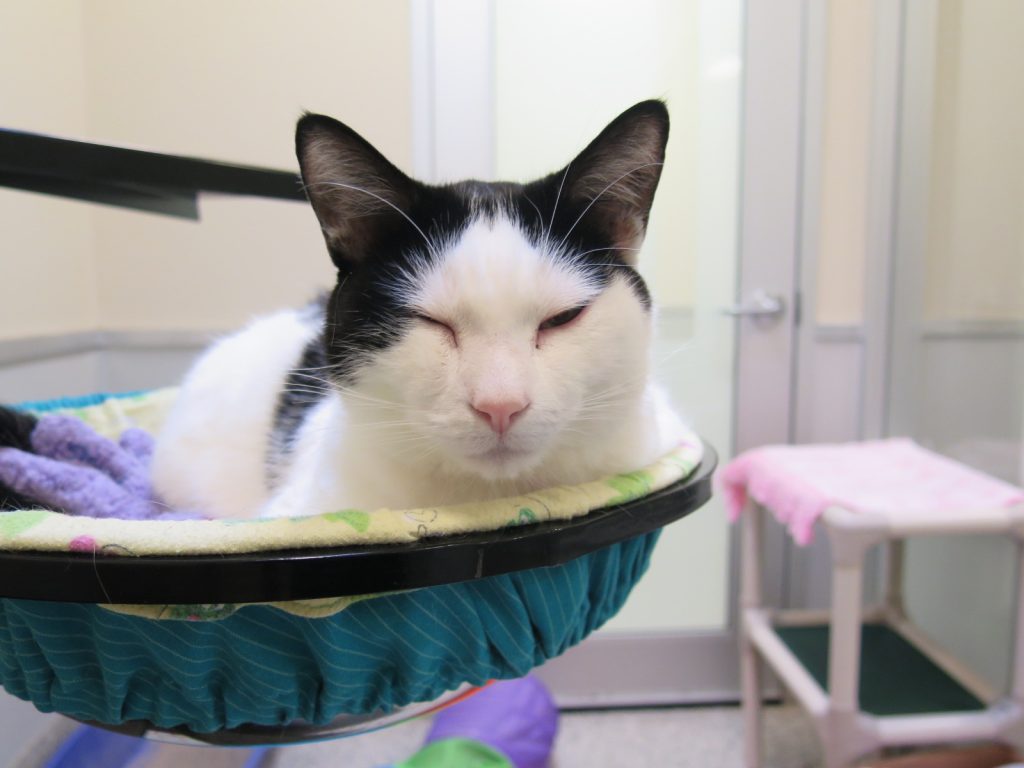 Today is Bogart's 254th day at the OHS. He's waking up from his morning nap and getting ready to greet visitors in the Adoption Centre. Animals like Bogart have a safe and warm place at the OHS until they find their perfect match, no matter how long that takes.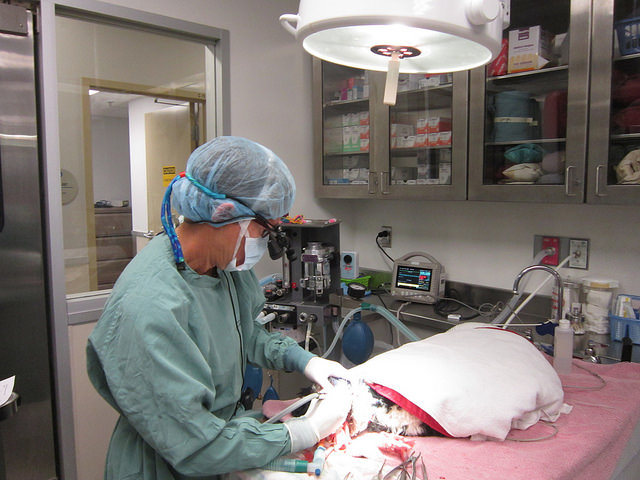 A volunteer veterinarian is performing dental surgery on a dog to get him one step closer to his forever home. 17 animals are having life-saving surgery in the OHS clinic today.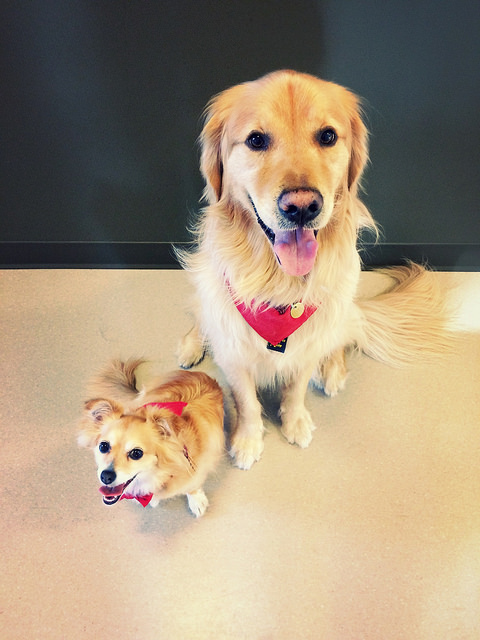 Volunteer humane education dogs Charlie and Navi are on their way to Huntley Centennial Public School to teach kids in our community about responsible pet ownership.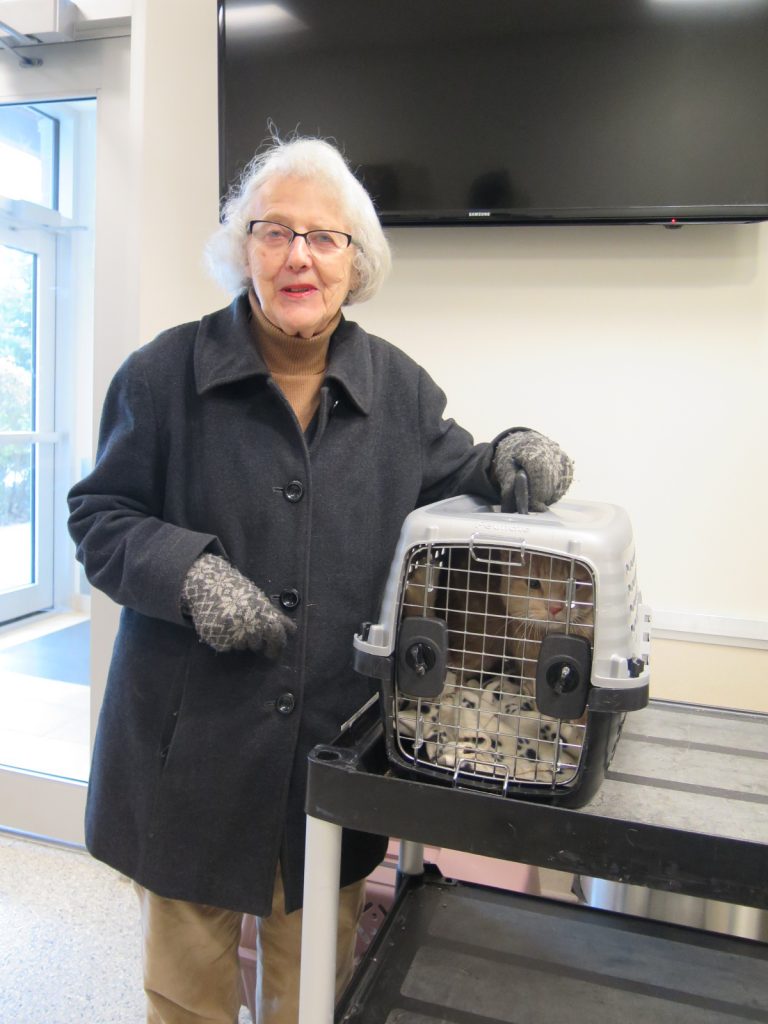 Foster volunteer Mary is picking up her latest foster cat Gordon, who has an upper respiratory infection. Gordon will rest and recover in Mary's home until he's well enough to be adopted. The OHS currently has 242 animals like Gordon in foster care and 85 more waiting for a foster home.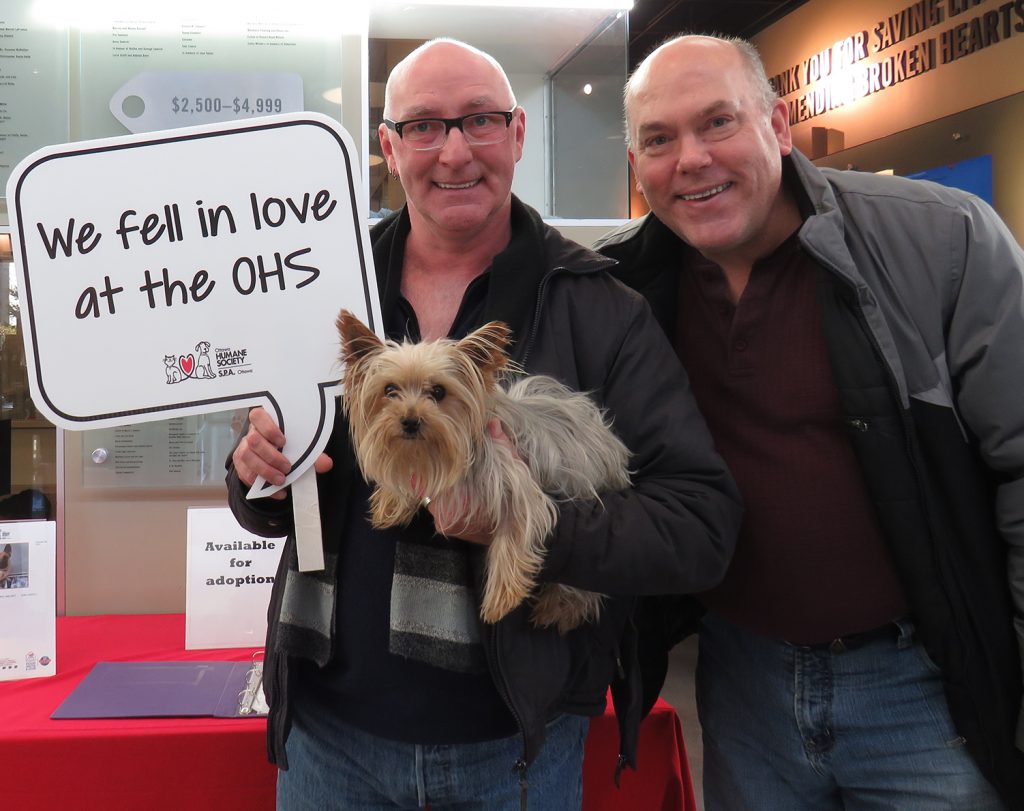 Belle met her new family in the Adoption Centre today. Staff took Belle's first photo with her new family to commemorate the occasion.
Because of the generous support of our community, the OHS is here today, and every day, to help animals with nowhere else to turn. Thank you for making this work possible!
Lacey Thoms
Coordinator: Communications