September 19, 2019
Youth Lead the Way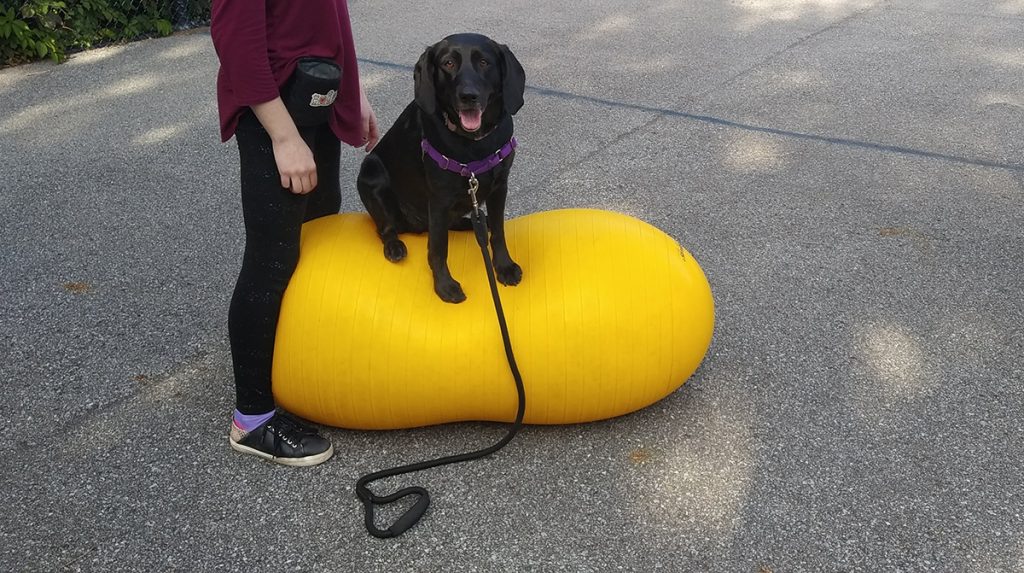 Our humane education team decided to kick-start this school year by running Leadership and Education with Adolescents and Dogs (L.E.A.D.), a worthwhile community outreach initiative that has been creating positive change for both people and pets for more than ten years.
During every L.E.A.D. session, four at-risk youth are paired with four OHS shelter dogs for a two-week period. With the support dedicated OHS volunteers and a certified dog trainer, the youth are given an opportunity to rise to the challenge of training and increasing the adoptability of harder-to-place dogs, while simultaneously developing their own confidence, responsibility and self-esteem.
During this recent ten-day session, the youth successfully completed obedience training for the following adoptable dogs:
Miles (A224010 ) – Not available yet – dental surgery pending
Google (A223465) – Adoption pending
Spark (A224163) – Adoption pending
Clara (A224552) – Adopted
Charlie (A225072) – Adoption pending
By the end of the session, all four of these dogs are graduating with the basic canine manners and skills that they need to be set-up for success in their new homes, in addition to learning some fun agility tricks and games.
Sometimes the best thing we can do to help those in need, is to give them an opportunity to connect with someone else who has been in their shoes. Many of the youth who participate in L.E.A.D. have been relocated and removed from their homes, or lost touch with their friends and families. It is only natural that they're able to so quickly relate and empathize with these dogs, who have also experienced displacement, hardship and loss – and yet are being given a second chance, by the OHS, the youth themselves and their soon-to-be adoptive families.
Research supports that a relationship with an animal encourages mental health in a non-threatening manner. We're thankful that we have such a compassionate network of supporters, donors and volunteers, who recognize the value and impact that this program can have.
Through programs like L.E.A.D, we promise to continue to serve the marginalized, homeless and vulnerable – by sharing the joy that animals can bring to our lives.
Allie Holloway
Manager: Outreach