June 16, 2022
What's Staying, What's Going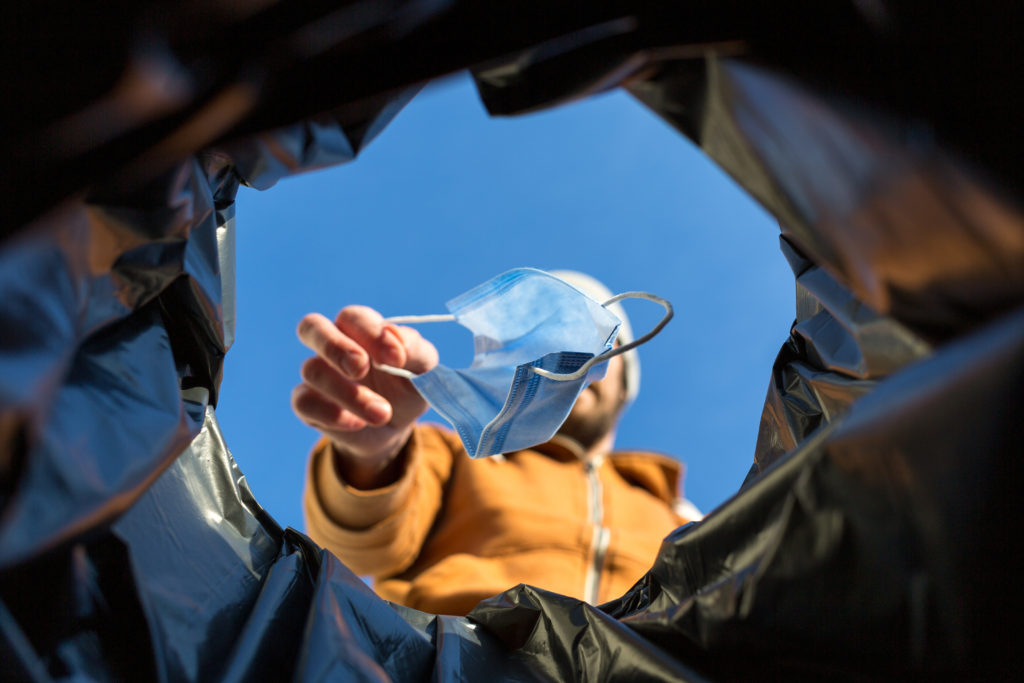 With the provincial mask mandate dropping this week in hospitals and public transit, we have followed suit for staff and volunteers at the OHS.
We still encourage those who would like to continue wearing a mask to do so, but now everyone may choose whether or not to mask.
I have great appreciation for how mask protocols protected our community's health, but I am happy to see them go. I am happy to see the faces of my colleagues again. I am happy to share smiles in passing rather than raised eyebrows.
I am happy that it feels and looks like things are almost back to normal.
But not all things are going back to normal — perhaps for the best. One change we made at the OHS during the pandemic that is here to stay is how we bring animals into our care.
Before the pandemic, animals could be brought to us at any time and be admitted into our care. This is still true for animals in emergency situations who immediately need treatment or shelter, but we have been doing things differently for healthy animals who are safe in a home.
If the owner can still provide for their pet, we will first look at what can be done to keep the animal in their home. If the owner is struggling with their animal's behaviour, we offer consultations with our behaviour specialists. If the owner is struggling to afford food, we will point them towards our pet food bank for the resources they need. With these supports we've been able to help keep some families together.
When all else fails and the owner is resolute that they cannot keep their pet, we will schedule an appointment for them to bring their pet to the shelter, and doing so has several benefits.
The extra time to prepare for the animal allows our team to better meet and address the animal's needs and start the search for the animal's new family even sooner. In times of crisis or when the shelter's population becomes crowded, planning an animal's entry to the OHS ensures that we will always have resources available for the animals who can't wait.
This method of admitting animals by appointment has worked wonderfully for the past two years. The one major hiccup we've experienced is when our resources are stretched thin and we are scheduling appointments several weeks out, we will sometimes hear on social media or through another grapevine that we are at max capacity and not accepting animals.
This is simply not true and could cause real harm if a pet who is in desperate need of support does not come to the OHS because their owner believes we are unable to help.
As we look forward to getting back to life that somewhat resembles our pre-pandemic world, remember that the OHS is always here for animals in need.
If you ever hear otherwise, please send them this article. Quote me if you need to.
Bruce Roney
President & CEO