May 20, 2021
Small Steps in a Long Journey
I have talked a lot about the importance of buyer responsibility when searching for a new puppy. While it is true that individual consumers can drive change and help eliminate cruel businesses, it begs the question of how are these businesses allowed to exist in the first place.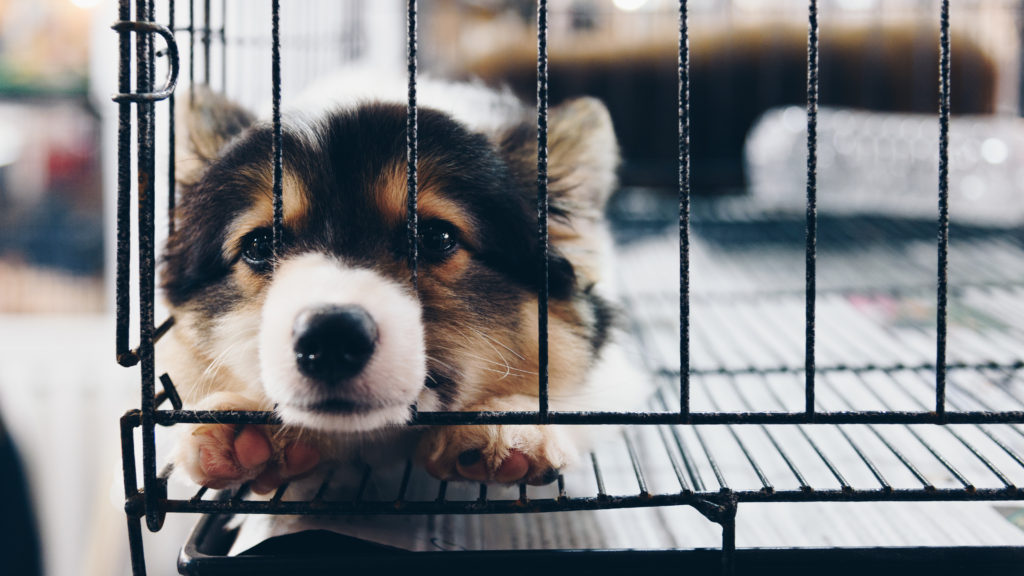 Since last summer's shipment of 500 abused and dead puppies from Ukraine, the Canadian Food Inspection Agency (CFIA) — the government arm that provides oversight for animals entering Canada — has been taking small steps towards improving protections for animals imported to Canada. This month, the CFIA announced several improvements for puppies under eight months old. These improvements include:
Importers have to specify the number of dogs being imported;
Dogs will require rabies vaccination at least 28 days before export to Canada and will need to be treated for internal and external parasites before export;
Importers will be required to provide information about the travel route from the country of origin to the final destination in Canada and will be required to schedule a CFIA inspection at the airport or land border crossing where the animals will enter Canada; and,
Importers transporting dogs by air must have a post-import quarantine facility that has been pre-approved by the CFIA in case arriving animals require further inspection or quarantine.
I'm happy to see that animal importation is being taken seriously and that the CFIA is attempting to make improvements.
Despite these improvements, there are still many gaps in regulations. The CFIA doesn't mention anything about animal welfare standards for transportation (e.g. the size of a crate an animal can be shipped in, where it must be stored, what provisions will be available to the animal during travel, and how to ensure the person picking up the animal is equipped to care for her).
As well, these new rules specifically apply to puppies less than eight months old. This oversight means that other species and dogs that are barely adults are not afforded these same, basic protections.
I'm an optimist and truly appreciate the CFIA's attempt to improve animal welfare for puppies imported to Canada. But there is so much more that needs to be done. At the very least, the CFIA has shown a willingness to change and this demonstrates that advocacy for animals coming to Canada is having an effect.
Keep fighting for the animals.
Bruce Roney
President & CEO