November 7, 2019
Pets are a Part of a Healthy Community Part 2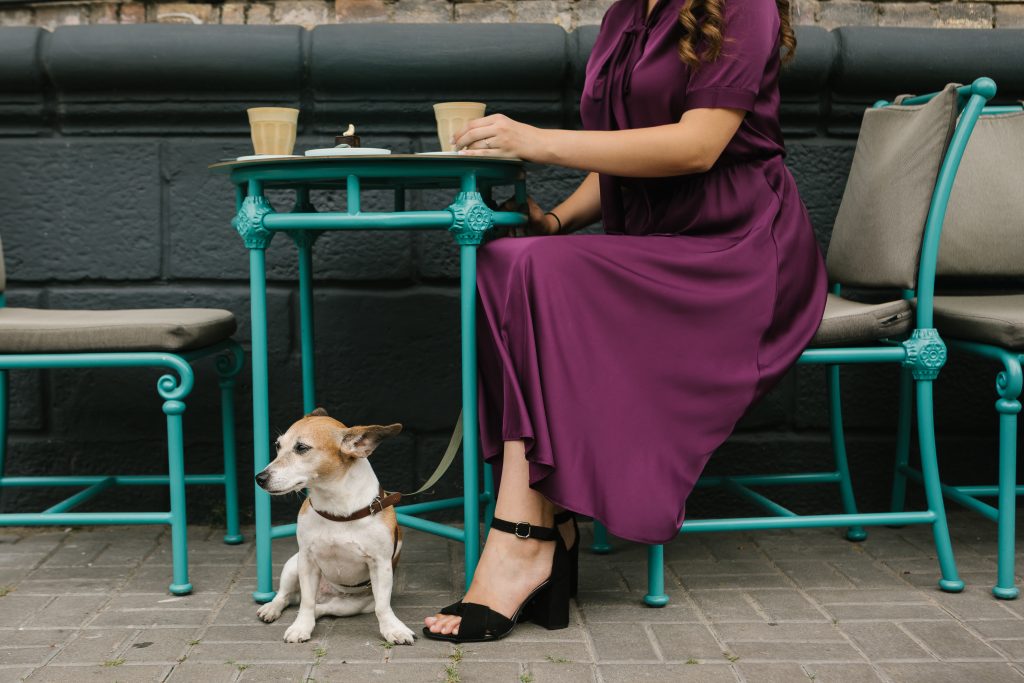 Last May I wrote about pets in the community and the OHS's own Dog Friendly Business Program to better integrate dogs into our community, and to encourage both pet owners and non-pet owners to view pets as a positive and healthy part of our city.
The program has been a modest success, but the ongoing challenge has been provincial legislation that virtually bars dogs from any location—even outdoor patios—with food on-site. Since many businesses that might want to participate in the program have food on-site, our uptake has been limited to date.
That is why we were excited to learn that Ontario is considering moving to less restrictive legislation regarding dogs on patios and in breweries.
The majority of dog owners know what their dogs are able to handle and the vast majority of those won't bring him to their local patio or brewery. For those that do, the OHS Dog Friendly Business Program provides a set of suggested guidelines to address the occasional situation that may arise.
Those who don't want to have beer with a dog nearby would have options, as the proposed legislative change would make being dog-friendly voluntary, allowing each business owner to accept or reject dogs on their premises. (Other than, of course, service dogs which must be accepted by law.)
The reality is that dogs are integrated into everyday life, including into stores, bars and restaurants in many parts of the world. And both the community and the dogs are better off for it.
It's time that Ontario followed suit.*
Bruce Roney
President and CEO
*The province has indicated that they will be surveying Ontarians on the issue, and once launched, the OHS will make it available.