October 31, 2019
Ontario's Animal Protection Legislation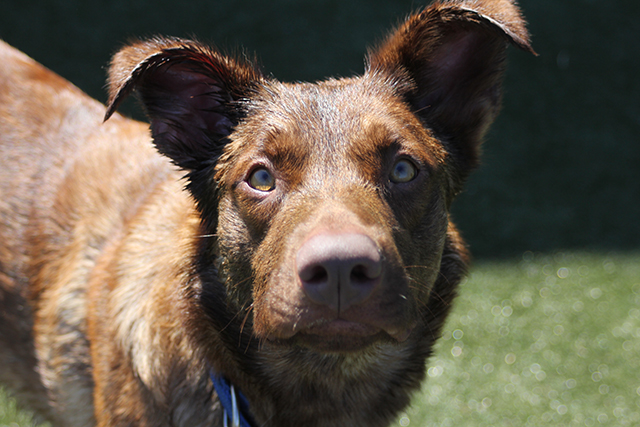 On Tuesday, the Solicitor General of Ontario unveiled her plan for new animal welfare legislation for the province. The announcement is the first step in establishing a long-term solution for protecting animals in Ontario in the wake of the Ontario SPCA suddenly relinquishing its enforcement duties.
I have yet to see the full text of the bill, but if what the Minister announced comes to fruition, this legislation will be a big step forward for animals in Ontario.
Among the legislation's important steps forward are:
Increased penalties. A significant increase and the highest penalties across Canada.
Addition of psychological distress in all animals, recognizing that all animals can experience mental distress in addition to physical distress.
Vehicle distress – pets in hot vehicles. New legislation allows for any first responder and in some cases a by-law officer who is first on-site to save an animal in a hot vehicle.
Warrantless entry into a private dwelling. The new act enables any officer to enter a dwelling without a warrant if there is critical distress present. This is a new category added in the legislation.
Government has asked the OHS to continue to house animals that are removed from situations of abuse and neglect.
Of course there is still work to be done, as the devil is in the details. A lot of how this legislation will work will be in the regulations, which are not yet written. We also want to see whether enough resources will be devoted to enforcement. If the work isn't funded, then the best of legislation won't protect animals. We will be watching and working with government to ensure that no animal falls between the cracks.
Bruce Roney
President and CEO