September 9, 2021
Our Rebirthday Party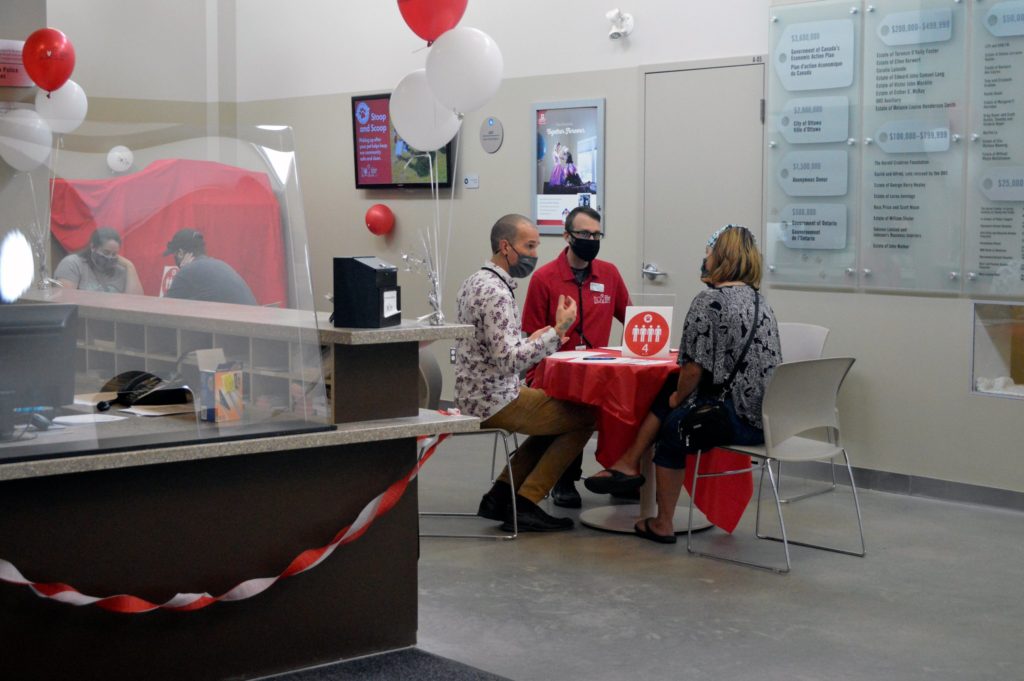 Yesterday, the Shirley Kearns Memorial Adoption Centre looked like a child's birthday party. Why? We were celebrating, not a birth — but a rebirth: the reopening of the centre to visitors.
The day was a long time coming. Several times, we began preparations for reopening, only to delay because of COVID and provincial requirements.
Of course, our core services have been available throughout the pandemic, but our community wasn't able to drop in for a visit.
In the end, the day finally came and everything went smoothly. We were perfectly prepared and the public was anxious to come back and visit the animals. It has been a long journey, but it's a relief to take one more step forward.
Bruce Roney
President & CEO