January 31, 2019
Just Keep Clicking
A lot of people have been disdainful of clicking on social media to support causes. It has even been dismissively dubbed as slacktivism: "supporting a political or social cause by means of social media, characterized as involving very little effort or commitment."
I don't know how much social media sharing has achieved, but it certainly can help an animal in need of a home at the Ottawa Humane Society.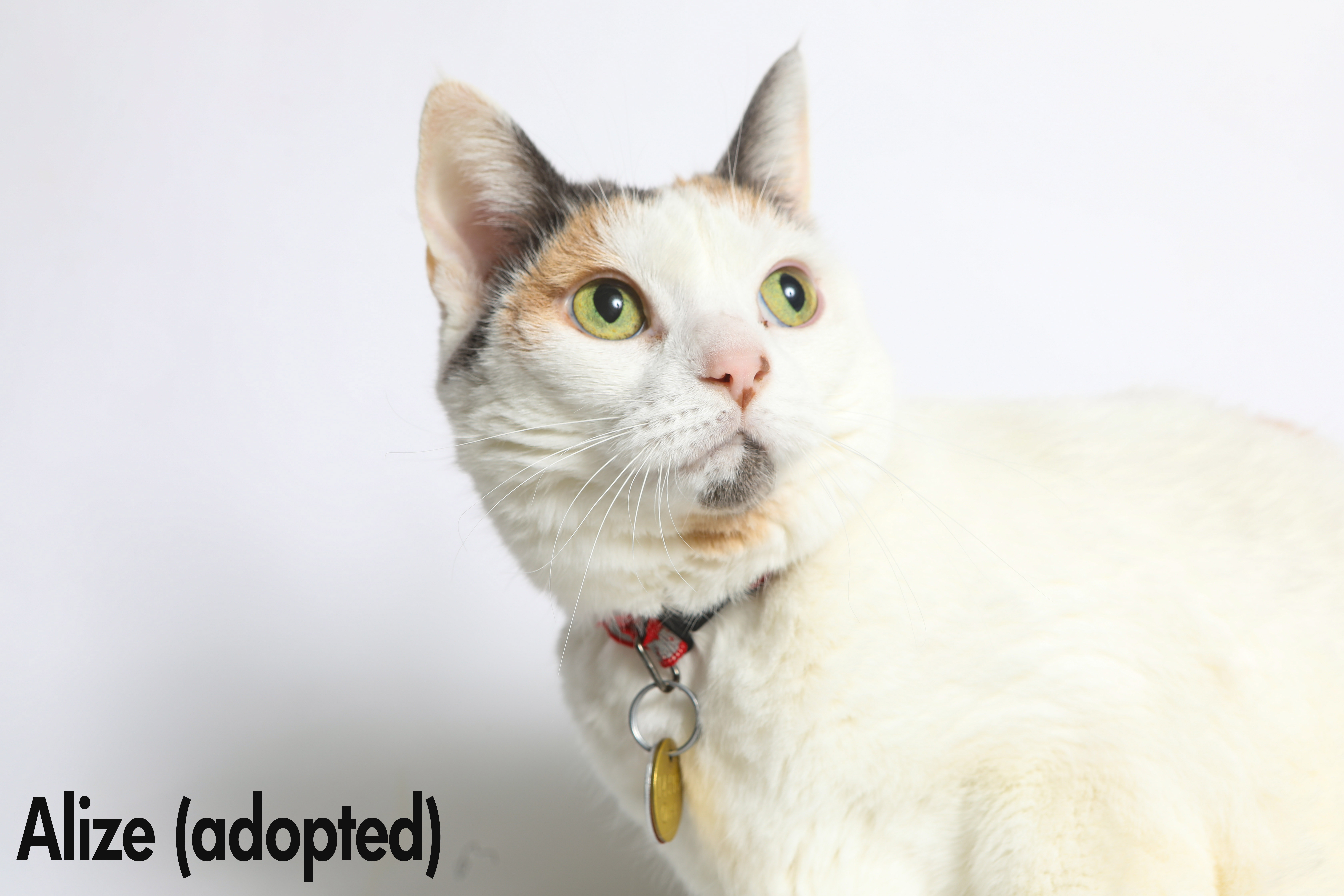 Meet Alize. Though a perfectly lovely cat, she was one of those felines that just didn't thrive in the OHS shelter. She was simply too stressed. So we placed her in a foster home. But because she stresses too much here, Alize couldn't come back for to the shelter for any length of time. Without the exposure that she would have had in our adoption centre, Alize and cats like her take a very long time to be adopted. And a valuable foster home is tied up for an equally long time.
But because you shared her story on Facebook, after 17 months in our care, Alize finally found her forever home!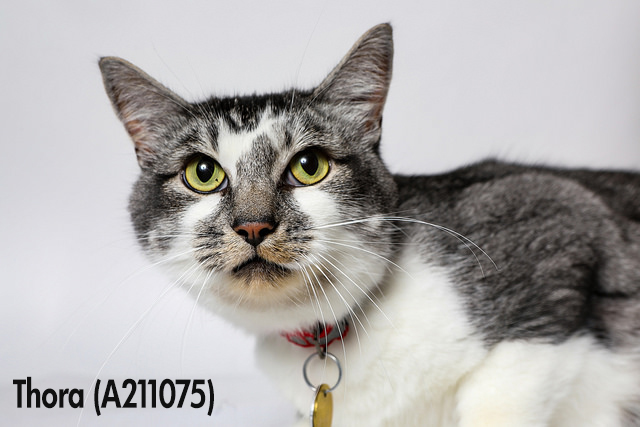 Meet Thora. She is also a lovely cat.  She has been in her foster home since April and really needs a forever home. Thora will be featured on social media in the coming days. Please share her story widely and help her find her forever home too.
And keep clicking. Keep sharing. Maybe it won't change the world, but it will change the world for Alize and Thora, and all the cats like them.
Bruce Roney
President and CEO