Finding an Ethical Rescue
There are many rescue organizations across North America and new ones are founded regularly. Most do wonderful work and are essential to helping more animals in their communities. Unfortunately, a small minority are not — they use animals to make money.
Below are some key areas and important questions to help you learn more about recognizing ethical rescue business practices to ensure you're working with a reputable organization. If you notice the rescue you're working with doesn't meet most of the following criteria, you might want to reconsider your partnership.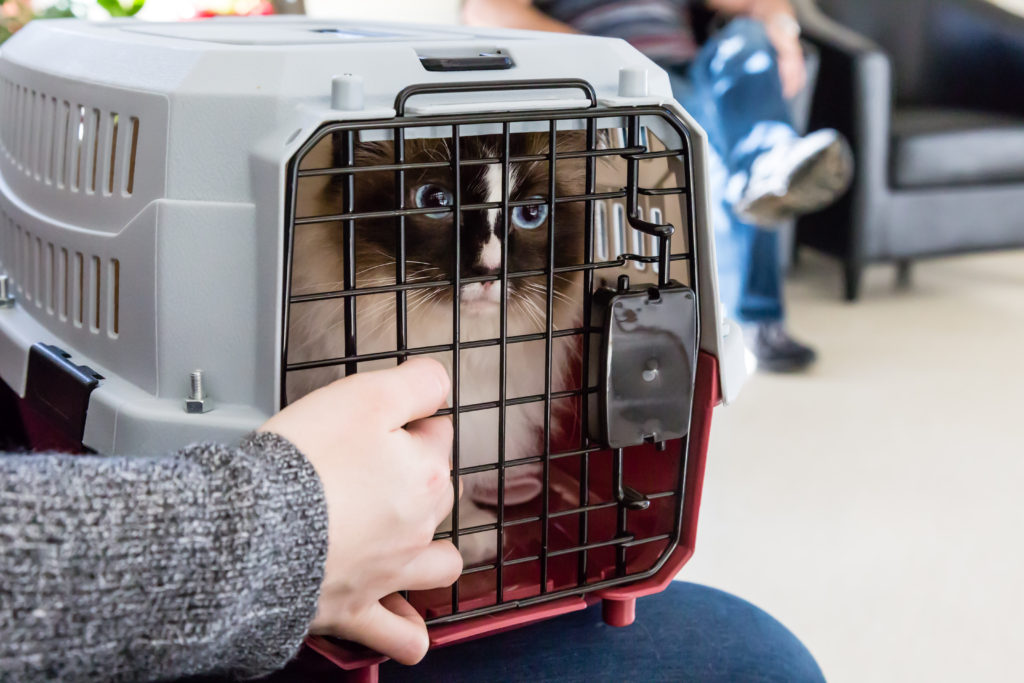 Acquisition of Animals
Ethical rescues:
Adhere to established admission protocols.
Restrict admission to ensure they have all of the resources needed to maintain the overall health and wellbeing of all animals in their care.
Limit admission of owned pets — they will help owners with rehoming their pet, but would rather save space for animals without a home that need help.
Require reasonable proof of ownership before accepting an animal into their care (if owner surrender).
Attempt to reunite lost pets with their owners.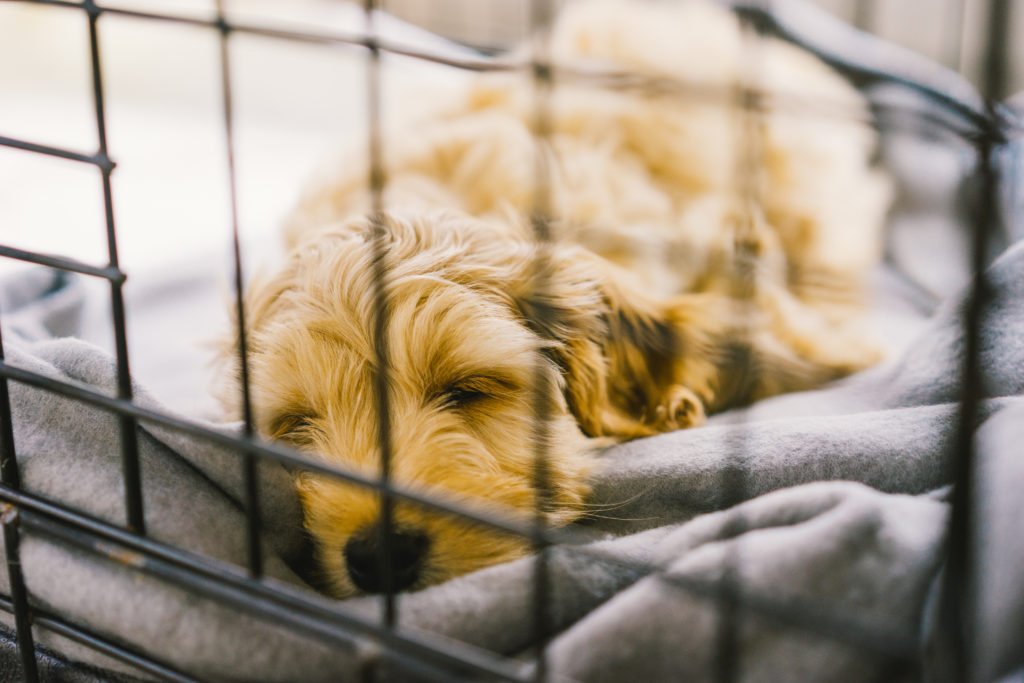 Pre-Adoption Assessment Period
Ethical rescues:
Have established assessment periods to monitor animals for specific lengths of time to understand the medical and behavioural needs of each animal in their care, seeking medical (veterinary) or behavioural support (training) as needed.
Get to know the animals and share this information with potential adopters to make the best possible match when rehoming, minimizing the likeliness of return.
Only make animals available for adoption once they have successfully passed the standard pre-adoption assessment period — and ensure adopters are prepared to meet the animal's needs.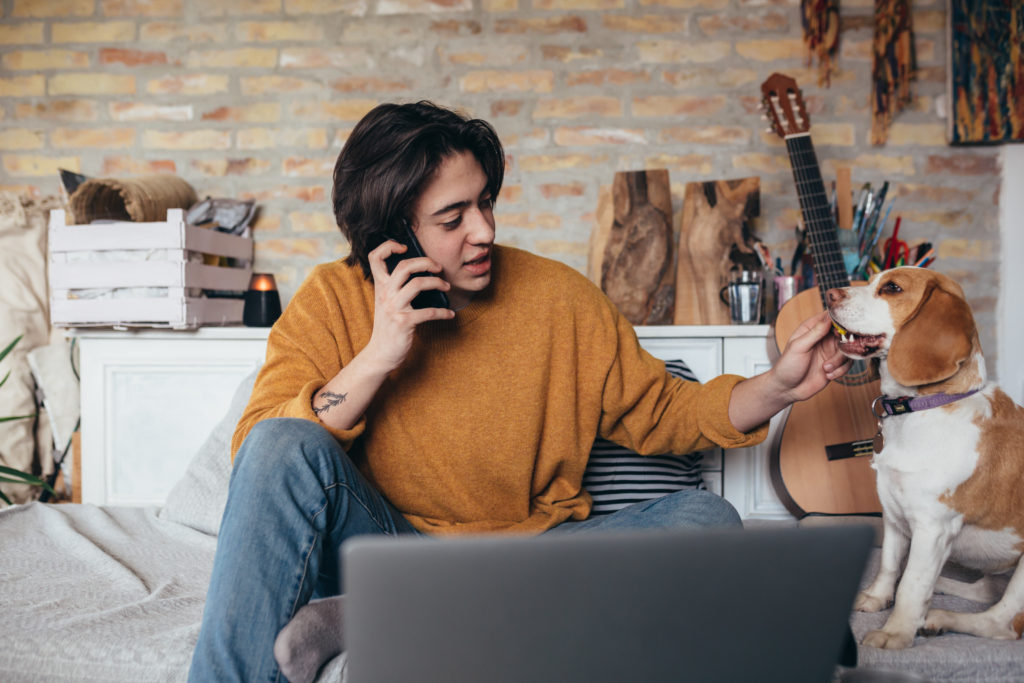 Foster Volunteer Correspondence
Ethical rescues:
Stay in regular contact with their foster volunteers to ensure animals are well supported.
Train and recruit new volunteers as needed to ensure animals are placed in the right foster home, where volunteers have the right skills and experience for their foster animal.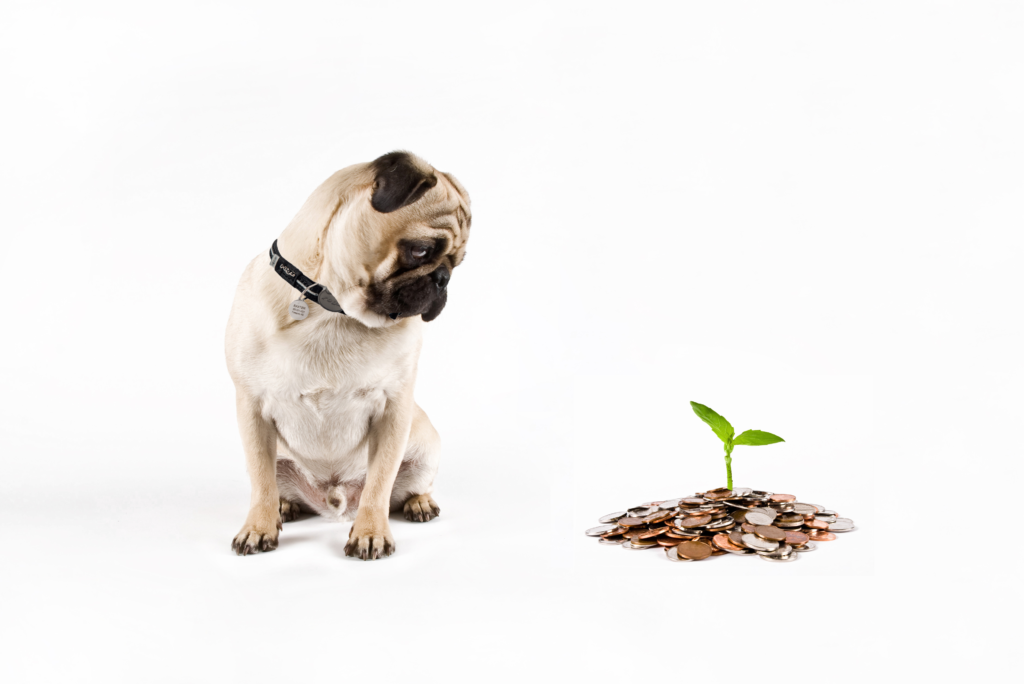 Financial Preparedness
Ethical rescues:
Raise funds and have an operating budget.
Maintain capacity for care — only admit and sustain the number of animals they can financially support.
Alleviate unnecessary suffering and neglect by ensuring they have the funds to address ongoing medical needs, emergencies, supplies, food and training.
Adoption Process
Ethical rescues:
Follow a standard adoption process for every adoption and may include: application, meet and greet with all family members, reference checks, home visit, etc.
Share medical records, including proof of vaccinations, sterilization, etc. with the adopter while protecting the previous owner's information.
Do not permit all applicants to adopt — especially when they are not the right match for the animal.
Support the adopter as the animal transitions into their new home.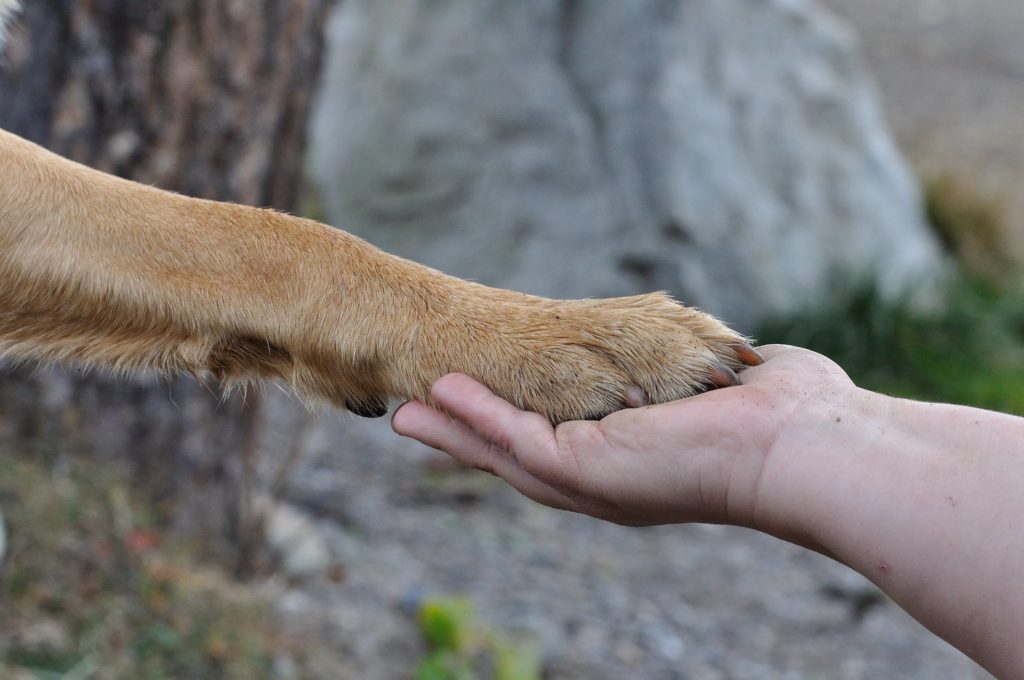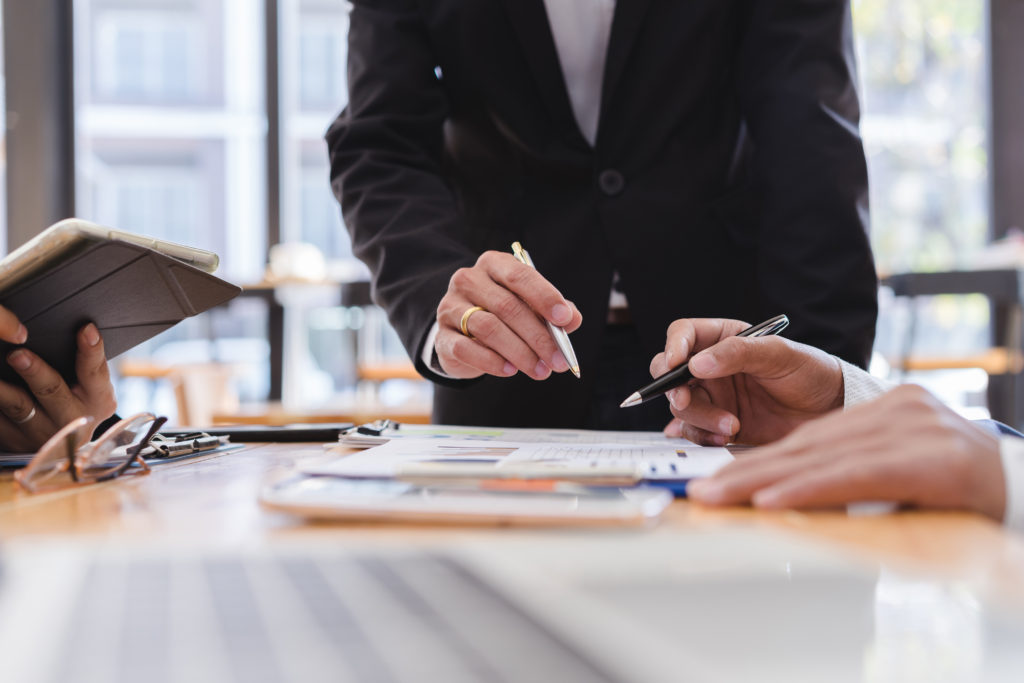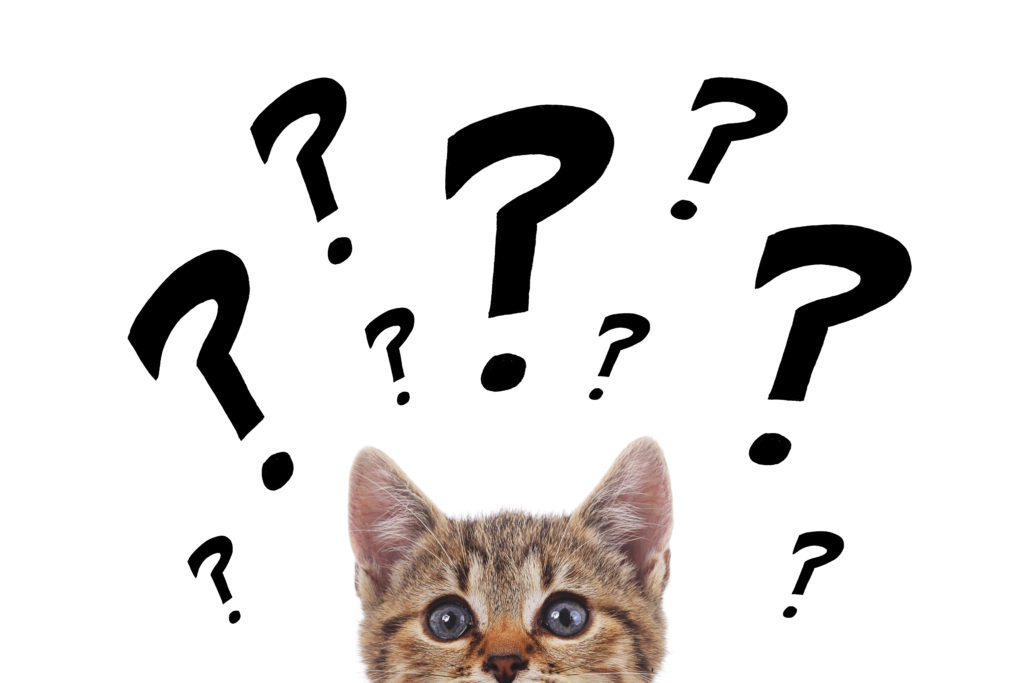 Important Questions
When working with a rescue, here are some important questions to ask them to ensure they're ethical:
Where do you acquire your animals from and how do you ensure they don't have an owner?
Do you medically and behaviourally assess all animals after you receive them? If not, why?
Do you isolate animals after you receive them? How do you address their medical/behavioural needs?
Do you spay/neuter animals prior to adoption? What is your standard adoption process?
Do you accept animals back that you've previously adopted even if they have developed medical or behavioural problems?
Does your rescue do anything to educate the community about responsible pet ownership or pet overpopulation?
Do you have a written mission statement, written policies or strategic plan? May I have a copy?
Do you have a board of directors and a charitable number? May I have the number?
Not all ethical rescues will be able to provide all information requested — don't be too concerned if the group is missing one or two of these items, but beware if they have none!