EASTER SAFETY TIPS FOR PETS
The treats associated with Easter present a unique danger to pets. Here are some tips to help keep your pets safe: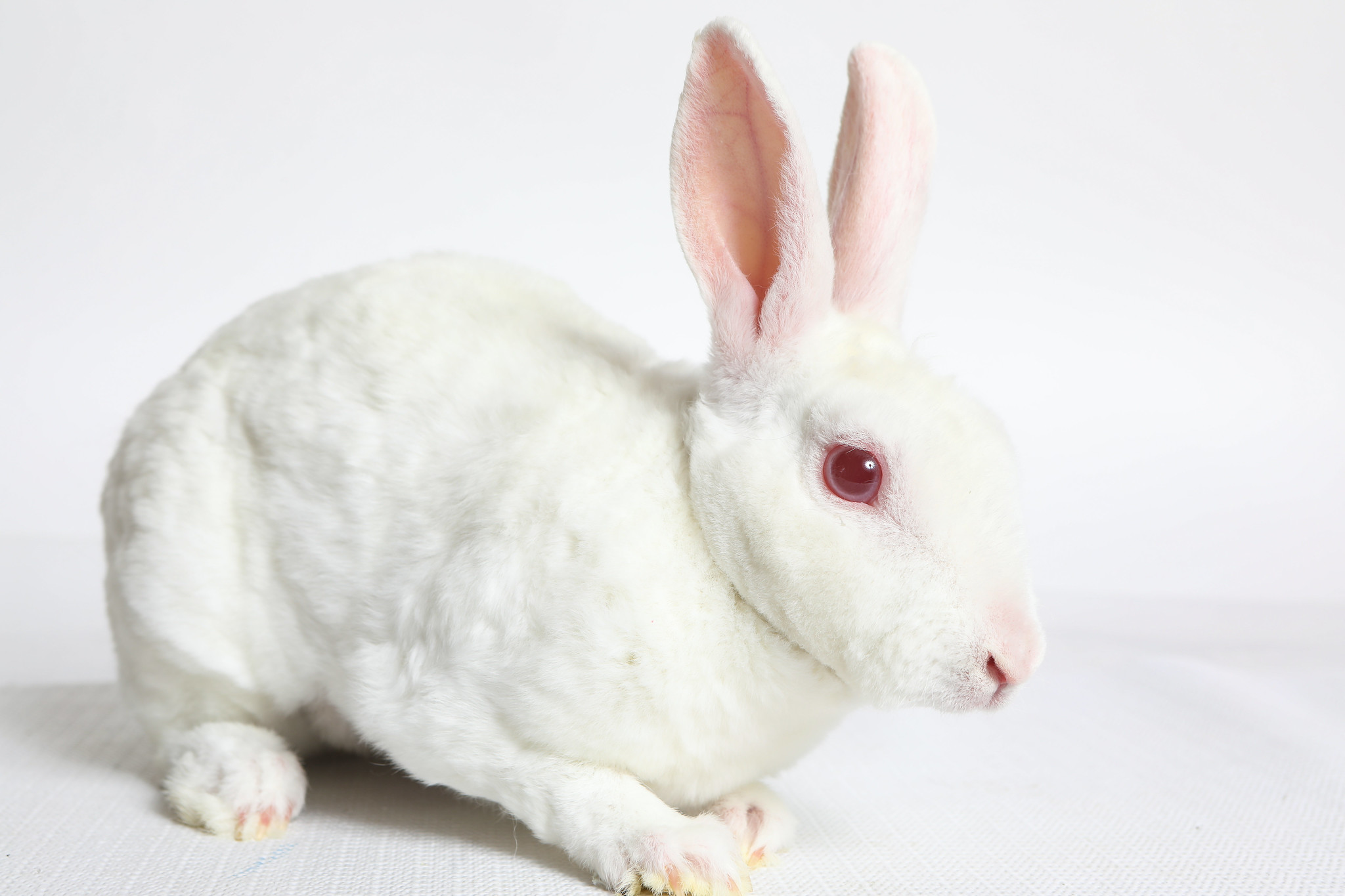 Keep your pet from ingesting chocolate and coffee. When ingested, chocolate and coffee can cause vomiting, diarrhea, panting, excessive thirst and urination, hyperactivity, abnormal heart rhythm, tremors, seizures and even death. The darker the chocolate is, the more dangerous it is.
Don't let your pet eat bread dough. Rising yeast can cause gas to accumulate in your pet's digestive system. It's painful and can cause the stomach to bloat and potentially twist – a life-threatening emergency.
Don't feed your pet table scraps or sweet treats. Cooked bones can splinter, puncturing the digestive tract; garlic and onions can cause red blood cell damage.
Giving large quantities of commercial milk and other dairy products to your pet can cause diarrhea and other digestive upsets, as pets don't have enough of the enzyme that breaks down lactose in dairy.
Some houseplants and flowers can be dangerous for your pet. Tulip bulbs and baby's breath are toxic for cats and dogs. Easter lilies can wreak havoc on a cat's digestive system and, if left untreated, can lead to kidney failure and death. Make sure you do your research before leaving an Easter bouquet within your pet's reach.
Ribbons, tinsel, and foil used for Easter décor and treats can be dangerous to pets if ingested.
Candy, gum and baked goods containing xylitol can cause insulin to release in most animals, leading to liver failure. Xylitol is a sweetener used in gum, candy, baked goods and human toothpaste.