January 21, 2021
Domestic Abuse and Pets in a Pandemic
As an essential worker, I come to work each day and have throughout the health crisis. I feel safe doing so as my workplace has taken all the recommended steps and beyond for my and my co-worker's safety. Moreover, when I leave work, I go to a home that is safe both emotionally and physically.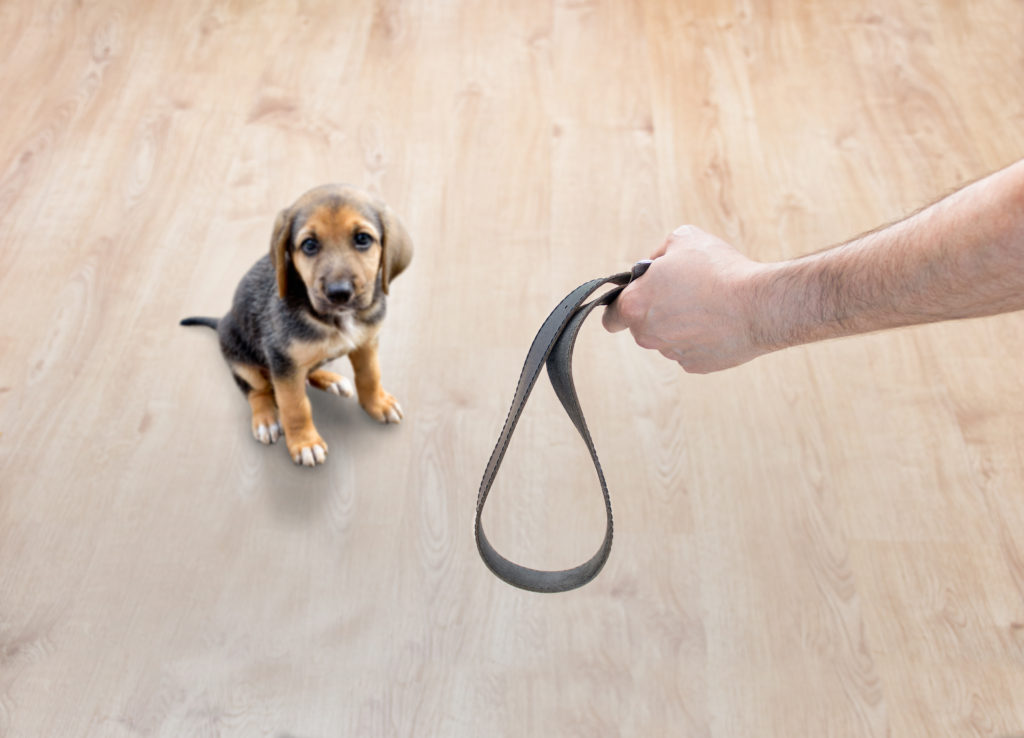 I know not everyone is so lucky. Not every home is safe. Experts in the field of domestic violence have been sounding the alarm. The pandemic has come with emotional and financial pressures, isolation and a lack of alternative housing — all drivers of increased frequency and severity of abuse in the home.
Not all victims of domestic abuse are human. The link between abuse of pets and of humans has been established over the past 25 years. The studies are frightening:
71% of pet owners entering domestic violence shelters report that their batterer had threatened, injured or killed family pets.
13% of intentional animal abuse cases involve domestic violence. Investigation of animal abuse is often the first point of social services intervention for a family experiencing domestic violence.
Batterers threaten, harm or kill their children's pets in order to coerce them into sexual abuse or to force them to remain silent about abuse.
One study found that 87% of batterer-perpetrated incidents of pet abuse are committed in the presence of their partners for the purpose of revenge or control and 62% to 76% of such incidents occur in the presence of children.
25% to 40% of domestic violence victims are unable to escape their abusers because they worry about what will happen to their pets or livestock should they leave.
It doesn't have to be this way, in a pandemic lockdown, or ever. If you or someone you love is being abused at home, there are services available. A safety plan for both people and pets is an essential part of leaving an abuser. The Ottawa Humane Society will house your pet on an emergency basis, and we have developed a partnership that will care for your pet longer term if required. Call us at 725-3166 ext. 221.
No one should have to live in fear, especially in their own home.
Bruce Roney
President & CEO