February 19, 2015
Cheer Up Pup! (Part I)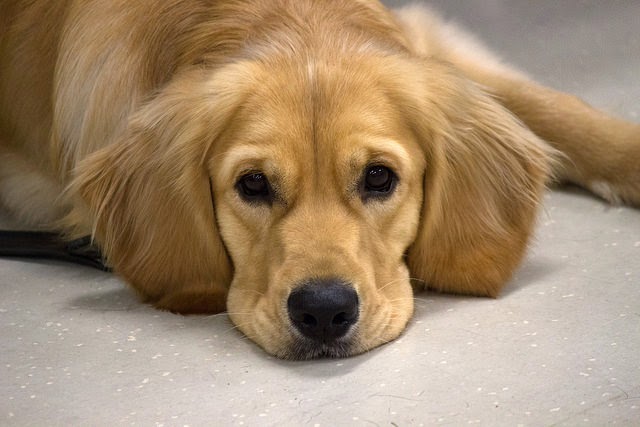 As Ottawa residents, we are not
strangers to winter's harsh temperatures, treacherous weather conditions, and
dull, dark, dismal days. Unfortunately, for some of us, winter can take its
toll as we succumb to what is commonly known as the "winter blues." Common
symptoms of the winter blues include loss of energy, increased appetite, and
feelings of depression.
Fortunately, when feeling the brunt of
the winter season weighing down, we can find comfort and cheer in both the
benefits and responsibilities that come with caring for our pets. Here's how:
Pets provide a unique
form of simple, unconditional love and companionship. With a pet, any time
together is uncomplicated, quality time spent: pets don't complain; they don't
ask us to talk about our feelings; they don't give advice we didn't ask for.
Just love.
Caring for a pet keeps
us active and engaged. Knowing we have to get out to walk the dog might be the
only thing that gets us some fresh air and exercise on a gloomy winter day. Keeping
active for our pets will help improve our energy levels and mood as well. And,
simply caring for a pet each day can help keep us engaged and feeling valuable
and needed, with a positive focus to get us through the winter.
Pets connect us to
people. Pets can be the easiest conversation starters with other people when we
are feeling isolated in the dead of winter. Taking the dog for a walk or to the
park might turn into a positive social experience meeting other animal lovers
who may need a friendly chat as much as we do.
Pets keep us healthy. Research shows that owning a pet can be linked
to lower blood pressure, a better balance of natural hormones and chemicals in
our bodies, better fitness, and fewer visits to the doctor than those who
choose not to keep an animal companion around.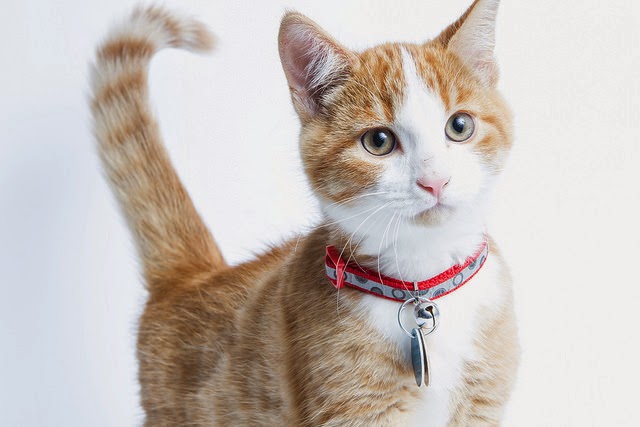 So as we endure another frigid February
here in Ottawa, hang in there, and know that comfort, companionship, and some
help cheering up are just a tail-wag away.
Stay tuned: Next week we discuss how WE
can help our pets cope with the winter blues.
Andrea
Tatarski
OHS Co-ordinator: Humane Education