December 31, 2019
Celebrating 2019, Welcoming 2020
"Celebrate what you want to see more of."
Tom Peters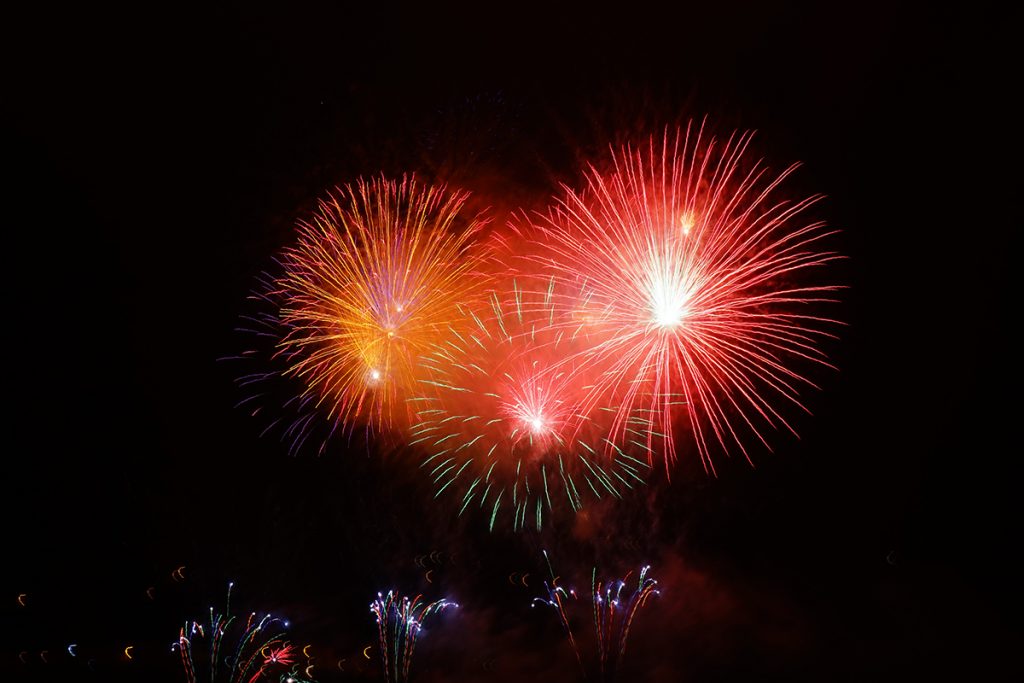 I feel like celebrating, not just for saying goodbye to 2019 and welcoming 2020, but for the Ottawa Humane Society and animal welfare. A lot has happened in 2019 and there is a lot to celebrate. Just a sampling:
Parliament passed a bill banning the importation, capture or ownership of whales, dolphins and porpoises except for their rescue or rehabilitation.
Parliament amended the Criminal Code to broaden the definition of bestiality to include "any contact, for a sexual purpose, with an animal."
The Ontario legislature passed new animal welfare legislation, bringing more and better protections to animals in the province.
The OHS created a new Intervention Services Department and this, along with other new initiatives in behaviour intervention has increased our capacity to help animals with behavioural challenges to find their forever homes.
We launched our Dog-Friendly Business Program to integrate dogs better in our community, the Working Whiskers Cat Program is finding placements for cats that cannot be placed into regular homes.
Our Mobile Spay Neuter Program sterilized its 6,000th cat, and our cat intake in the shelter is dropping.
These are just a few things that I am celebrating this New Year's. There are many more, but these alone would be enough to make me rejoice. May the good news continue in 2020.
Happy New Year everyone!
Bruce Roney
President and CEO