April 25, 2019
Beyond English and French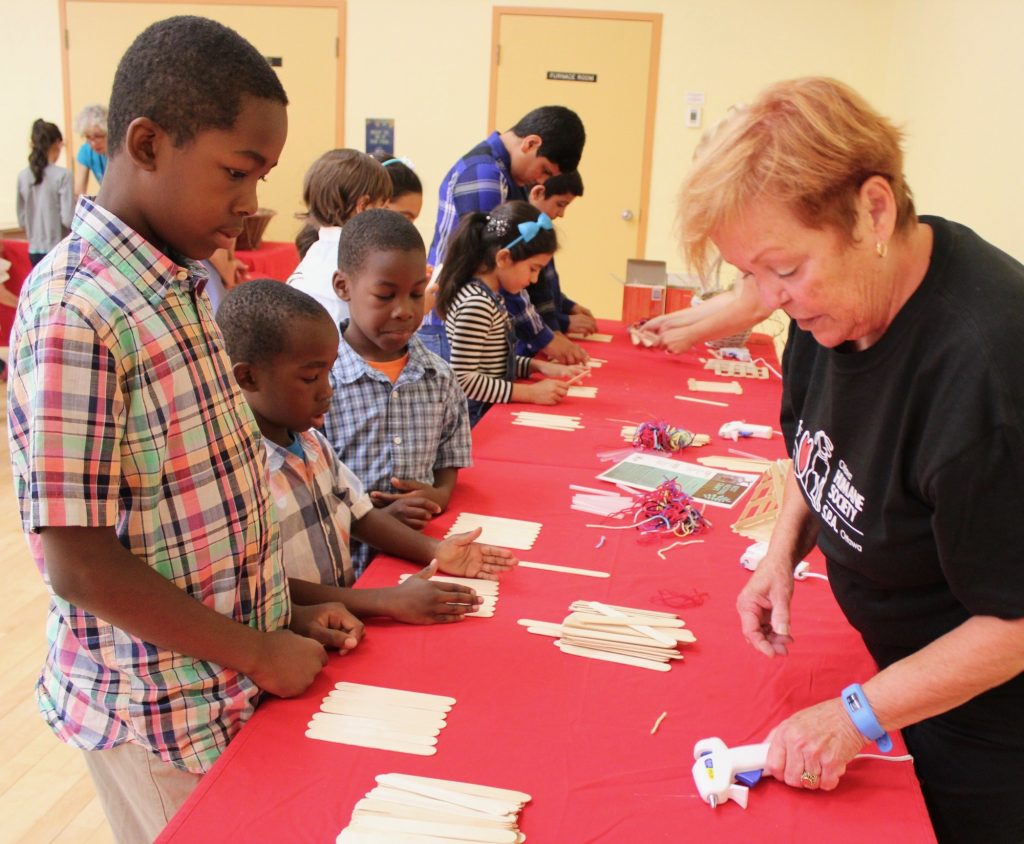 Half a decade ago, I announced that the OHS was finally in a position to hire a humane education coordinator to provide services in French. This was the fulfillment of a long-overdue promise to our Francophone community, and I was delighted.
Not long after, in preparing the OHS Strategic Plan, we recognized that Ottawa had long past being just a French-English community and that we needed to do better. So, among the objectives in the plan was to create humane education that reflects the linguistic and cultural diversity of our community. Out of this came the OHS Newcomers Program.
There are many big adjustments for families who have moved from other countries to Canada. Language and climate are two, but there are also many cultural differences such as role that animals play in our day-to-day lives in Canada. As well, newcomers face wildlife they may have never seen before. Think about it: you are new to Canada. What are raccoons? Are they dangerous? Moreover, what is a skunk?
To date, OHS humane educators have launched three elements of the program each offered for adults and for children and youth. Urban Wildlife focuses on the types of wild animals commonly seen in Ottawa and how to co-exist with them; Dogs in Canada focuses on responsible animal ownership in Canada, with an emphasis on dog safety; and, Pets in Canada focuses on all domestic pets commonly seen in households across Canada.
Just two weeks ago, OHS staff presented to humane educators from across the country at Humane Canada's Animal Welfare Conference. This type of educational programming is new to humane societies, and we hope it inspires others across the country to develop programming for newcomers in their communities.
We are proud to do our part in helping newcomers adjust to life in Canada and to help integrate the welfare of animals into their lives.
Bruce Roney
President and CEO