April 28, 2022
A Match Made in Heaven
Growing up, my only pet was a goldfish named Stanley.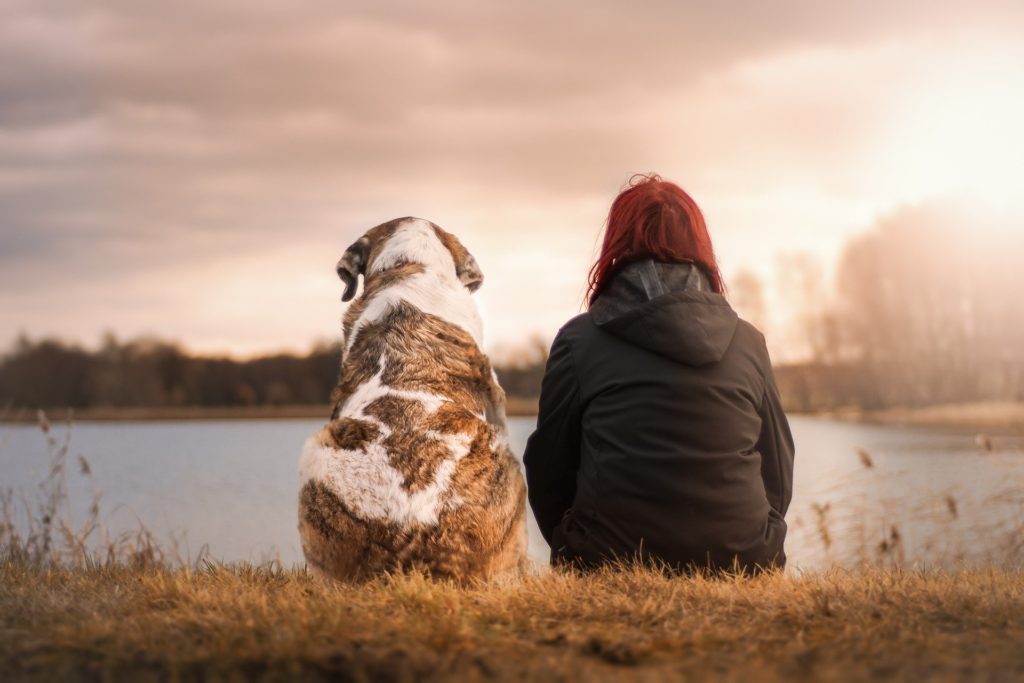 It wasn't until I married that I had my first dog, Brandy, an amazing golden Lab mix.
Brandy passed when she was 14 and I was devastated. I cried every day. At first, I swore I'd never get another dog, that my loss of Brandy was something to never be repeated, but life was empty without a dog. There was no one clamouring for my attention, no one who was unconditionally thrilled every time I came home. After two weeks of missing Brandy, I knew I needed a dog.
My husband and I found a new Lab to fill our hearts. A gorgeous chocolate Lab who we named Bailey. Of course, once you have one dog it's easy to want another. A few months later we added Abby, a miniature schnauzer with a big and bossy attitude, to our family. Bailey and Abby were best friends for almost 13 years.
Bailey developed diabetes and we gave her insulin injections twice a day for more than two years before she passed. Abby passed one month before I had a major surgery for cancer.
Again, I was left without pets.
My children were grown and gone and I was too sick to care for a puppy, but I knew I needed a dog in my life. I joined the concierge program at the OHS, and a couple of months later I found my next love — Willow, a Bernese Lab mix. Willow loved me at first sight — she didn't like my husband, but that just meant I didn't have to share her. She was my constant companion throughout my treatment and recovery. She was and is our newest family member.
Most will agree that pets are a part of families, and when a pet passes, we may grieve them like we would a person. Like a person, our pets deserve to be remembered. We owe it to them, and we owe it to ourselves.
At the OHS, we know that pets are more than property. Pets are our companions, friends and family who we love and share an entire life with. A life that should be commemorated. That's why the OHS has created an opportunity to make a tribute gift in memory of a pet. A pet's memory can live on in helping homeless, abused and abandoned pets get the care they need to find their forever homes.
Will you commemorate a life by helping Ottawa's animals find the love and compassion they deserve?
Lori Marcantonio
Director: Development