December 24, 2018
A Calling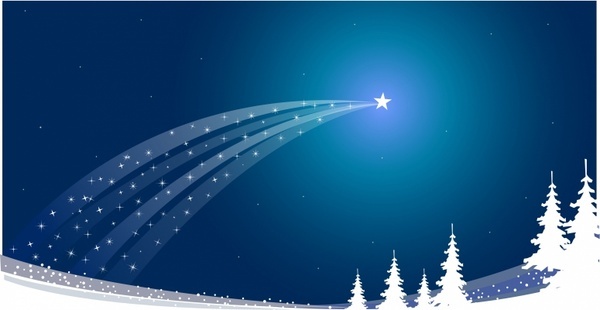 This night above all nights is a time to be grateful for everything we have, starting with friends, family, and a warm place to sleep.
Among my many blessings is to know and to work with so many exceptional people: the staff, the volunteers and you, our supporters, at the Ottawa Humane Society.
I truly believe that there is no higher calling than helping the sick, the lost and the homeless. Each one of you is committed to this exceptional calling, and I am grateful.
On behalf of all of us at the Ottawa Humane Society, and most especially the animals, please accept my warmest Christmas wishes to you and to everyone you love.
Bruce Roney
President and CEO