Update: Bill 156
Update: Bill 156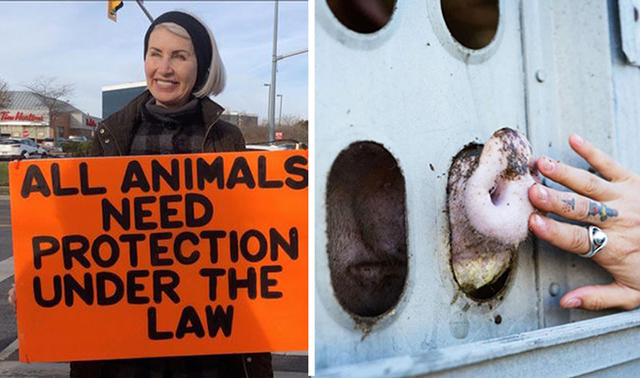 While the world is facing its biggest health challenge in living memory, the Ontario government priorities are to be seriously questioned. One would have hoped that this government focused its efforts on protecting the health of the most vulnerable populations and to rebuilding the economy. Instead, they snuck the passage of this shameful Act when everyone's backs were turned.
There are no legally binding standards for the treatment of animals on farms in Ontario. Even before the challenges of COVID-19, there were no proactive government inspections of farms to monitor animal welfare. Challenges due to the public health crisis pose serious risks to animal welfare, including an inability to maintain animal care practices, confined living conditions that are even more overcrowded than they were previously, inadequate feed and veterinary supplies, animals being transported greater distances to slaughter and animals being killed through mass culling.
It was unconscionable and irresponsible to pass legislation that would make it illegal for an employee of a farm or a slaughterhouse to record and reveal animal cruelty at their place of work.
On June 19, a long-time animal activist named Regan Russell, who was protesting against the inhumane treatment of pigs, became the first deadly consequence of the passage of this act. She was killed by a transport truck delivering pigs to the slaughterhouse. The OHS sincerely hopes there will be justice for Regan Russell. Rest in Peace.