November 25, 2021
Keeping Rover at Home
Though the OHS is always here for animals in need, we would rather that the vast majority stay in their homes with families that love them. That is why our focus for canines over the last five years has been on behaviour — both for dogs with issues in our care and for dogs in homes in our community. I think this issue has become more important than ever.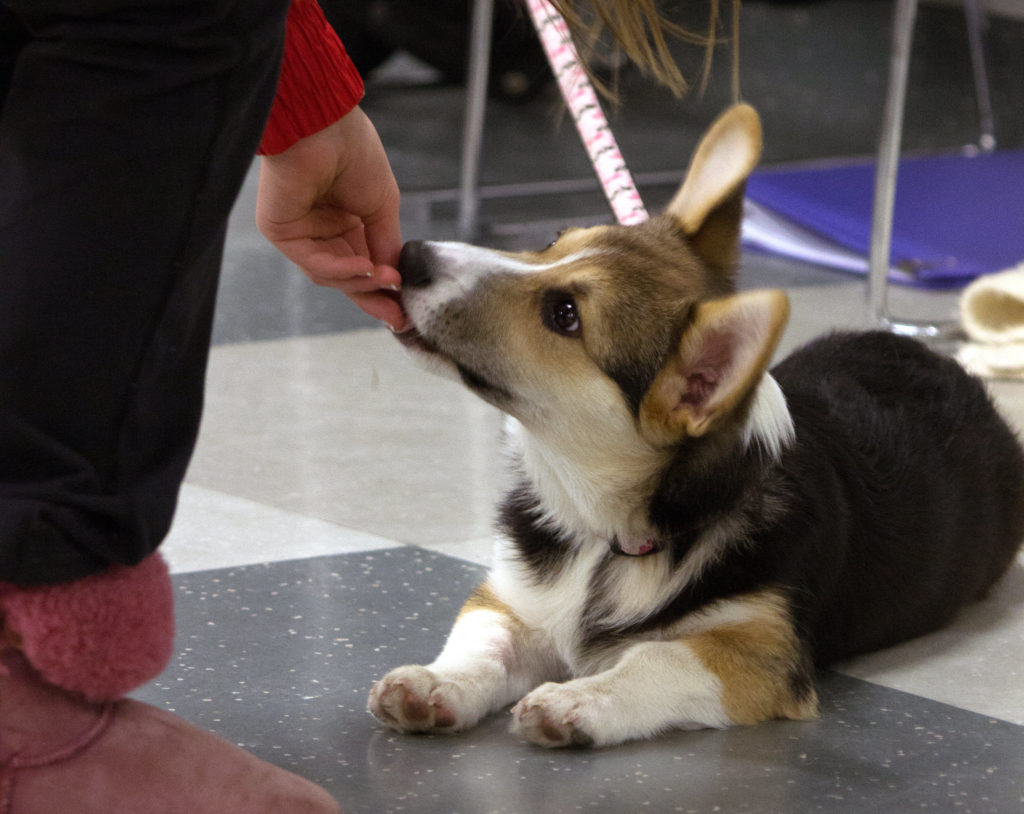 As most people are aware, the pandemic resulted in huge number of people buying or adopting dogs. For a variety of reasons, not all dogs have model behaviour. Because of pandemic restrictions, many of these pooches haven't had much opportunity to mix with people and other dogs, and those that are struggling may not have had access to needed training. Though rumours of the mass surrender of pooches are not factual, the possibility that misbehaving canines end up in our shelter is possibly higher than ever.
On the bright side, I know a lot of people are investing in their dog's behaviour. Demand for intervention services is high. Our recent free webinar, "Reactive Rover" was oversubscribed, and most of our other dog behaviour offerings sell out quickly.
To date, COVID restrictions and our own precautions have meant that the OHS has not been able to offer in-person programming since the outset of the pandemic. Now, I'm excited to announce the relaunch of in-person dog training here at the OHS.
I know that dogs end up in shelters mostly because they in some way don't meet the expectations of those who bought or adopted them. I have huge respect for the people who invest in bringing their dogs closer to their expectations. And I am very grateful when this means a dog stays in his loving home.
Bruce Roney
President & CEO