October 25, 2018
Investment in the Next Generation
Three years ago, in preparing for our current strategic plan, the OHS reached out to all of our donors and stakeholders for their views on our work and our future.  Among the questions we asked was one about our investment in the future of animals in Ottawa. We explained that, at the time, the OHS invested about 90 percent of our resources in today's animals and 10 percent in making life better for animals in the future, through education and outreach. We asked if this was the right ratio.
Overwhelmingly, our community told us our ratio was not correct. Respondents told us the right ratio was 80 percent for today's animals and 20 percent for the future. If we were to achieve long-term positive change, we needed to double our investment in the future. And our best investment was likely to be in children and youth.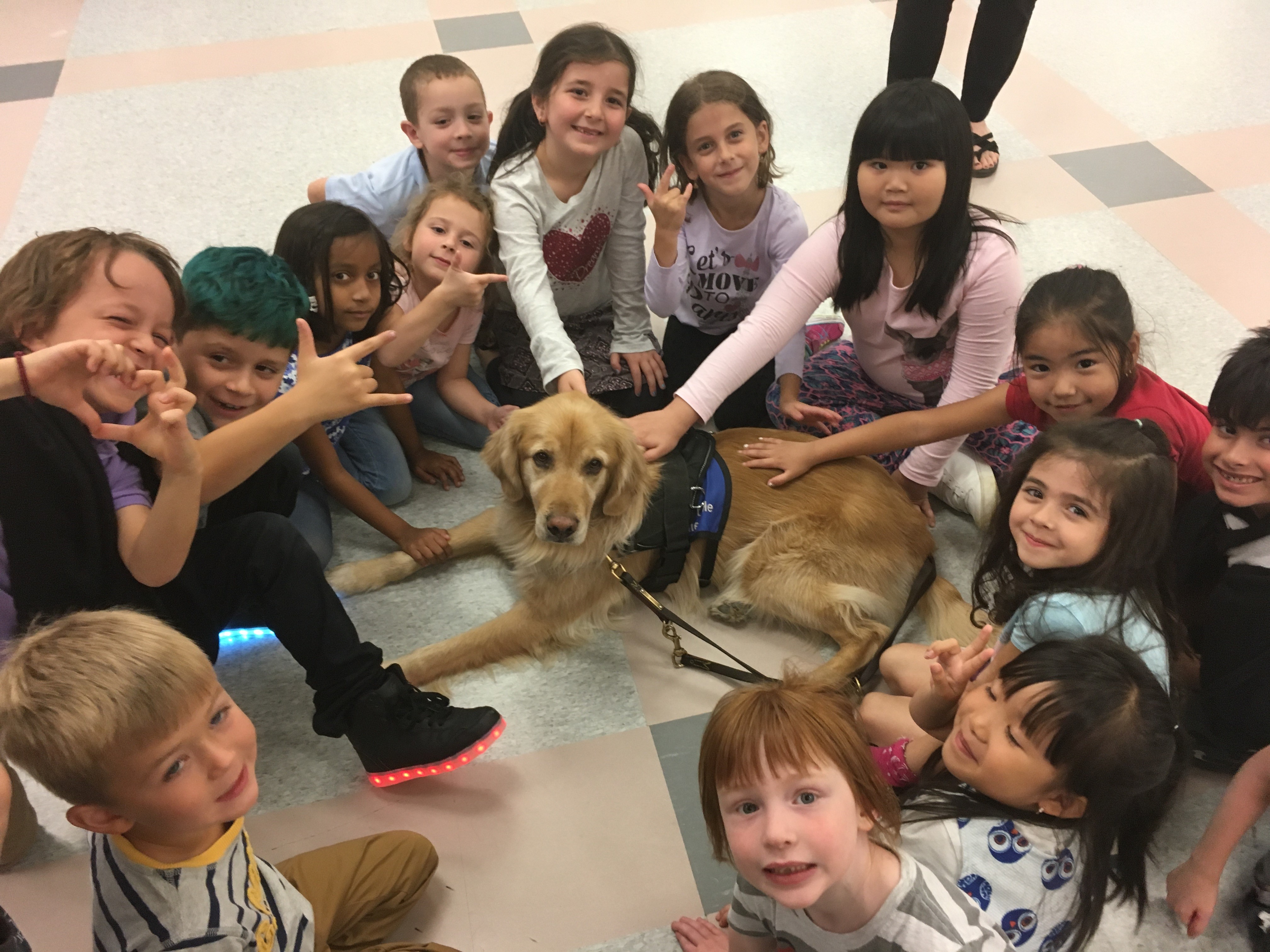 To date, the results have been nothing short of amazing. Last year alone, we reached an astounding 14,964 children and youth through our school and summer programs alone—nearly three times the number reached just five years previously. When our other child and youth programs, such as field trips and camps, are counted, the total swells to close to 19,000 children and youth reached last year alone. That is a lot of young people reached with our messages of compassion and responsible animal ownership.
In the long term, we expect our investment will build a better future for pets by creating better future pet owners, and perhaps a community that is just a little more compassionate.
Bruce Roney
President and CEO