October 10, 2019
Give Animals a Voice When You Vote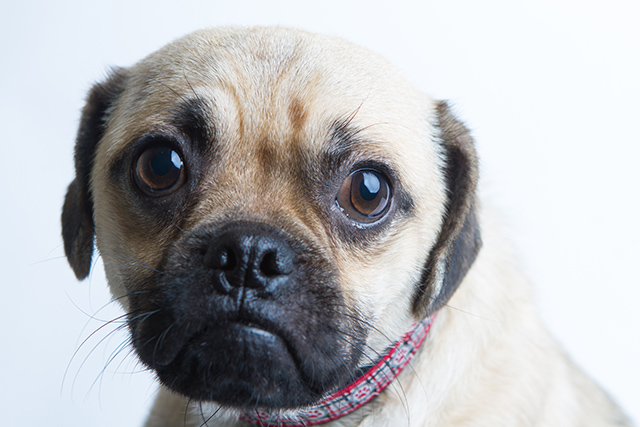 With the federal election less than two weeks away, we can all help make sure that animals count. Thanks to the advocacy of animal welfare organizations and their supporters, the treatment and protection of animals has been prioritized by every level of government over the past few years. At the federal level, we have achieved strengthening of laws for bestiality and animal fighting offences, a ban on the importation of cetaceans and breeding of cetaceans in captivity, and more.
Sadly though, Canada still lags internationally on many fronts, leaving too many animals vulnerable to unacceptable suffering. We need our federal government to support policies that will improve animal welfare in Canada, to end this suffering.
What should voters do? Educate themselves on Canadian animal welfare issues. Contact local candidates and ask questions. Doing so not only helps voters understand their own political position – it also identifies key issues that candidates need to take seriously to earn votes.
Here are three simple questions that voters can ask their candidates:
What are the key points in your party platform on animal welfare, and how will you support these issues?
What steps will you take to update the Criminal Code of Canada to better protect animals, and to ensure that funding is in place to properly enforce the Code?
Canada's animal transportation regulations are decades old and sorely behind international standards. What steps will you take to update regulations, to provide greater protection for farm animals in transport?
The bottom line is, we need local candidates to know that animal welfare is very important to our community. Together, we can build a better tomorrow for Canada's animals.
Bruce Roney
President and CEO