Foster Volunteer Annual Satisfaction Survey Feedback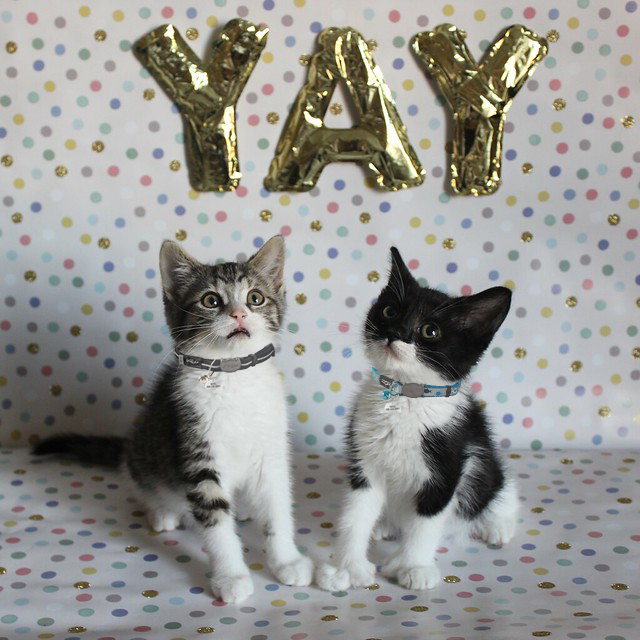 A BIG thank you to all those who responded to December's annual satisfaction survey. We received 136 responses, for a 32 per cent response rate. Overall, OHS foster volunteers are pleased with their role and enjoyed fostering in 2020.
We will share more information once we have finalized the report, but we are happy to share that 88 per cent of foster volunteers said that their foster experience in 2020 was "very good" or "good". Furthermore, 91 per cent of volunteers indicated that they would be continuing with the foster program in 2021. This is great news and crucial for our future success. Thank you for your feedback, you help us make your volunteer experience better and help us help even more animals. We are so lucky to have such a dedicated team of foster volunteers!