October 23, 2023
Desperately Searching for Unicorns
It's no secret that we need foster homes all the time. We're also fortunate that there are folks who regularly step up in the community to become foster volunteers.
Fosters take in animals of all types, shapes and sizes. But there is one type of animal who is regularly stuck waiting for a foster home, and they're also the animals who would benefit the most.
Big dogs with high energy and challenging behaviours have the hardest time getting into a temporary home where they'll enjoy the one-on-one love and care of a volunteer.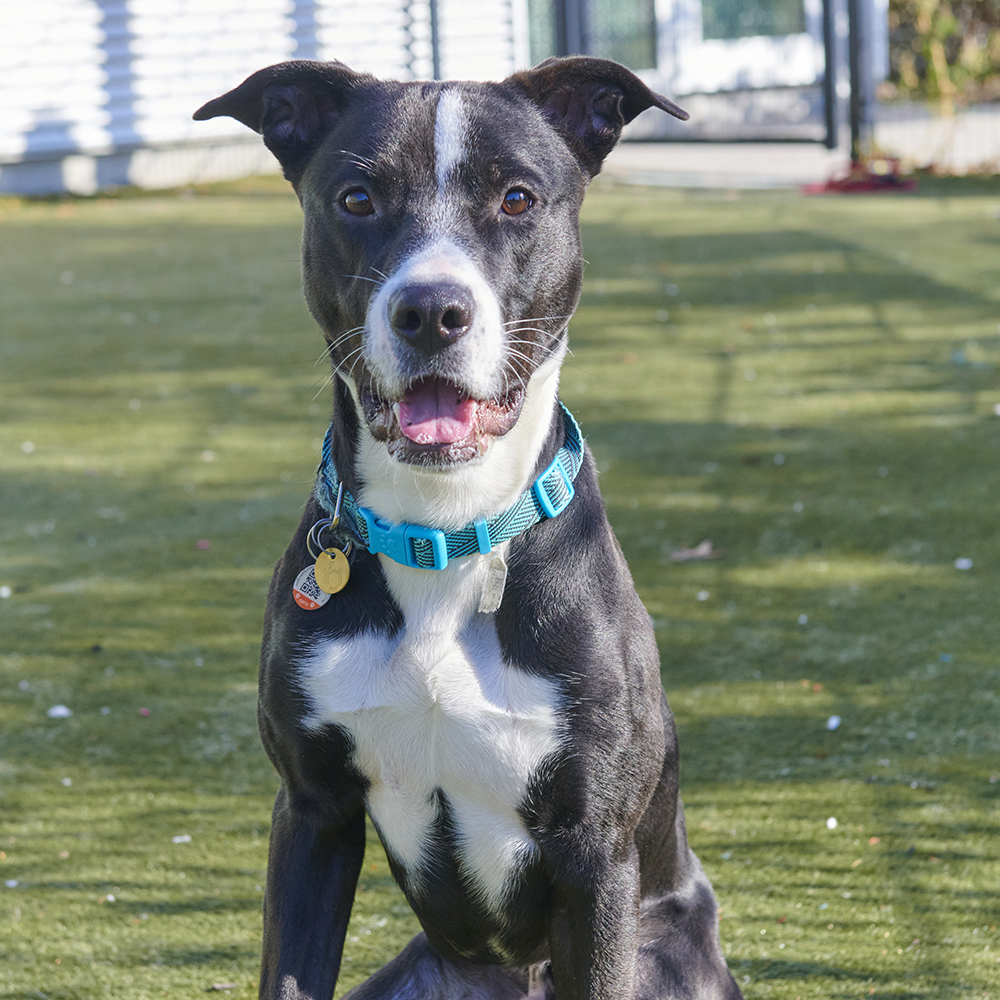 We get it. Not everyone has the right home or experience to support a big dog who's working on their manners.
But we know there must be more homes and people in Ottawa who could help out these lovable dogs. We're seeking unicorns to look after goofy unicorns like Herbie (seriously, just look at this guy — adorable):
Herbie's just one of 10 big dogs with big personalities who need foster homes.
The benefits of a foster home for dogs like Herbie are HUGE. It's the perfect place for them to receive the mental stimulation and one-on-one support that makes all the difference for their well-being and getting ready for their forever homes.
We also do whatever we can to support the foster volunteer to make sure their foster match is great. Food, toys, day-to-day supplies, behaviour support, veterinary care, we've got all that covered so you can focus on time with your foster animal.
There are big dogs like Herbie searching for a foster home right now. You could be exactly what they're looking for.
Hayley Finlay-Schnobb
Supervisor: Foster