April 7, 2022
Decisions in a Pandemic
The Ottawa Humane Society strives to ensure that everything we do is informed by six cultural values: safety, respect, service, communication, excellence, and diversity. We promote them, hire for them, and measure performance against them.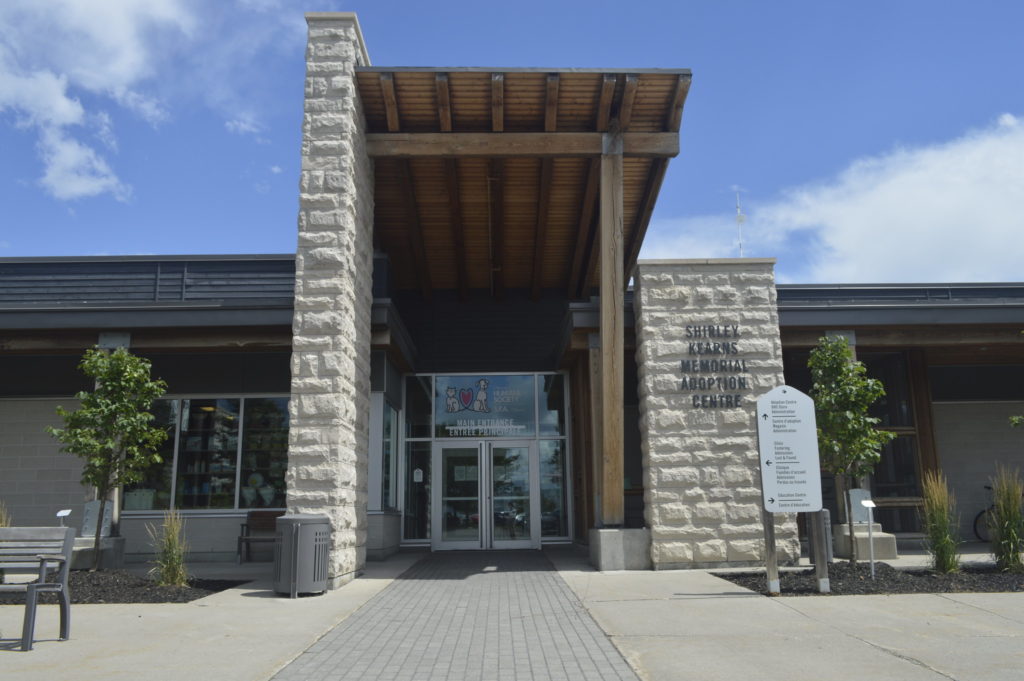 Making decisions is more challenging in a crisis, and we — and the whole world — have been in crisis for two years. Our values, especially safety and service, have helped us through. There have been no COVID outbreaks at the OHS, and our core services for Ottawa's animals have remained intact throughout the pandemic.
The province has now lifted almost all COVID restrictions and we have eased restrictions at the shelter in-kind. However, even as we loosen restrictions, safety is our number one value and the continued safety of our staff, volunteers, clients and visitors remains top of mind.
We are aware that people may be immunosuppressed. They may be caring for an elderly relative. Some people are just more cautious or nervous than others. The OHS value of respect includes respecting people's differences and fears. So, our public-facing staff are remaining masked, at least for the time-being, as are our animal care staff who frequently — and sometimes unexpectedly — are required to work very closely to provide care and medical intervention for an animal.
None of us know how the lingering pandemic will affect the coming months, but the OHS will be here for the animals, safely, with respect, and guided by our values.
Bruce Roney
President & CEO