May 26, 2023
Can Ottawa Write the Future of Animal Welfare?
"There is no power greater for change than a community discovering what it cares about." ― Margaret Wheatley
Earlier this month, I found myself in a room with hundreds of other animal welfarists, talking about the future for animals in our country. This was the Humane Canada annual conference, and as a movement, we have many reasons to be proud!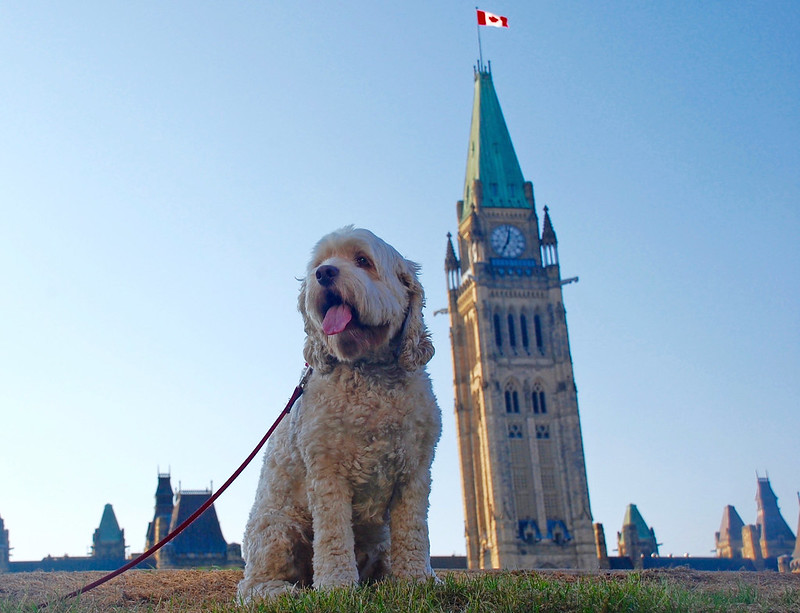 Humane Canada reported on the federal government's March 2023 budget bill, with long-awaited provisions to ban the painful and unnecessary act of cosmetic testing on animals. This is a huge win for animal welfare: Canada finally joins the ranks of more than 40 countries that have similar laws.
Over several days, we talked about what comes next: how do we put an end to the live export of horses for slaughter, and to irresponsible dog breeding? How can we improve legislation to better protect animals in our communities? Who has effective management strategies to help feral cats?
As much as animals were central to our discussion, there was also a shift: how we can help people, so that we can better help animals? From pet food banks to wellness clinics for families who need them most, the humane movement has embraced the concept that it's only by helping at both ends of the leash that we'll improve the wellbeing of animals across Canada. We can prevent suffering for animals and their people by making sure loving families have what they need to care for their pets. Beyond that, how do we build communities that are pet-friendly and value the bond between people and animals? With so many thought leaders present, the ideas that flowed were inspirational.
I want Ottawa to be a champion in this movement. As the nation's capital, we should be at the forefront. We have a committed community of dedicated animal lovers — it's time for us to take bigger steps, and we're ready.
Sharon Miko
President & CEO