August 18, 2017
Another Industry's Time Has Come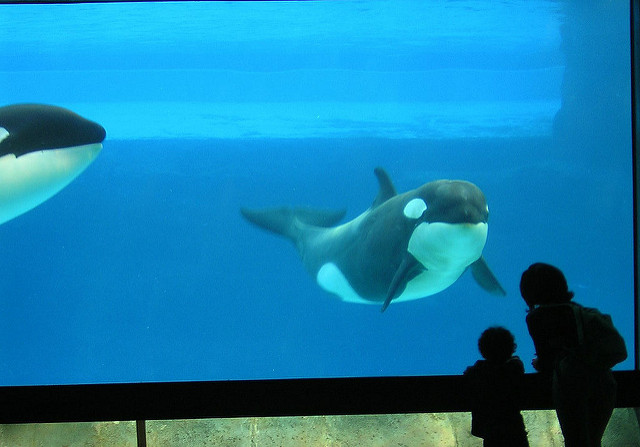 Everyone who cares about animals was disappointed to see the charges against Marineland dropped last week. Later, we were alarmed to hear about yet another round of complaints about Papanack Zoo stemming from shocking undercover footage of the conditions there.
Papanack is closer to home. In fact, it is just outside of the jurisdiction of the OHS in an area long-served by the OSPCA. Of course, many of the zoo's visitors are from Ottawa, and we have received many dozen complaints about it over my 17 years at the OHS; all were passed on to the OSPCA when received.
Across the country most complaints about these profit-making operations are based on the kind of limited protections available to animals under current legislation, such as access to food, water, shelter, etc. But here's the thing: these issues are beside the point. Let's move beyond whether animals in zoos and aquaria are cared for to a minimally acceptable standard and agree that their time is over. Like their travelling cousins, the circuses, the time of zoos and aquaria has passed. We know better now. Animals need more than food and water. They need to be with their own species. They need to live in social groups. They need to express natural behaviours.
That is why we are supporting the call from our national partner, the Canadian Federation of Humane Societies, for the formation of a federal/provincial task force to study the high number of animal deaths in Canada's zoos, aquaria and other captive wildlife facilities and to determine a new animal protection framework for the industry. We hope that this process will result in real change. And, I hope, one day the end to these inherently inhumane businesses.
Bruce Roney
Executive Director