March 1, 2019
A Lesson I just Learned
I have never been to a pre-natal class. But I was recently told that these classes strongly recommend that soon-to-be-new parents attend a first aid class. It makes sense. It is a natural pairing with baby-proofing a house: trying to make sure an accident doesn't happen, and being prepared for one if it does.
That got me thinking. The Ottawa Humane Society offers pet first aid classes. And now we are launching advanced classes. I had been seeing these as a service for our community, but with my new pre-natal class knowledge, now I am seeing them as important preparation for adopting a pet.
So, I walked down the hall and spoke with the staff who organize the classes.  We all agree: People who adopt pets should consider taking a first aid class—and the OHS should help them do it.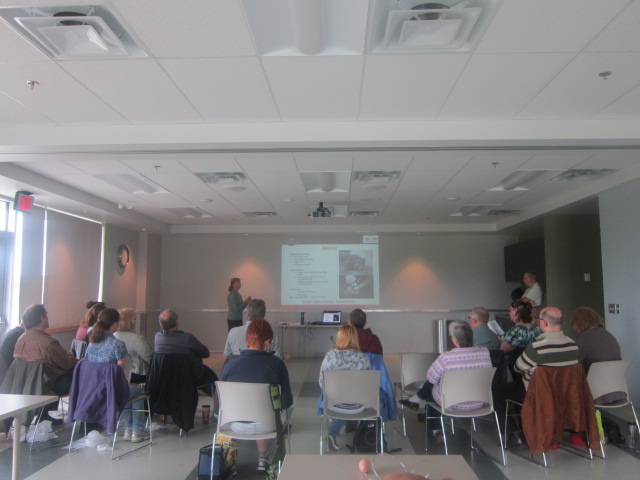 So, I am very happy to announce that anyone who has adopted a pet from the OHS will get a 25% reduction on first aid class fees at registration. Moreover, anyone who adopts from the OHS within six months will get a 25% rebate on the cost of both the regular and the advanced classes.
Please visit our website to learn more about the OHS level one and level two OHS Pet First Aid classes and how to protect your beloved pet in case of an accident.
Bruce Roney
President and CEO