Board of Directors
Join and volunteer for the Board of Directors!
Thank you for your interest in volunteering on the board of directors of the Ottawa Humane Society (OHS). The OHS is always seeking to connect with dedicated and caring individuals who are interested in serving on its volunteer board of directors. The OHS will be looking for two new volunteer directors to serve on the board who will commence in September, 2021, if elected.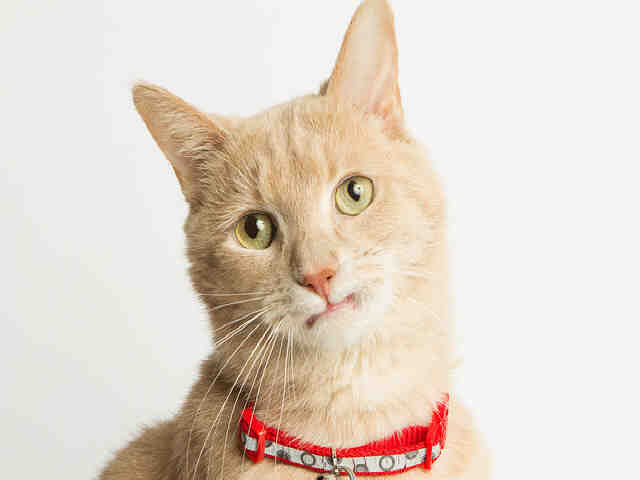 Position Description:
Candidates should be self-motivated, professional and dedicated to the Ottawa Humane Society through board service.
Previous experience serving on a board of directors at a charitable/not-for profit organization is important, however not mandatory. Ideal candidate assets also include expertise in one or more of the following areas:
Charitable organization/not-for-profit experience;
Governance expertise;
Community involvement and leadership
Management/strategic planning expertise;
Evaluation/performance management expertise;
Fundraising expertise;
Government relations expertise;
Financial Literacy;
Legal or regulatory expertise;
Human Resources or recruitment & retention expertise;
Information technology expertise;
Privacy/Security expertise;
Communications expertise and;
Specialized skills as needed.
The successful candidate must be willing and able to devote six to eight hours per month to board duties over a period of six (6) years, consisting of three, two (2) year terms.
Additional details of what it means to serve on the OHS board of Directors as well as the application package, may be found at the following link: http://ottawahumane.ca/boardofdirectors.
Please direct inquiries and completed applications to Manager: Volunteers via email at volunteer@ottawahumane.ca. Recruitment is open until 5 p.m. on April 23, 2021. Successful applicants must be available for interviews on the evenings of May 25, 26, 27 or 31, 2021.
Thank you for your interest in joining our board of directors!