Board of Directors
The Ottawa Humane Society Board of Directors
Recruitment is now closed.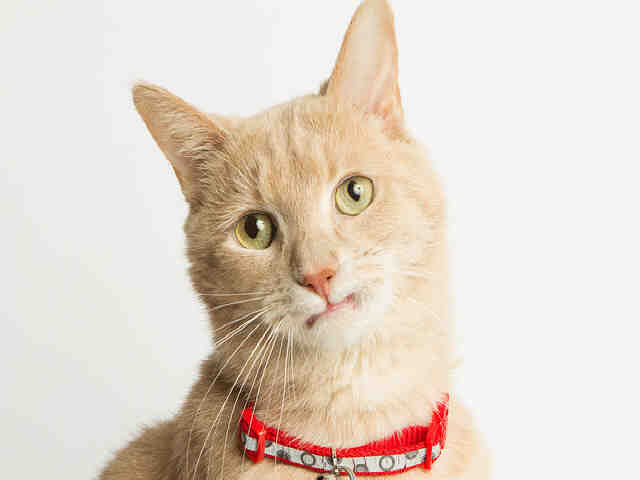 Candidates should be self-motivated, professional and dedicated to the Ottawa Humane Society through board service.
Previous experience serving on a board of directors at a charitable/not-for profit organization is important, however not mandatory. Ideal candidate assets also include expertise in one or more of the following areas:
Charitable organization/not-for-profit experience;
Governance expertise;
Community involvement and leadership
Management/strategic planning expertise;
Evaluation/performance management expertise;
Fundraising expertise;
Government relations expertise;
Financial Literacy;
Legal or regulatory expertise;
Human Resources or recruitment & retention expertise;
Information technology expertise;
Privacy/Security expertise;
Communications expertise and;
Specialized skills as needed.
The successful candidate must be willing and able to devote six to eight hours per month to board duties over a period of six (6) years, consisting of three, two (2) year terms.