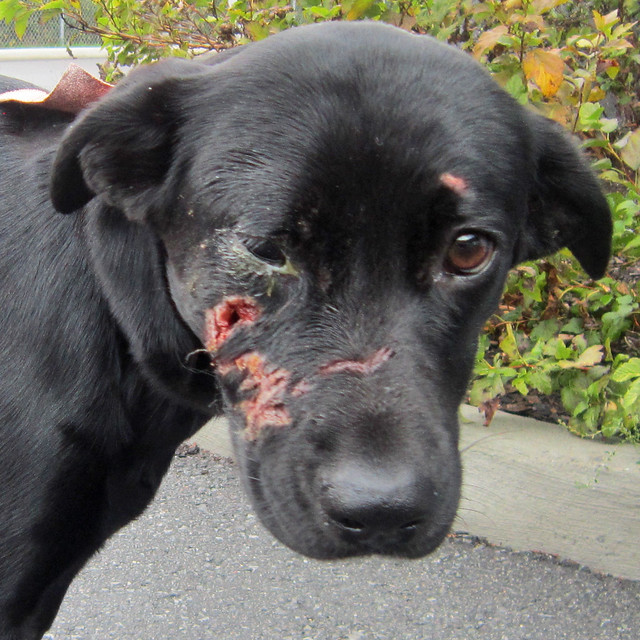 The OHS reported two months ago that, with just a few weeks' notice, the Ontario Society for the Prevention of Cruelty to Animals (OSPCA) announced it would no longer be enforcing animal cruelty investigations in Ontario after June 27. By necessity, events are unfolding quickly.
The OHS has met with local police and bylaw services about the transition. We will be working with bylaw to provide training for police officers on the specific laws and processes in enforcement in preparation for the OSPCA's full withdrawal.
Province-wide, the Solicitor General's office has announced that local humane societies will be empowered to continue enforcement, at least for the transition period to new legislation expected in January. The Solicitor General has also launched a survey of Ontarians regarding their views. The OHS has already corresponded with the government about what a new system should look like. The OHS will not be applying to regain authority, believing that law enforcement is a responsibility of government, not donors.
The OHS has also been working with Humane Canada, our national partner, and other humane societies in Ontario to create a comprehensive set of recommendations for animal protection in the future.
What can you do?
Take the survey and let the Government of Ontario know how important the protection of animals in the province is to you.
Bruce Roney
President and CEO