Advocating for animals during COVID-19... read more
If you do not see the full page with images, please click here.
Be a Leader for Animals with Your Vote
Ottawa's municipal election is happening next month on Oct. 24, and it's a great time to cast your vote to make Ottawa an even better city for animals.
Here are some topics to raise with the candidates:
Keeping cats safe indoors. The outdoors poses many dangers to cats, but Ottawa has no legislation requiring cats to be kept safely indoors unless supervised on a leash and harness with their owner.
More restrictions for pet rabbits and their breeding. The OHS has seen a surge in its rabbit population since fall 2021. Ottawa needs more restrictions for the number of rabbits per household and their breeding. Greater restrictions will help prevent pet overpopulation and ensure more resources are available for Ottawa's homeless animals.
Create emergency housing for people who are homeless and have pets. A lack of available shelters that accept pets is one of the biggest reasons that people who are homeless are forced to make the decision to give up their pet.
Create adequate, affordable, pet-friendly rental housing. People and animals suffer as the cost of living rises. Affordable, accessible, pet-friendly housing is key to keeping families together.
Better enforcement of pet licensing. While Ottawa has legislation in place that requires cats and dogs to be registered with the city and incentivizes spaying/neutering pets, enforcement is nearly non-existent. Greater enforcement of registration would ensure that more lost animals can be quickly returned to their owners and would help prevent pet overpopulation.
These are just a few of the pressing issues facing Ottawa's animals. The animals need caring people like you to raise your voice for them and ensure they are not forgotten.
This year, cast your vote for the animals and ask the candidates what they will do to make Ottawa a more humane and compassionate community.
The End of Elective Surgeries in Quebec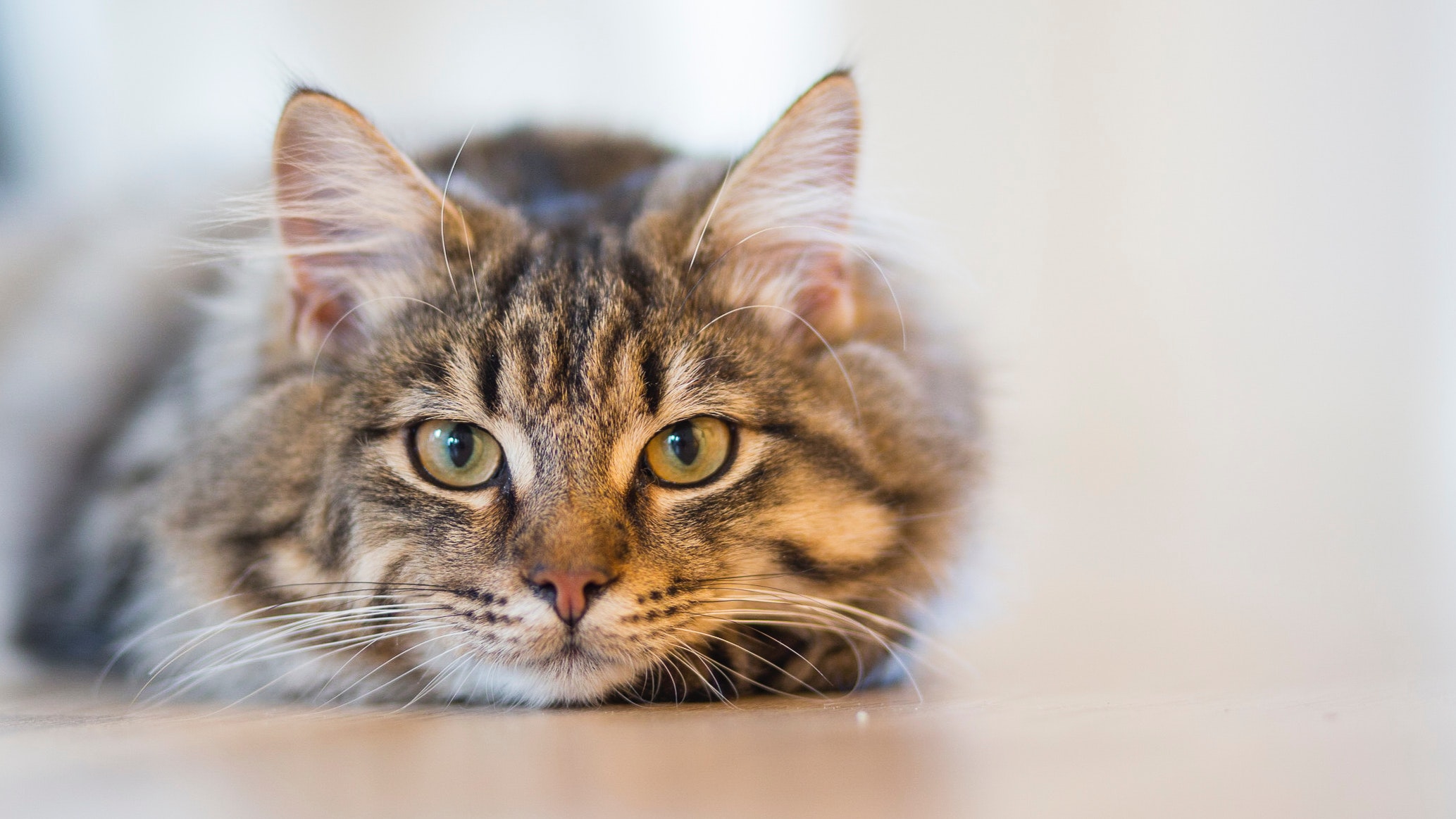 In the spring, Quebec announced plans to introduce progressive changes to its Animal Welfare and Safety Act. The changes looked to ban elective surgeries like tail docking, ear cropping and declawing, and the use of gas chambers for euthanasia.
Last month, it became official that the new legislation will be introduced in 18 months — a tremendous step forward for animal welfare in Quebec. However, the legislation is not without its flaws as it allows newly licensed breeders to have a maximum of 50 animals, which is still far too many.
While the update isn't perfect, it places Quebec firmly ahead of Ontario in protecting animals. Ontario has no legislation protecting animals from these cruel and unnecessary surgeries that serve no benefit for the animal.
Ontario needs to catch up, and you can help make it happen. Contact your MPP and let them know that elective surgeries have no place in Ontario.
Temporary Homes Desperately Needed
The OHS, like many other animal care organizations, is facing a crisis: a shortage of foster volunteers. Intermittent shortages of foster volunteers — especially during the summer — are not unusual, but the current shortage has been sustained, and has had a profound impact on the well-being of animals.
In 2020, the OHS reported that the total number animals needing its care year-over-year was gradually decreasing. While fewer animals are admitted, the animals that the OHS does care for have increasingly complex needs — needs that foster volunteers are essential in addressing.
From providing a pet one-on-one support to help manage a challenging behaviour to caring for an animal recovering from a complex surgery, foster volunteers play a vital role in many animals' recovery journeys. Foster homes ensure the OHS is always there for animals in need.
Animals with complex behaviours often need a foster volunteer who is experienced in managing those behaviours. This is crucial for the safety of the volunteer and the animal, and to ensure the animal's success in remedying their behaviour.
You can make a difference by opening your heart and opening your home to animals in need by becoming a foster volunteer. You can do even more by sharing this important message with the people in your life, especially those who might have the experience needed to care for animals with complex behavioural needs.
Relieving a Sweet Dog's Pain
Nikita, a five-year-old border collie, was found tied up to a fence with only a note and a bag of food. It's heart-breaking to imagine what Nikita went through — alone and helpless.

When Nikita arrived at the OHS, her paws were stained with saliva. She may have been licking them to relieve pain, possibly from an underlying allergy. Thankfully Nikita was able to go somewhere safe where she could find comfort. But this wasn't the end of Nikita's needs.
X-rays revealed she had painful ligament injuries in her knees, which can contribute to future lameness if left untreated. Nikita needs major surgery to improve the stability of her knees and give her the best chance to live a happy and healthy life.
After each delicate knee surgery, Nikita will need at least eight weeks of monitoring and physiotherapy in a foster home. Once she's fully recovered, she will begin the next part of her journey — finding her forever home.
Will you give Nikita a second chance at life? Your gift today will ensure that Nikita and other homeless, injured animals like her receive the medical treatment, love and compassion they desperately need.
Thank you to our sponsors:
Ottawa Humane Society
245 West Hunt Club Rd, Ottawa, ON K2E 1A6
donations@ottawahumane.ca | www.ottawahumane.ca
The Standards Program Trustmark is a mark of Imagine Canada used under licence by the Ottawa Humane Society.
The Humane Canada Accreditation Program mark is a licenced mark of Humane Canada used under licence by the Ottawa Humane Society.
Privacy Statement
Manage your Email Preferences