Advocating for animals during COVID-19... read more
If you do not see the full page with images, please click here.
Animal Cruelty Enforcement Concerns
In its conception, the PAWS Act was a very good piece of legislation, but the actual implementation has been extremely problematic for the welfare of animals in the province.
In response, the Ontario Animal Welfare Network — a network of Ontario's leading humane societies and SPCAs, of which the Ottawa Humane Society is a member — has submitted a joint letter to Sylvia Jones, Ontario's Solicitor General.
Among the concerns raised to the Minister are poor communication and cooperation with humane societies and SPCAs as partners, failures with the dispatch centre, and poor animal welfare and enforcement practices. The group noted a number of serious situations where charges were not laid, including one instance where 12 dogs were found in a vehicle without food or water and another where 105 cats were found neglected in a home.
The OHS and its provincial partners are tracking service failures in order to follow up with the Ministry. If you have reported animal cruelty or neglect and have not received a satisfactory response, please reach out to Bruce at: ceo@ottawahumane.ca
The Pandemic Puppy
There has been a lot in the media lately about the so-called "pandemic puppy." The story boils down to this: countless Canadians who are bored and lonely during the lockdown are rushing out to buy or adopt puppies, and when the health crisis is over, all these puppies and dogs are going to be dumped in animal shelters. A compelling story, but we don't think it's true.
Have we all seen more puppies out in the community since March? Yes. Do we think it is a phenomenon that is going to cause widespread animal welfare concerns and flood our shelter with unwanted puppies and dogs? No.
Like the widespread concern about adopting animals at Christmas, we just don't believe that it is an issue. In our experience, people make bad decisions all year round, but a good decision can be made when people are home for the holidays or because of a lockdown. The common element between Christmas and a lockdown is time available — time to prepare your home and yourself for a pet, time to integrate that pet into your home and, time to do the kind of positive interactions and training that form a bond that ultimately makes the adoption a success.
The Ottawa Humane Society has long encouraged anyone considering a pet to ask themselves these questions:
Have I researched the needs of pets and a particular species or breed, so that I have made a good match for myself, my family and my lifestyle?
Am I ready and able, now and in the future, to make the commitment of time and resources to care for a pet for its lifetime?
Frankly, if the answer to both these questions is yes, then you are ready for a pet — even during a pandemic.
Protecting the Rescues from the Rescuers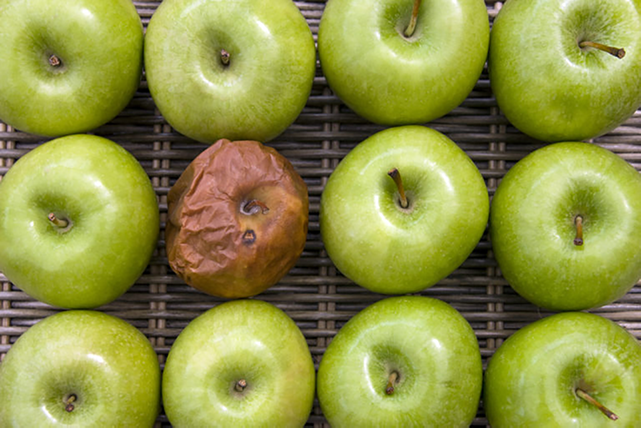 There are tons of rescue organizations across North America and new ones are created and founded regularly. Most do wonderful work and are essential to helping more animals in their communities. Unfortunately, a small minority are not.
Learn more about distinguishing a good rescue from a bad rescue.
Buddy & Belle: Gulliver
It is difficult for those who love animals to imagine what would lead someone to shoot an innocent creature and leave it for dead. Unbelievably, this happened to a sweet, one-year-old orange tabby cat. Suffering from horrendous wounds to his jaw, Gulliver was found lost and alone outside of Ottawa.
The OHS was able to remove bone and metal fragments, broken teeth, and even repaired a defect in his sinus! Gulliver has a lot of stitches in his mouth, will likely need additional surgery in the future and is currently resting in critical care.
Please give Gulliver your compassion and support!
Become a Foster Volunteer — Help Animals in Need
Open your heart and home to an animal in need.
Read it Now: 2019/20 OHS Annual Report
Curious how many animals received life-saving surgeries last year, thanks to OHS donors? How about how many animals found their forever homes?
Thank you to our sponsors:
Ottawa Humane Society
245 West Hunt Club Rd, Ottawa, ON K2E 1A6
donations@ottawahumane.ca | www.ottawahumane.ca

The Standards Program Trustmark is a mark of Imagine Canada used under licence by the Ottawa Humane Society.
Privacy Statement
Manage your Email Preferences